Hello Everybody! Today I am sharing my eggplant meatballs recipe! Not everyone eats meat, so sometimes you need to find alternatives on classic recipes to share when hosting a dinner. To be honest, this eggplant meatball recipe packs more flavor than a regular meatball! I like to serve it as an appetizer with some marinara sauce, but these can easily be paired with pasta and sauce. Watch the video below as I prepare this recipe or keep reading for the written recipe.
Ingredients:
1 eggplant, cubed
1/2 red onion, chopped
1/2 white onion, chopped
2 garlic cloves, chopped
2 eggs
1/2 cup pecorino cheese
1 cup breadcrumbs
1/2 cup mozzarella, cubed
handful of parsley, chopped
salt, to taste
black pepper, to taste
hot pepper, optional
olive oil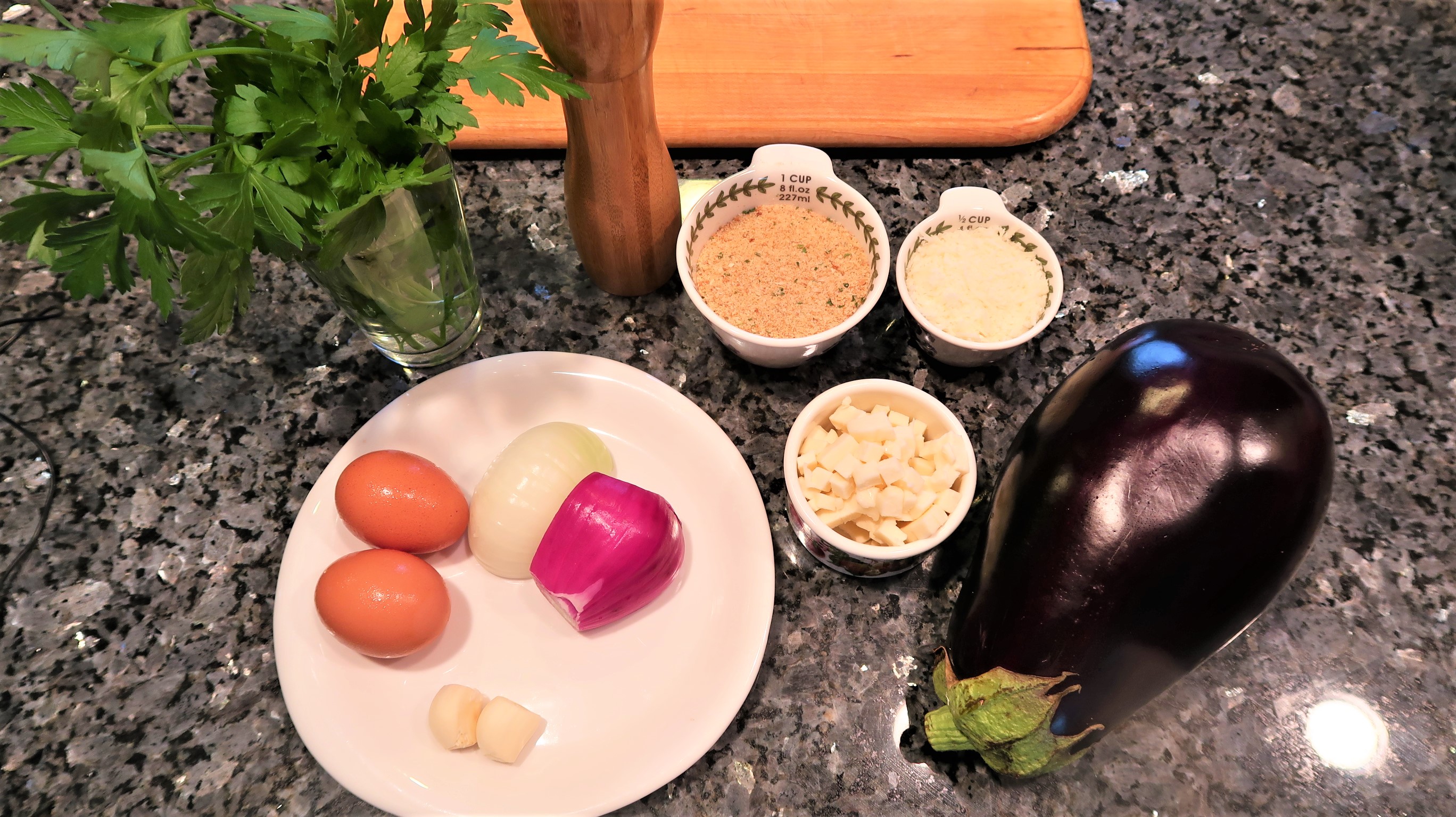 Begin by pouring enough olive oil to fill the bo...
Read More