Hello everybody! Today I would like to share with you my ricotta doughnuts recipe. These ricotta doughnuts are a delicious treat! You can top them with anything you want, but I like to sprinkle some powdered sugar on top for some sweetness. Watch the full video to follow along as I cook this recipe step by step or continue scrolling for the written recipe.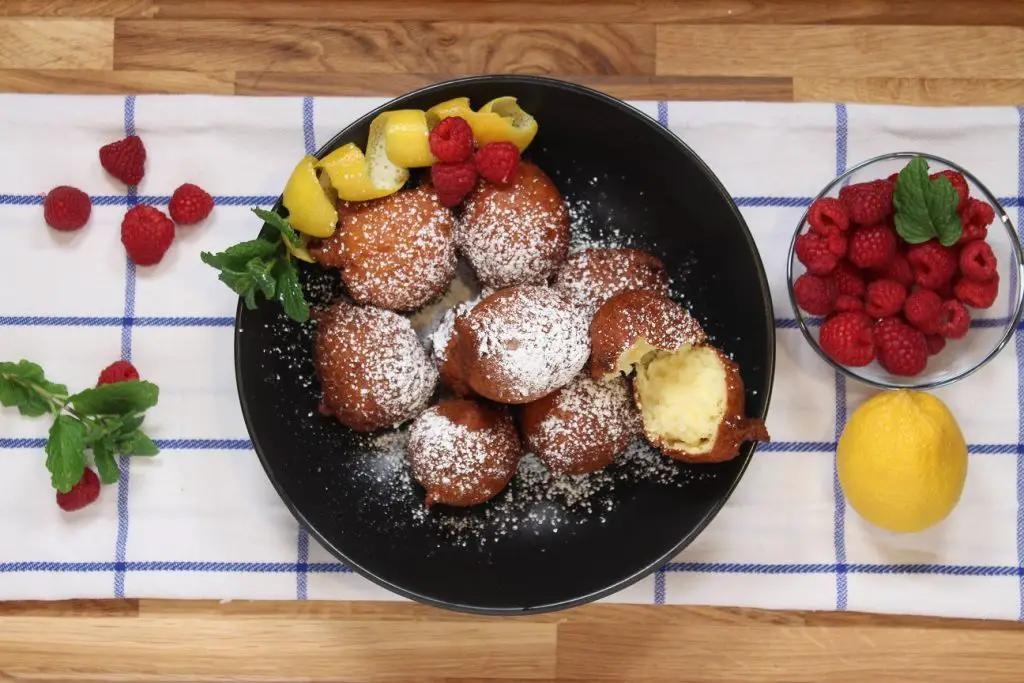 Ricotta Doughnuts Ingredients:
1 cup whole milk ricotta
1 cup all purpose flour
1 egg
zest of 1/2 lemon
2 tsp. baking powder
2 Tbsp. sugar
1/2 Tbsp. white rum, optional
powdered sugar, for topping
peanut oil for frying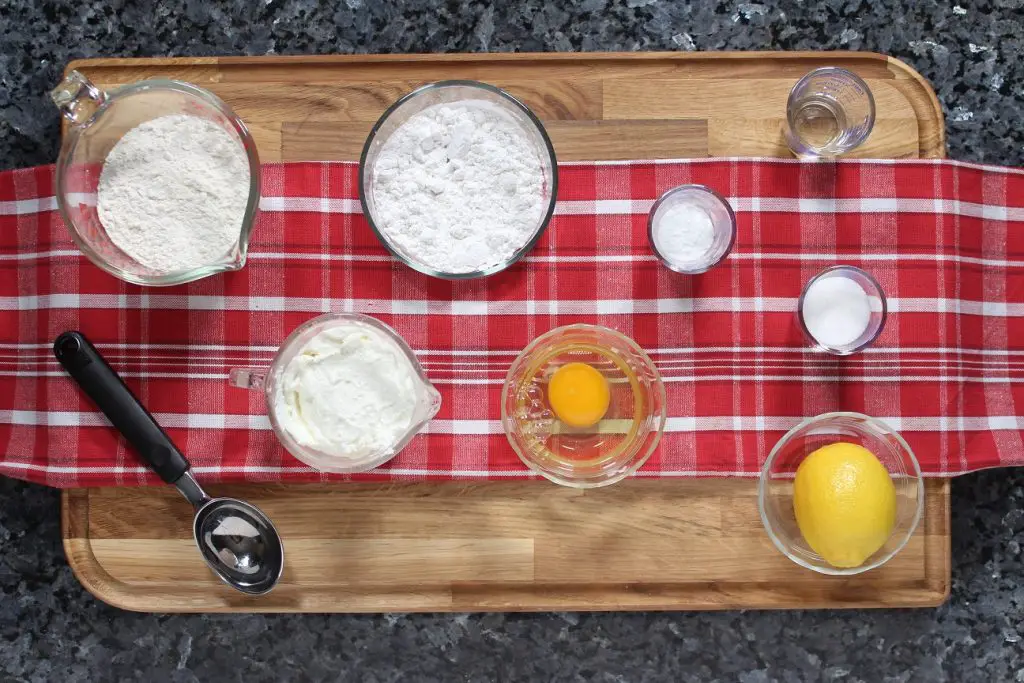 In a mixing bowl, add the egg and sugar and begin to whisk until the egg is scrambled.
Next, add in the rum and continue to whisk. If you do not want to add rum, you can add vanilla extract instead...
Read More