Hello Everybody! Today I would like to share with you my Amaretto Tiramisu recipe! Adding alcohol is not necessary for this recipe, but I do enjoy the flavor it adds. This creamy, flavorful dessert is perfect for the holidays! Watch the full video to follow along as I cook this recipe step by step or continue scrolling for the written recipe.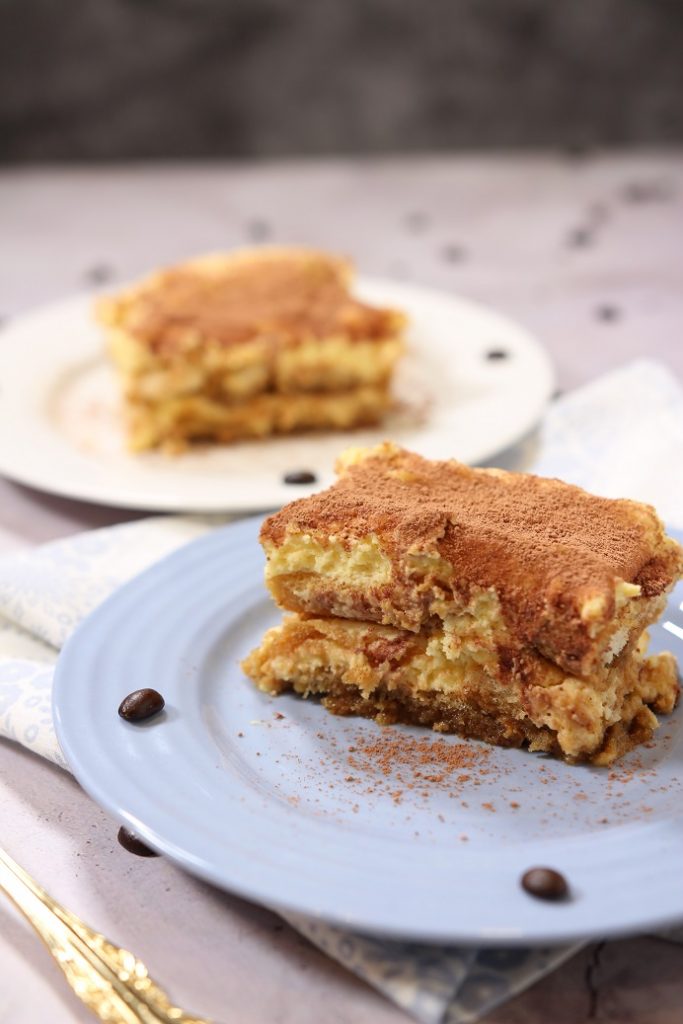 Ingredients:
28 Ladyfingers
5 Eggs
1 lb. Mascarpone Cheese, room temperature
1 cup Espresso Roast Coffee, room temperature
1 oz. White Rum, optional
1 oz. Amaretto Disarono, optional
1/2 cup White Sugar
Pinch of Salt
Cacao Powder, for topping
10 x 10 Baking Dish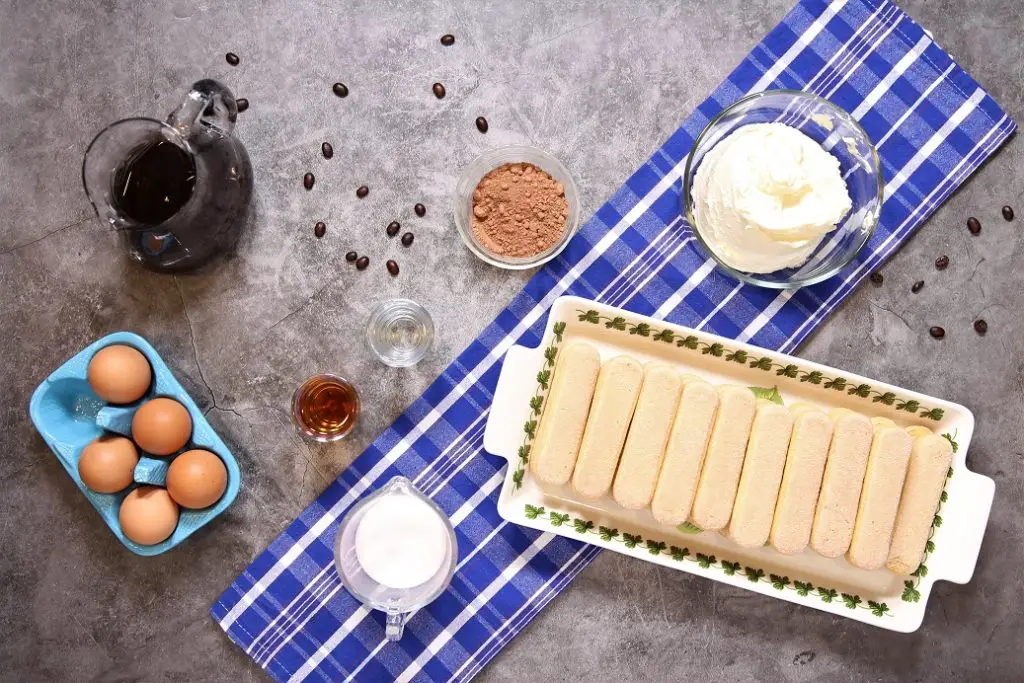 Begin by cracking the eggs one by one and place the egg yolks in one bowl and the egg whites in another...
Read More