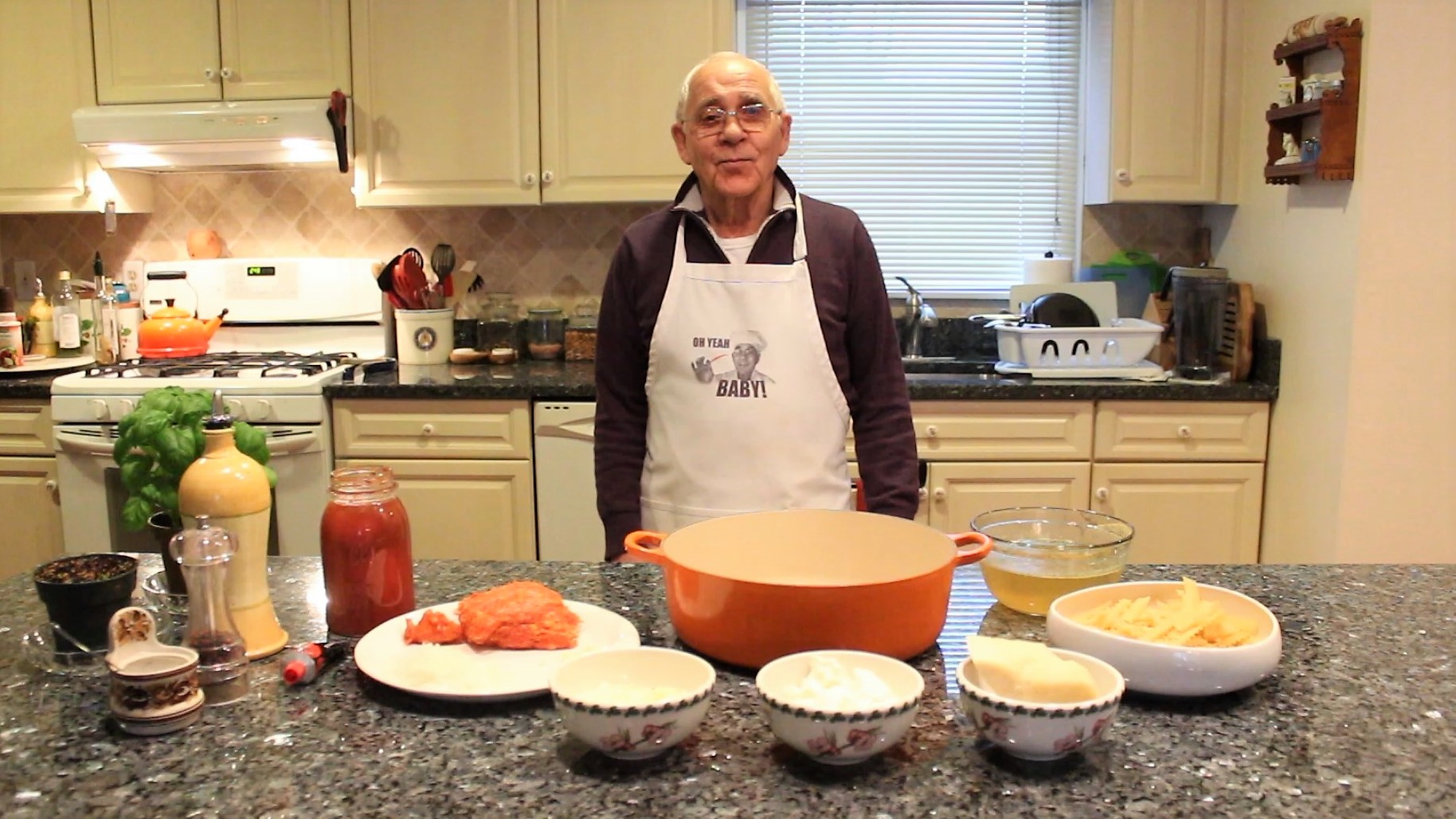 Hello Everybody! Today I have a delicious lasagna soup recipe for you all. For those of you that enjoy soups and love lasagna, this is the perfect recipe for you to try! It is such a tasty combination that will leave you asking for more. Full video of the recipe is at the end of the article.
Ingredients:
Serves 4
6-7 oz. mafaldine
32 oz. tomato sauce
3-4 cups chicken stock
1 lbs. Italian hot sausage
3 garlic cloves, chopped
1/2 onion, chopped
3 Tbsp. olive oil
1 Tbsp. tomato paste
parmesan cheese, freshly grated
mozzarella cheese, shredded
ricotta cheese
4 basil leaves
black pepper, to taste
salt, to taste
Pour the olive oil into a deep pot and add the garlic and onion...
Read More