Hello Everybody! Today I am starting the day off on the right foot with this simple Asparagus and Goat Cheese Frittata recipe, perfect for breakfast! This recipe will keep you full and energized throughout the morning. I hope you enjoy it! To follow along as I cook, watch the full video below the written recipe.
Ingredients:
Serves 3-4 people
5 eggs
1 oz. onion, chopped (1/8 cup)
1 cup asparagus, ends removed and halved
4 oz. fresh goat cheese, crumbled
1/2 cup water
1-2 Tbsp. olive oil
black pepper, to taste
sea salt, to taste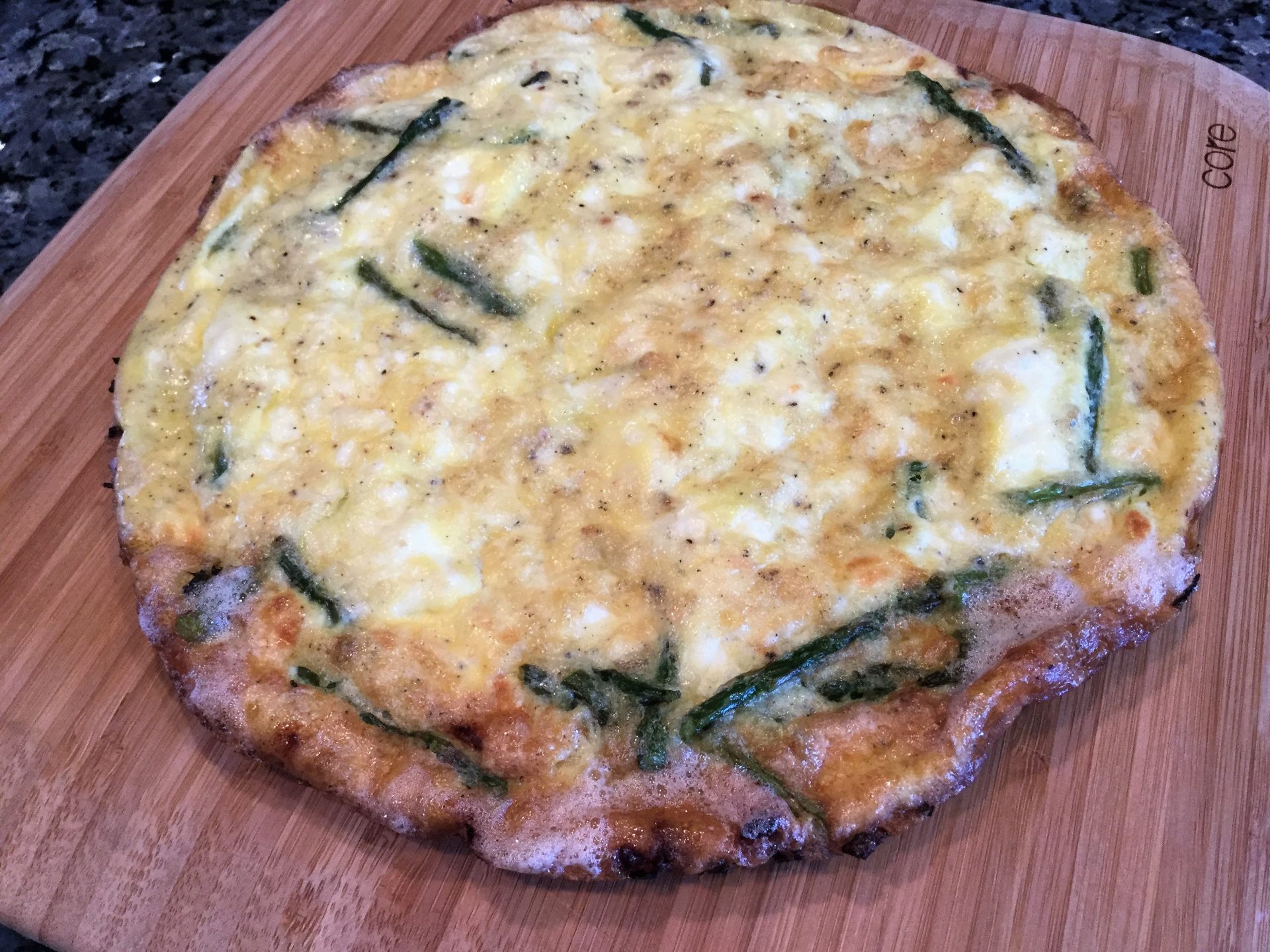 Preheat the oven to 400°F.
Add the olive oil to an oven safe frying pan and spread the oil evenly around the whole pan using an oil brush. Stir in the onions and fry over a medium flame...
Read More