Hello everybody! Today I have a cheesecake recipe to share with you. Cheesecake was one of the few desserts I used to make with my mother once we would get fresh ricotta cheese. It was definitely a treat! Continue reading for the written recipe and/or watch the video to see how I prepared this recipe.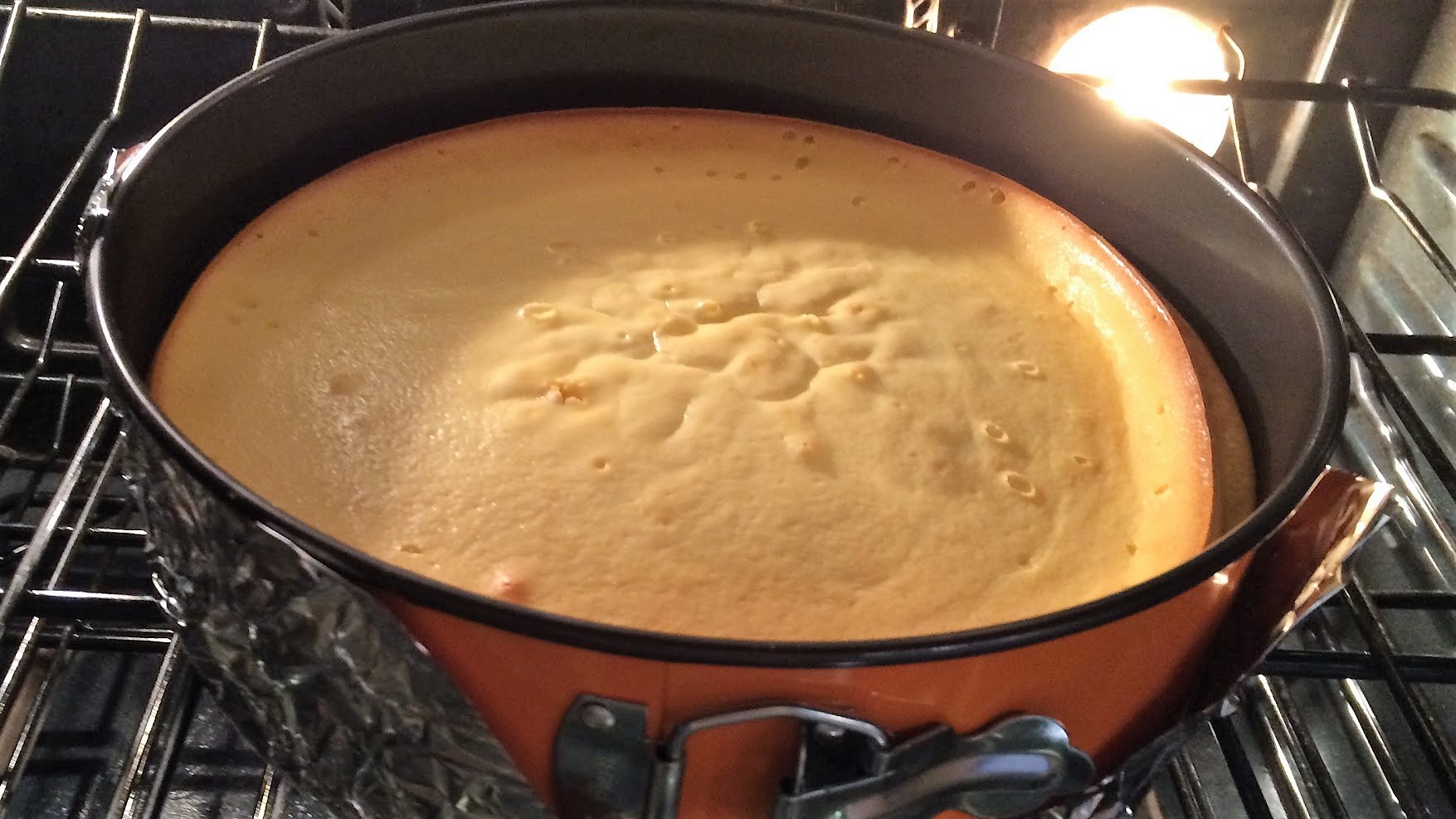 Ingredients:
2 lbs. fresh ricotta, strained
3.5 oz. butter, room temperature
5 eggs
1 tsp. vanilla extract
1 Tbsp. flour
1 Tbsp. corn starch
1 cup sugar
Preheat the oven to 340°F.
Begin by adding the butter and sugar into a mixing bowl and mix for about 1 minute. I used a mixer similar to this mixer. You can also mix by hand, but it will take a little longer. When mixing, start on low and then raise the speed to medium/high.
Add half of the ricotta cheese and mix for about a minute and ...
Read More