Hello Everybody! Today I am sharing with you my onion puree soup recipe! This is a dish I love to make as soon as the temperature drops to keep me warm. Watch the full video to follow along as I cook this recipe step by step or continue scrolling for the written recipe.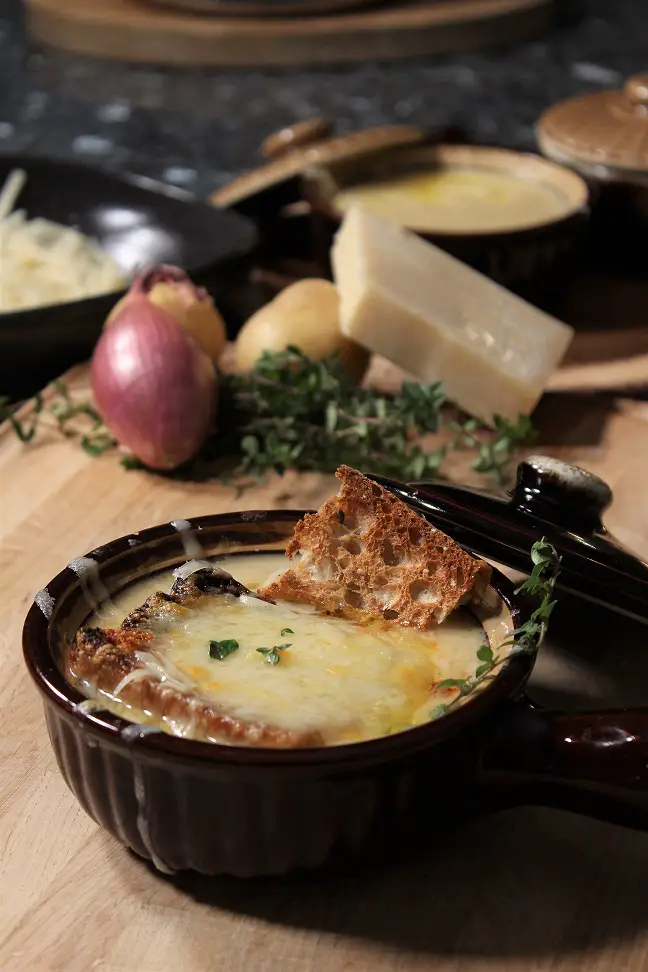 Ingredients:
5 medium size sweet onions, diced
2 shallots, diced
5 small potatoes, diced
3 sprigs of thyme
7 cups of chicken stock
1/2 cup white wine, I use chardonnay
3 oz. butter
Gruyere cheese, shredded for topping
1/4 cup olive oil
salt, to taste
black pepper, to taste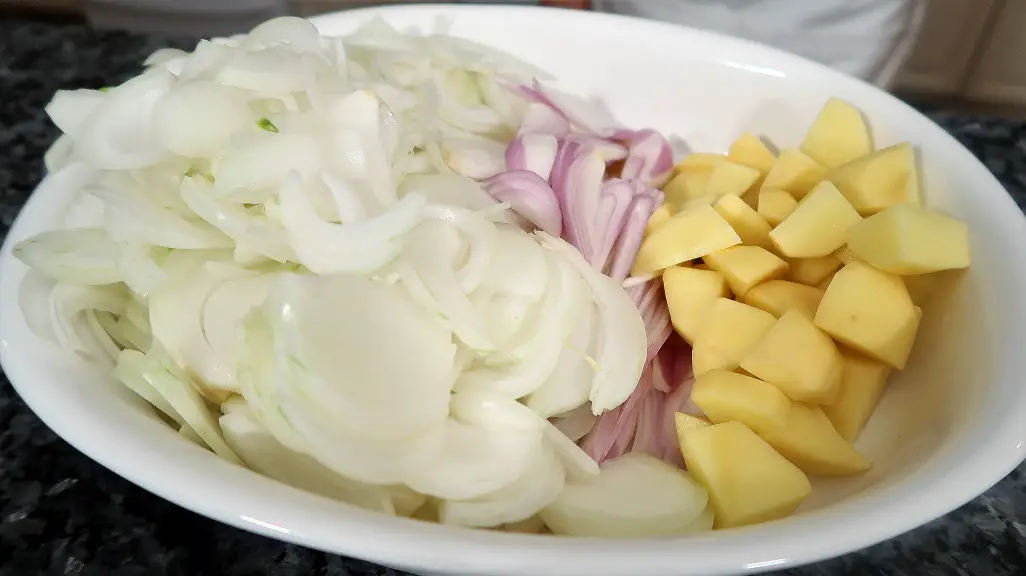 Begin by adding the butter and olive oil to a pot and stir until butter has melted down. Next, add the onions and shallots and cook over a medium flame until caramelized, about 20 minutes...
Read More