Hello everybody! Today I want to share with you my take on the traditional Italian wedding soup recipe. There are several variations of the Italian Wedding Soup recipe, but I will share with you how I like to make it. The soup isn't an actual wedding soup, as in, a traditional soup served at a wedding. It is more about the marriage of the meat and vegetables coming together and bringing out a delicious flavorful soup. This soup is also perfect for warming you up during the cold winter months. Watch the full video to follow along as I cook this recipe step by step or continue scrolling for the written recipe.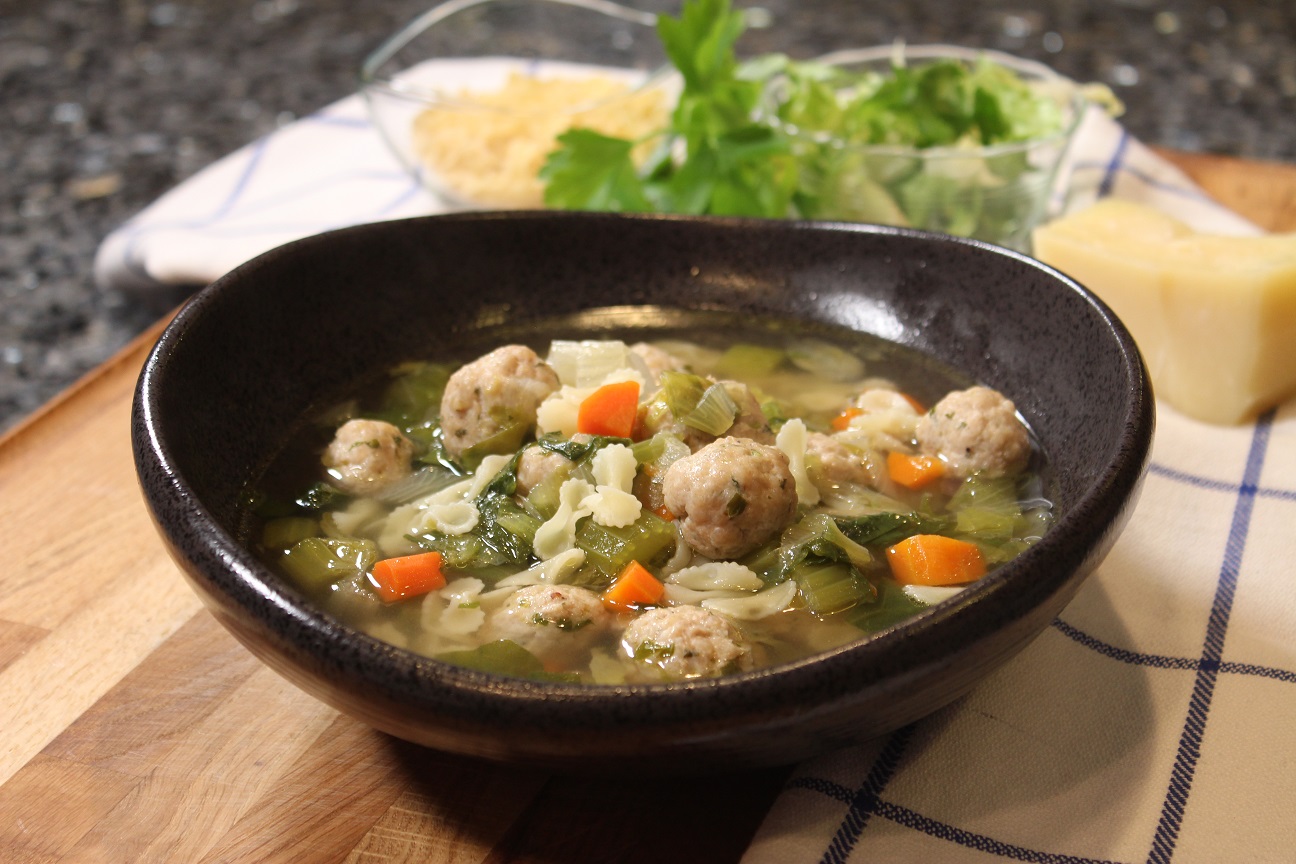 Ingredients:
9 cups chicken broth
4 carrots, cubed
3 stalks of celery, cubed
1/4 onion, diced
1/2 head of escarole, chopped
2 cups...
Read More