Hello Everybody! Today I am sharing with you my Beef Pinwheel recipe! What I love about this recipe is that you can change up the stuffing every time you make it. Don't like provolone cheese? Try it with mozzarella instead. Not a fan of spinach? Try it with arugula! Watch the full video to follow along as I cook this recipe step by step or continue scrolling for the written recipe.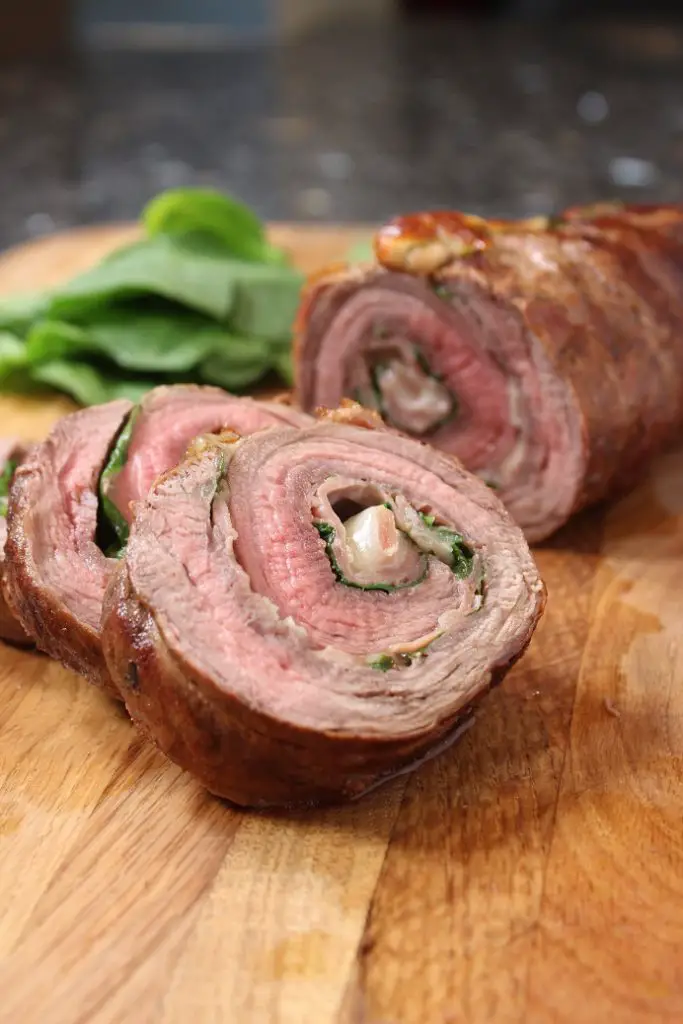 Ingredients:
1.88 lbs. Beef loin flank steak
9 Provolone cheese slices
11 Prosciutto slices
2 Handfuls of spinach
3 Garlic cloves, halved
Sea salt, for seasoning, to taste
Black Pepper, for seasoning, to taste
3 oz. Extra virgin olive oil, for frying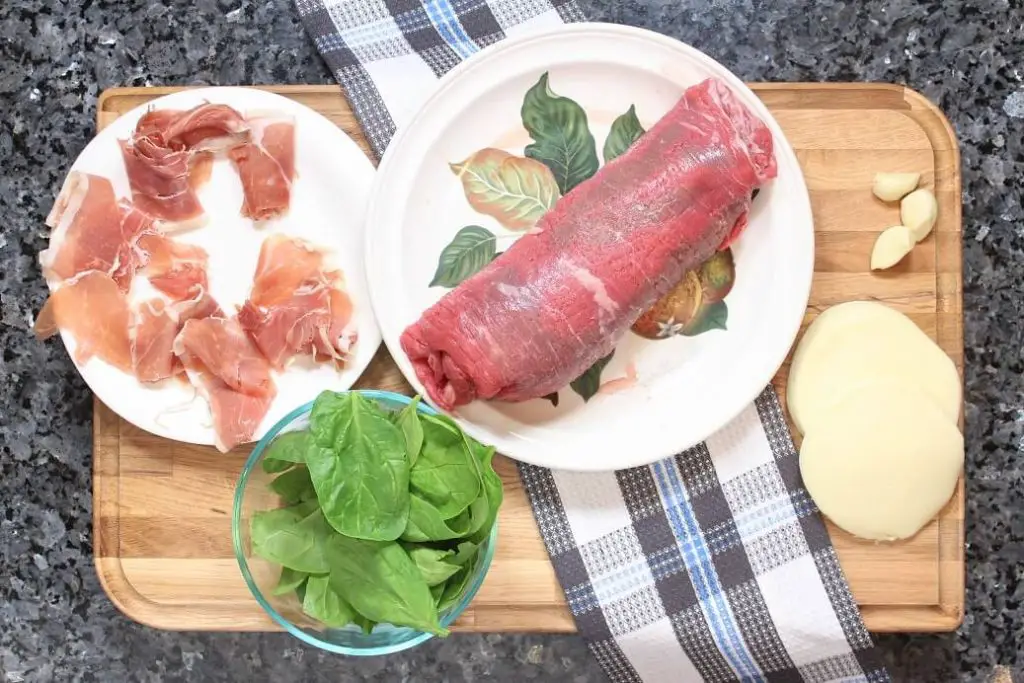 Preheat Oven to 400°F.
Begin by preparing the beef loin. Pound the beef loin using a meat tenderizer until even...
Read More