Hello Everybody! Today I am sharing with you my Eggplant in Olive Oil Antipasto recipe! This is a very easy recipe to make as an antipasto for any night of the week or even for the holidays. This recipe is like wine, the longer it sits, the better it tastes! This recipe can be kept stored for a couple of weeks to a few months. Watch the full video to follow along as I cook this recipe step by step or continue scrolling for the written recipe.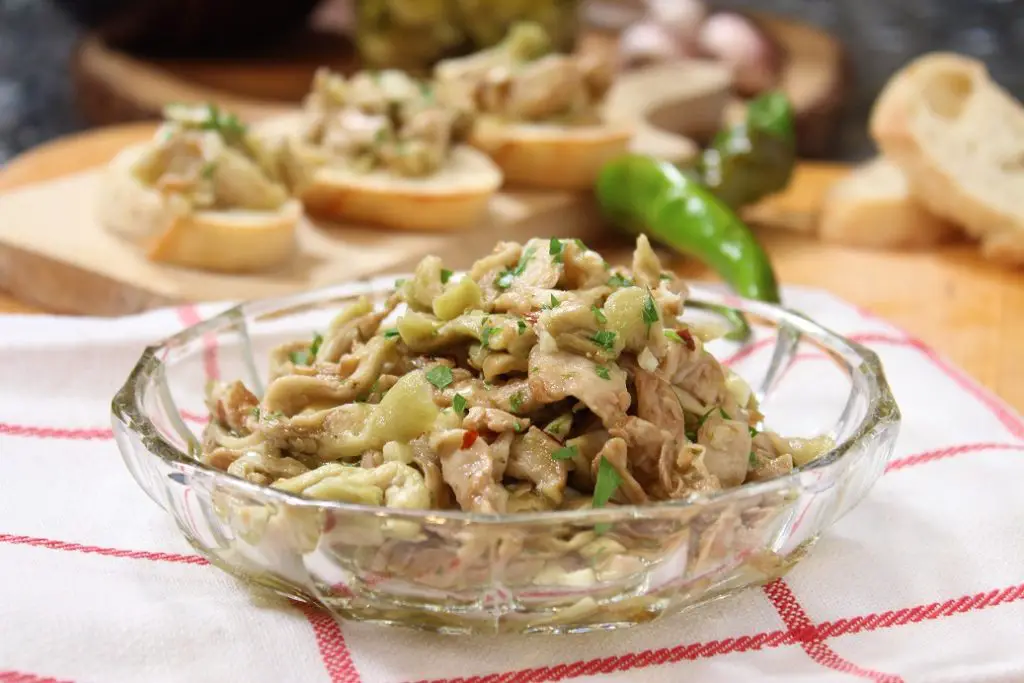 Ingredients:
2 Eggplants, extra firm, skin removed and sliced
3/4 cups White distilled vinegar
3-4 Garlic cloves, chopped
2 Tbsp. Sea salt
1 tsp. Hot pepper flakes
1 Tbsp. Oregano
2 cups Extra virgin olive oil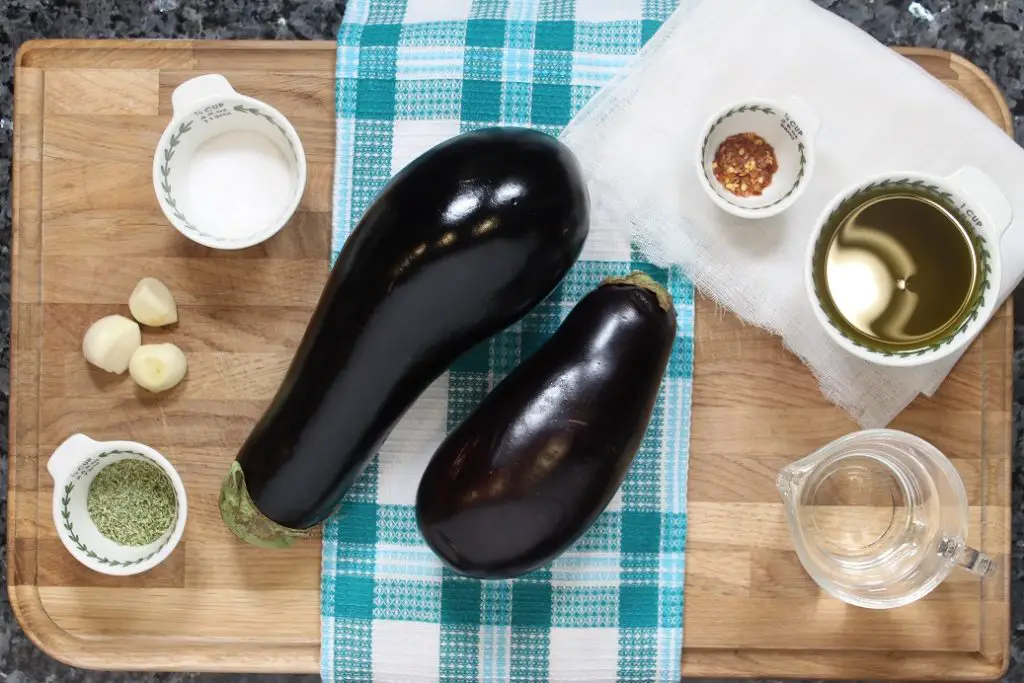 Begin by cutting of both end of each eggplant. Peel off the skin of the eggplants with a potato peeler or knife...
Read More