Hello Everybody! Today I am sharing with you my Steamed Mussels in White Wine recipe! This makes for a delicious appetizer which pairs perfectly with a side of crispy bread. You wouldn't want to waste any of the broth! Watch the full video to follow along as I cook this recipe step by step or continue scrolling for the written recipe.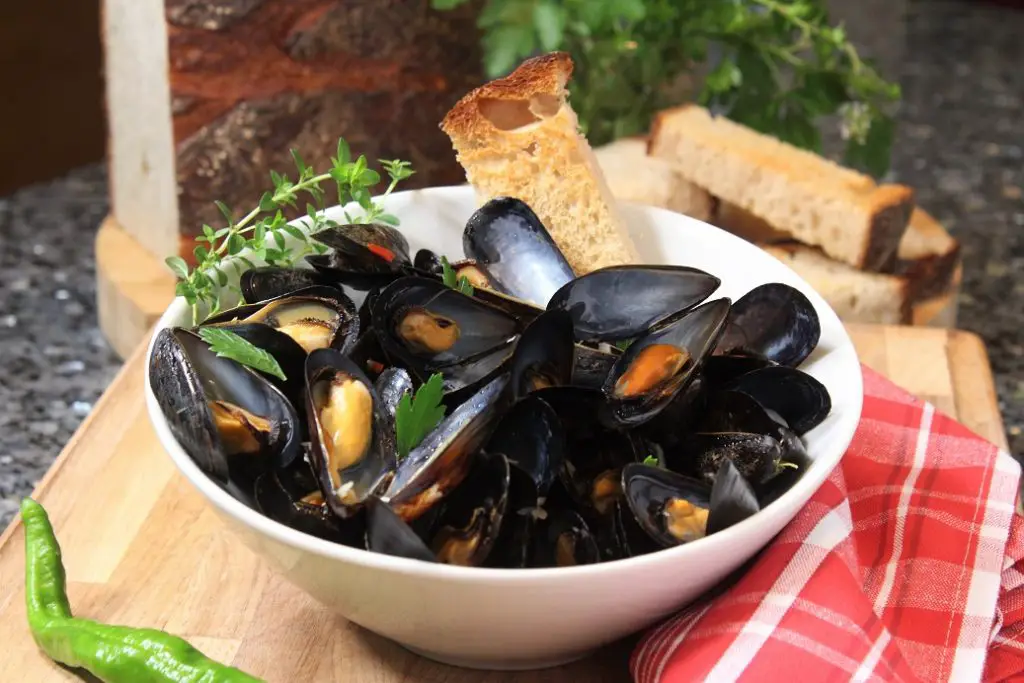 Ingredients:
1.5 lbs. Mussels
1 Italian hot pepper, diced
2 Celery ribs, washed and halved
4 sprigs of thyme, halved
3 sprigs of parsley, halved
2 oz. Butter
2 Shallots, diced
4 Garlic cloves, diced
1 cup White wine, dry
3 oz. Extra virgin olive oil
Sea salt, to taste
Black pepper, to taste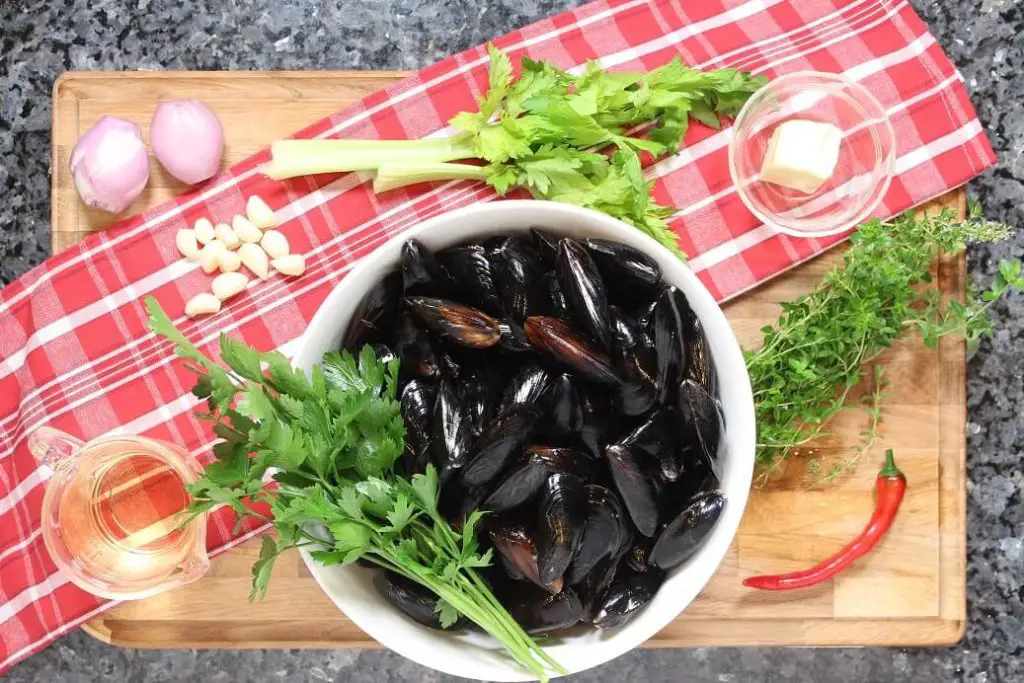 Begin by washing the mussels three to four times to remove all of the sand. To clean the mussels, place in a bowl and fill with water. Mix around and drain...
Read More