Hello Everybody! Today I am sharing with you my zucchini meatballs recipe! These are an alternative to regular meatballs, replacing the meat with zucchini to create zucchini meatballs. Even though there is no meat in these zucchini meatballs, they are still so tasty and delicious. Watch the full video to follow along as I cook this recipe step by step or continue scrolling for the written recipe.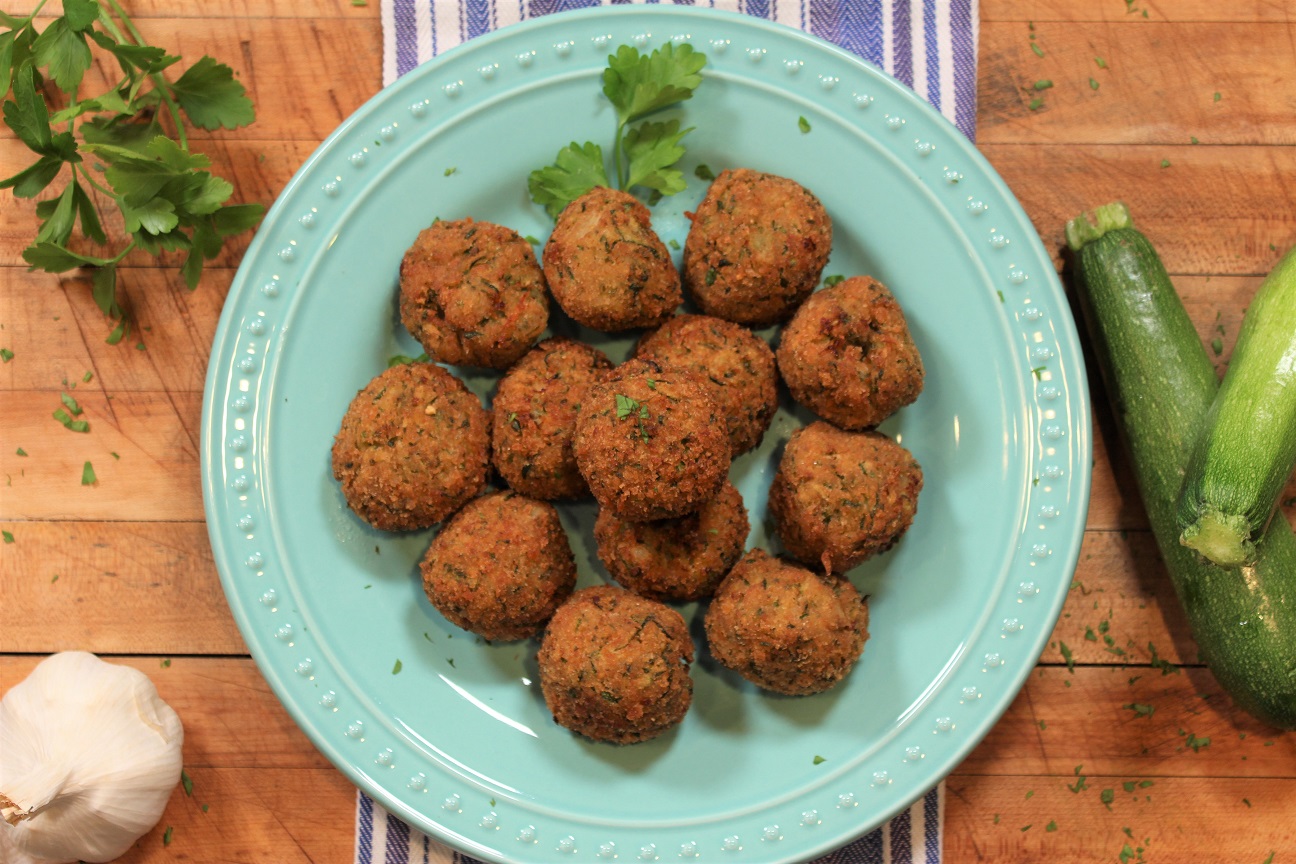 Ingredients:
Makes 20 small zucchini meatballs.
4 medium zucchini, ends removed and shredded
1/2 onion, diced
3 garlic cloves, minced
3/4 cup pecorino cheese, grated
2 cups bread crumbs
2 eggs
1 cup mozzarella, shredded
handful of parsley, chopped
3 Tbsp. olive oil
peanut oil for frying
salt, to taste
black pepper, to taste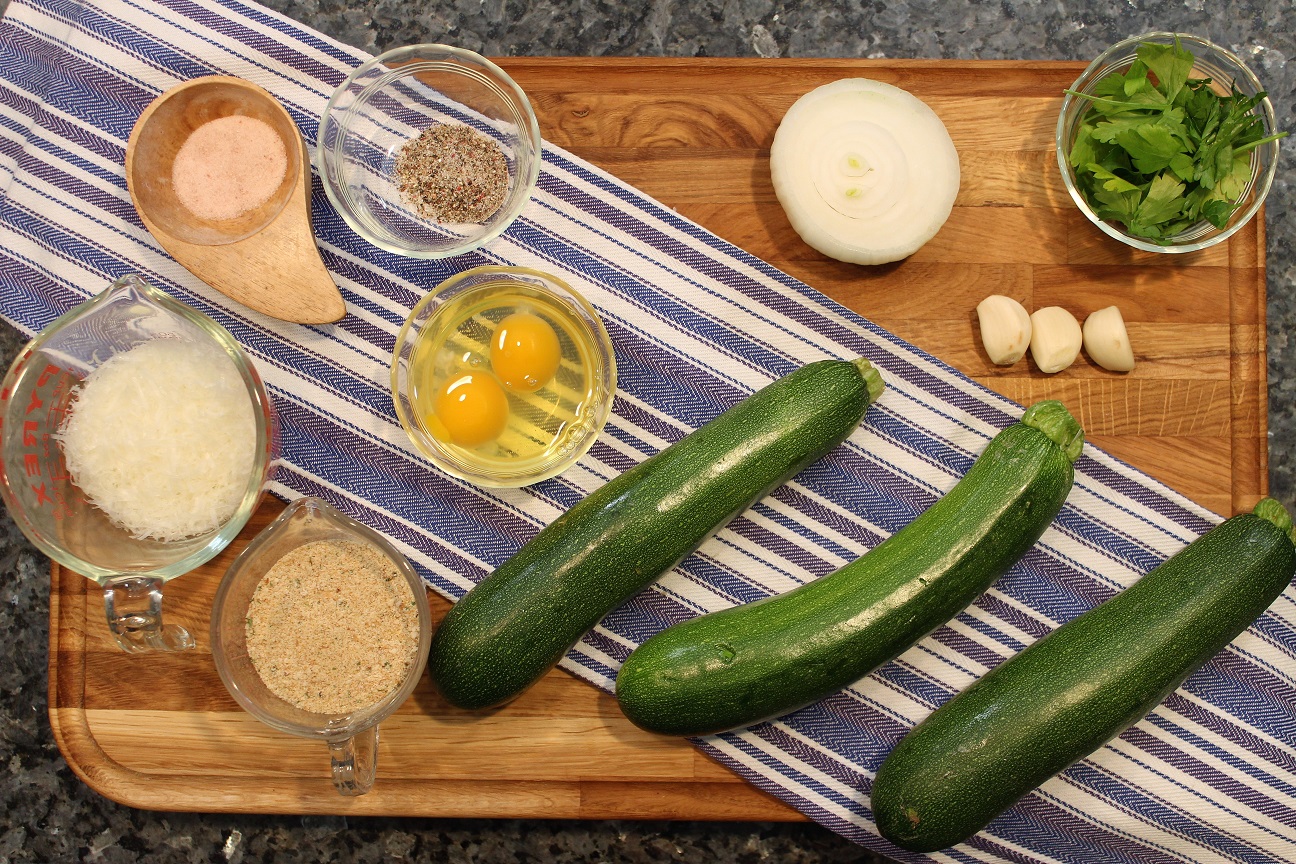 After shredding the zucc...
Read More