Hello Everybody! Today I am sharing with you my Caponata recipe! This makes for a delicious appetizer and is meant to be enjoyed the day after it is prepared. Watch the full video to follow along as I cook this recipe step by step or continue scrolling for the written recipe.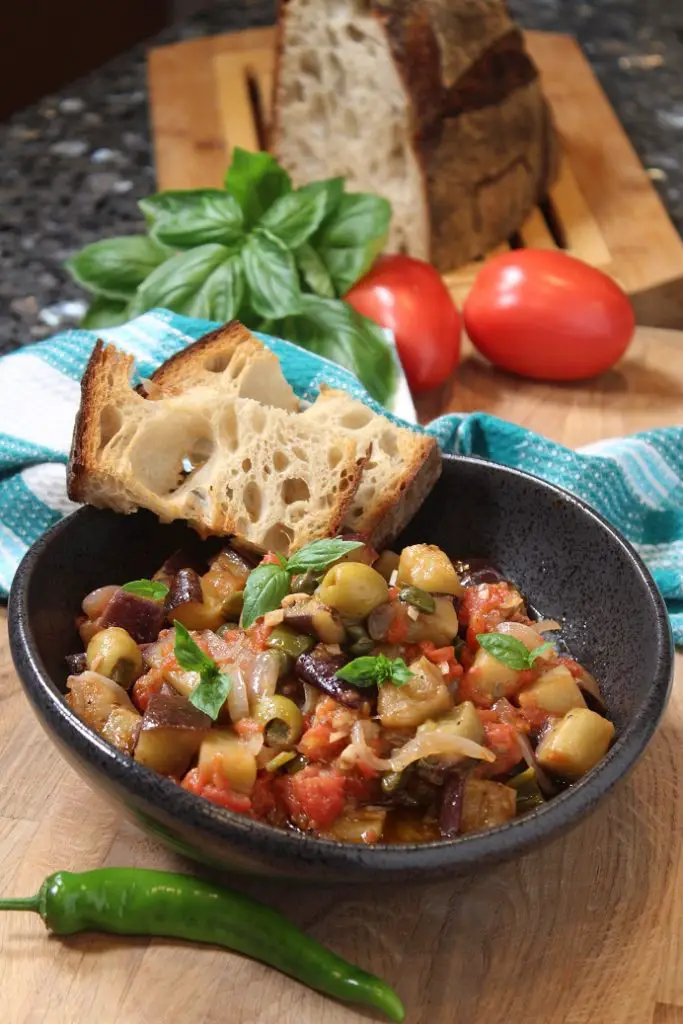 Ingredients:
1 Eggplant, ends removed, cubed
5 Plum tomatoes, peeled, seeds removed, chopped
1 Yellow onion, diced
3 Garlic cloves, diced
1/4 cup Olives
2 tsp. Capers, rinsed
1 hot pepper, diced
1/4 cup Vinegar
1 tsp. Sugar
Handful of basil
Sea salt, for seasoning, to taste
Black Pepper, for seasoning, to taste
Extra virgin olive oil, for frying
Bread, for serving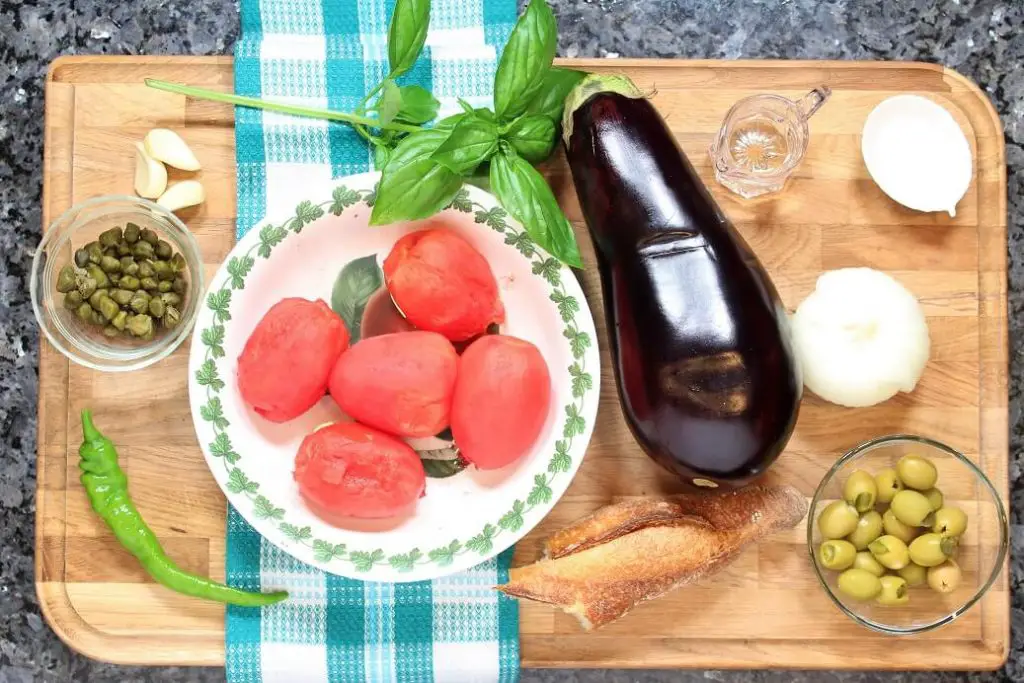 Begin by preparing the tomatoes. I boil them for a couple of minutes, until I see the skin start to crack...
Read More