Hello Everybody! Today I am sharing with you my Pasta with Swiss Chard recipe! Also known as Pasta con Bietole in Italian. I used rainbow swiss chard to make the dish a little bit more colorful. Watch the full video to follow along as I cook this recipe step by step or continue scrolling for the written recipe.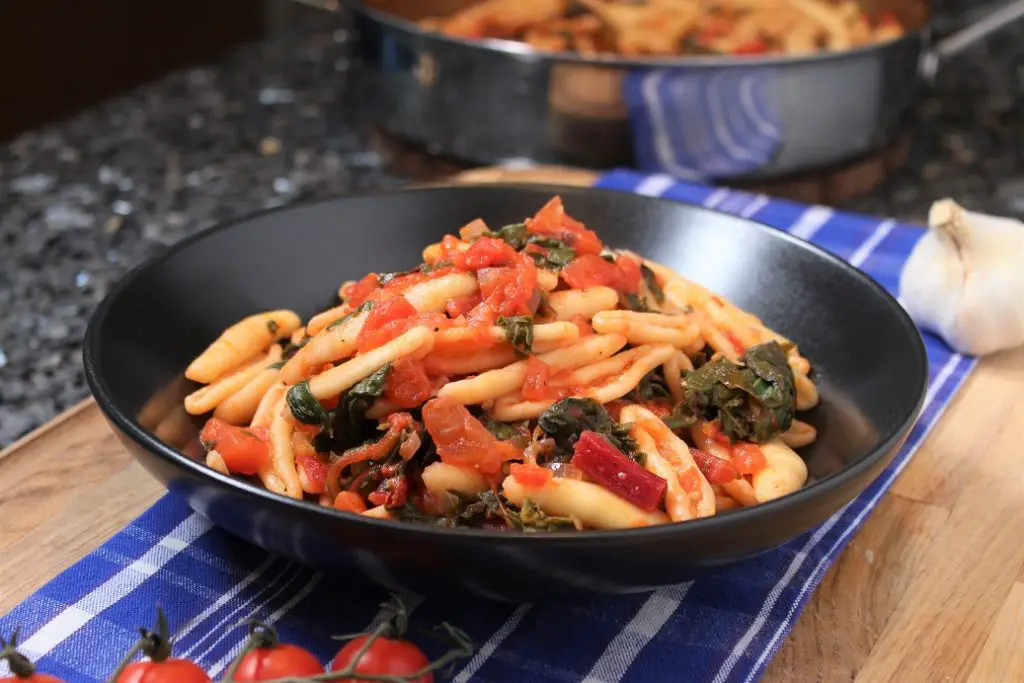 Ingredients:
1 lb. Pasta, I used cortecce
2 Bunches of rainbow swiss chard, chopped, washed and outer layer of stems peeled
8 Plum tomatoes, skin peeled and chopped
1/2 Onion, chopped
6 Garlic cloves, chopped
Olive oil
Salt and black pepper, to taste
Parmigiano-Reggiano cheese, shredded, for topping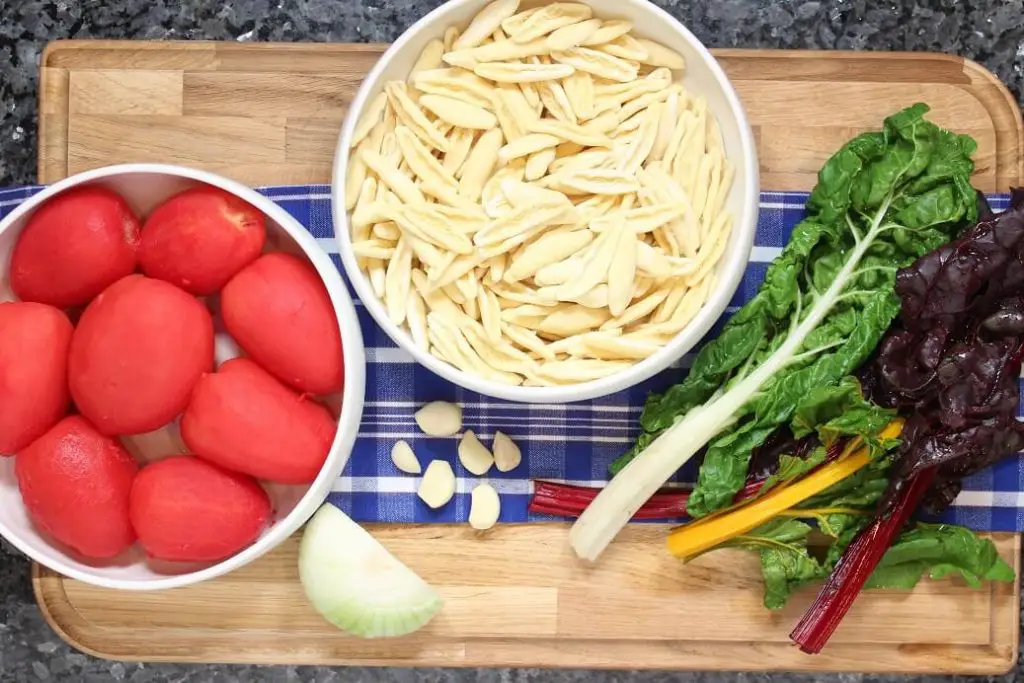 Begin by prepping the tomatoes and swiss chard. For the tomatoes, I boil them for a couple of minutes, until I see the skin start to crack...
Read More