Hello Everybody! Today I am sharing with you my Caprese Chicken recipe! This is a take on the Caprese salad from Capri. It is basically the salad cooked on top of chicken! Watch the full video to follow along as I cook this recipe step by step or continue scrolling for the written recipe.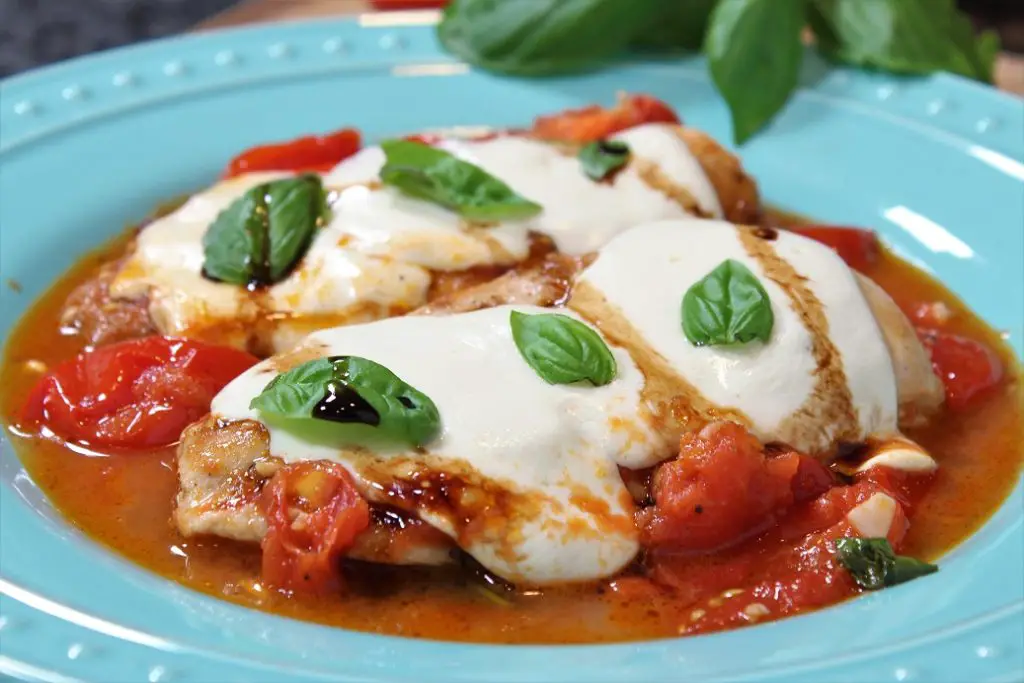 Ingredients:
6 Chicken breasts, seasoned with salt and black pepper, thinly sliced
8 oz. Fresh mozzarella, sliced
3-4 Garlic cloves, diced
1 lb. Cocktail tomatoes, cut in 4
Handful of basil
2-3 oz. Extra virgin olive oil
Balsamic vinegar (the one I used: https://geni.us/balsamic
Sea salt, to taste
Black pepper, to taste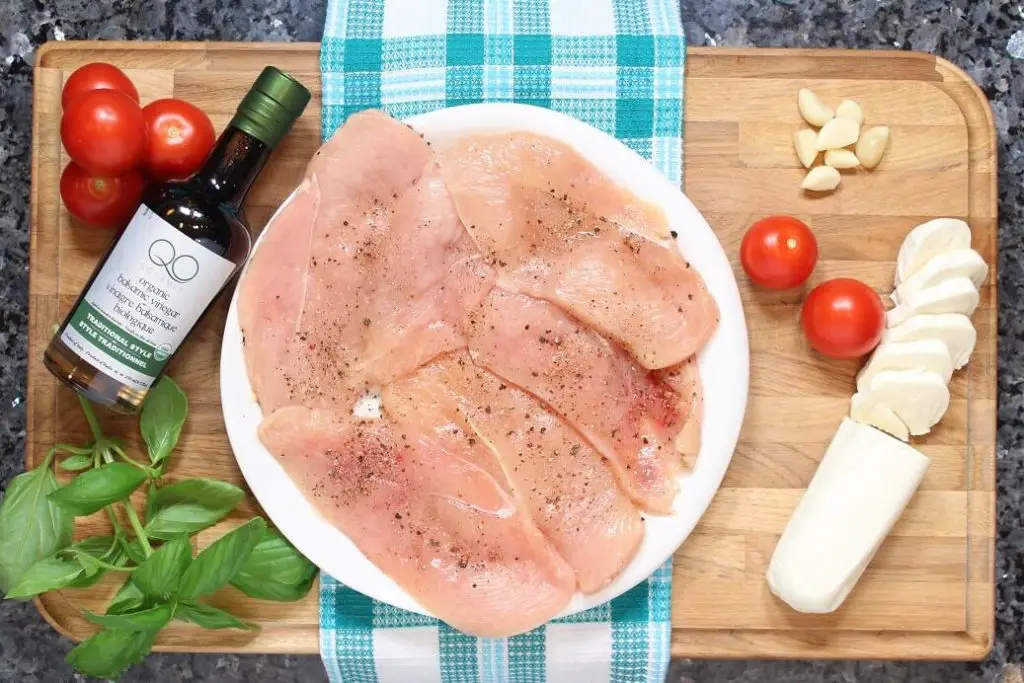 For the chicken, I took three breasts and sliced them in half by placing my palm on top of the chicken breast and slowly cutting horizontally through the breast.
Heat up a...
Read More