Hello Everybody! Today I am sharing with you my Limoncello Crab Scampi recipe! A friend of mine recently went crabbing and brought over a few fresh crabs for me. I recently just finished making some limoncello and decided I wanted to try it with the crabs. This limoncello crab scampi turned out delicious! The butter, garlic and limoncello sauce is a must try! Watch the full video to follow along as I cook this recipe step by step or continue scrolling for the written recipe.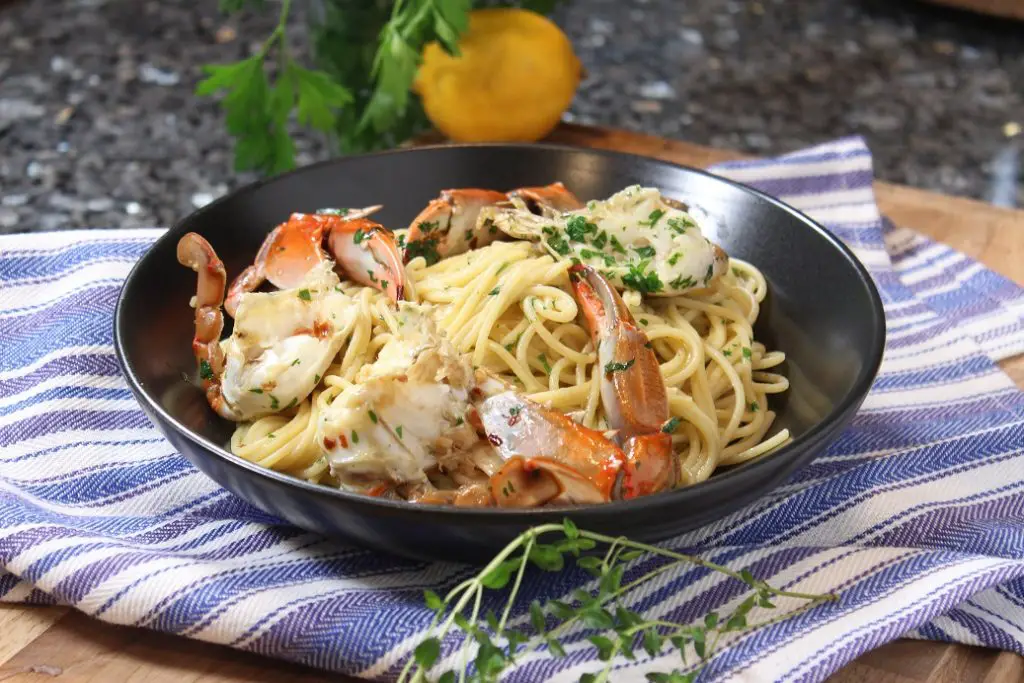 Ingredients:
4 Blue crabs
2 oz. Limoncello (or 1 cup of white wine and juice of 1 lemon)
3-4 Garlic cloves, minced
2 oz. Butter
1 tsp. Hot pepper flakes, optional
Handful of Parsley, chopped
2-3 sprigs of Thyme
6 oz. Pasta (I used spaghetti)
Extra virgin olive oil for cooking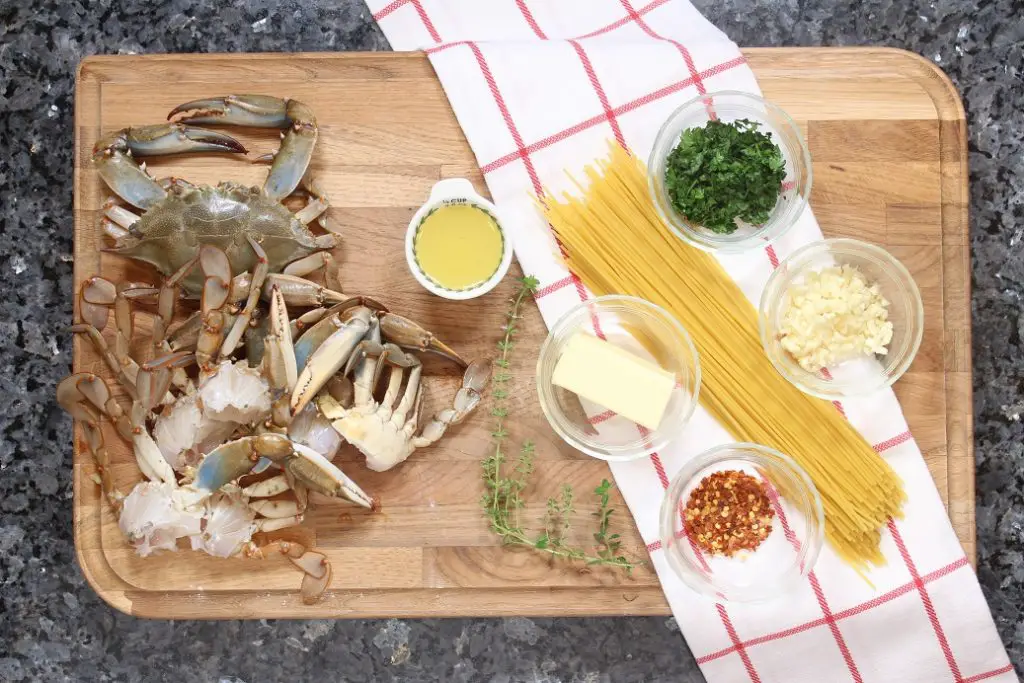 When preparing blue crabs, you ...
Read More