Hello Everybody! Today I am sharing with you my Chicken Francaise recipe! Also known as Chicken Francese, which means French chicken. Tender chicken with just a few ingredients makes for a delicious meal. Watch the full video to follow along as I cook this recipe step by step or continue scrolling for the written recipe.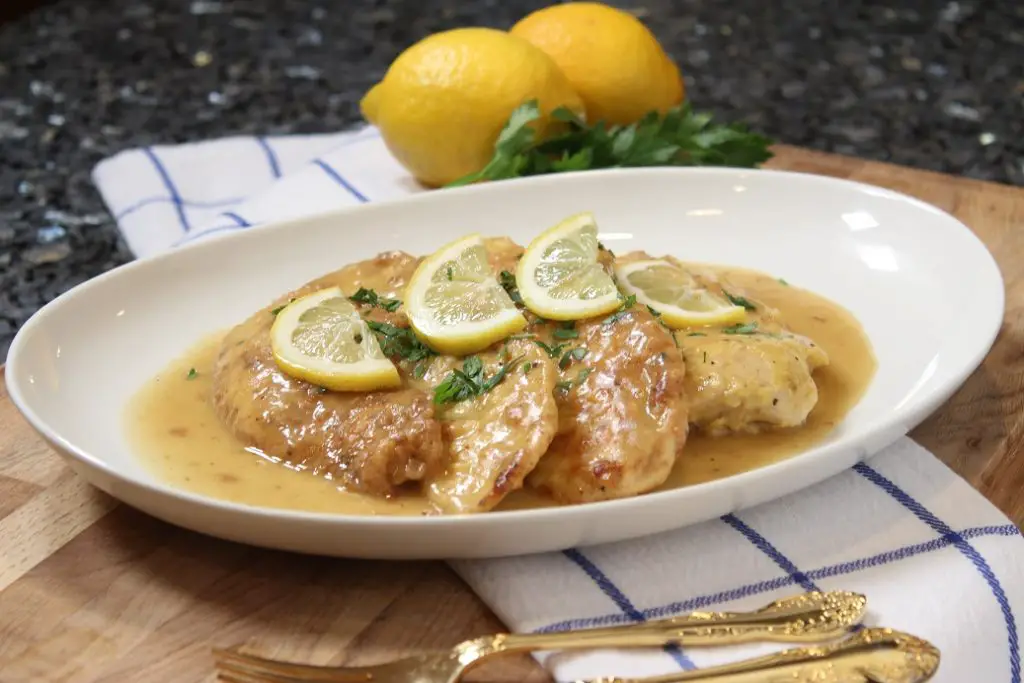 Ingredients:
2 chicken breasts (about 1 lb.) thinly sliced, pounded and seasoned with salt and black pepper
2 Garlic cloves
2 oz. Butter
1/2 cup Dry white wine
2 cups Chicken stock
2 eggs, scrambled with salt and black pepper
1/2 Lemon, squeezed
1/4 cup all purpose flour
All purpose flour, seasoned with salt and black pepper for coating the chicken
olive oil
handful of parsley, chopped, for topping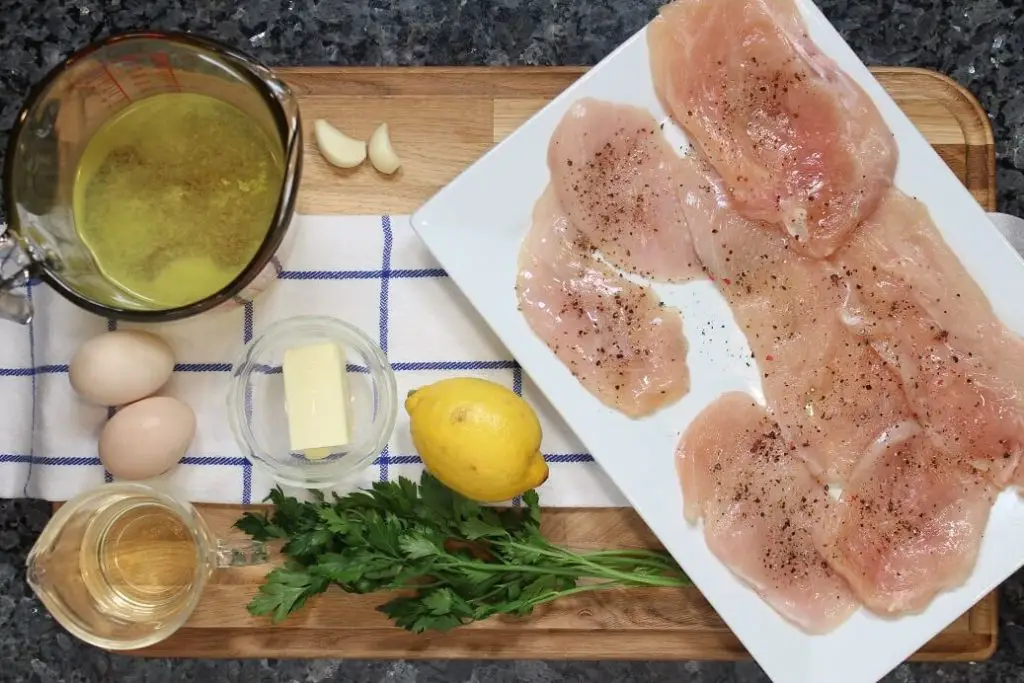 Add about two ounces of olive oil into a deep frying pan...
Read More