Hello everybody! Today I am sharing my Italian meatballs recipe. I like to mix beef and pork to make the perfect meatball. Keep reading for the written recipe or watch the video below where I show you step by step how I make delicious meatballs.
Ingredients:
1.5 lbs beef (chuck roast), ground
1.5 lbs. pork shoulder, ground
3 garlic cloves, chopped
handful of parsley, chopped
3 eggs
1 cup pecorino cheese, grated
1 cup bread crumbs
salt, to taste
black pepper, to taste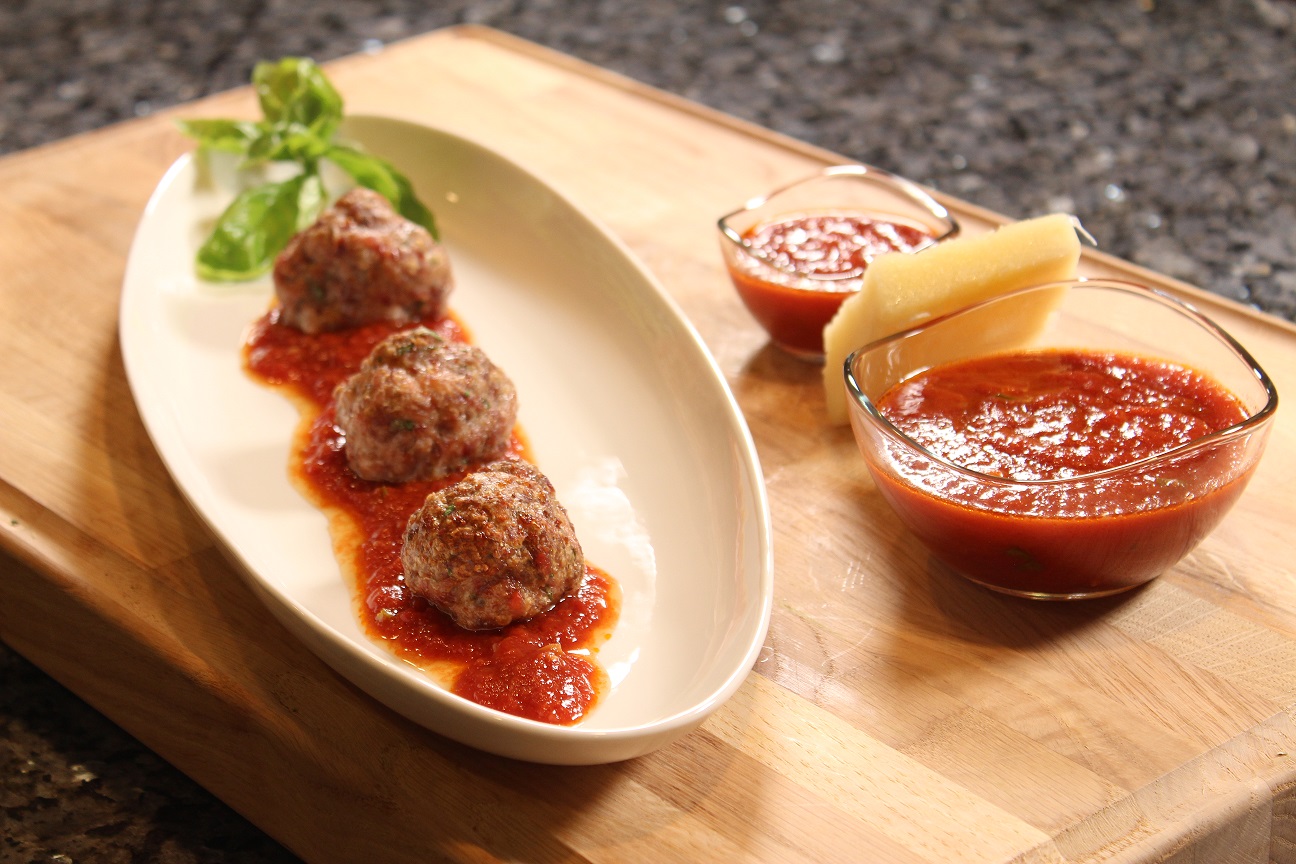 Preheat the oven to 400°F.
Start by preparing the meat for the meatballs. You can either use beef or pork, or both, as I do in this recipe. You can buy the meat already ground or you can ground it up yourself, which is what I prefer, using a meat grinder.
Place the beef and pork into a big mixing bowl...
Read More