Hello Everybody! Today I am sharing with you my homemade Italian bread recipe! Very simple to make with very few ingredients. You just need a little patience since it takes some time to let the bread grow so that it ends up tasting great! Having some bread on hand to dip into your favorite recipes that include delicious sauces or just some fresh, good olive oil is great! Watch the full video to follow along as I cook this recipe step by step or continue scrolling for the written recipe.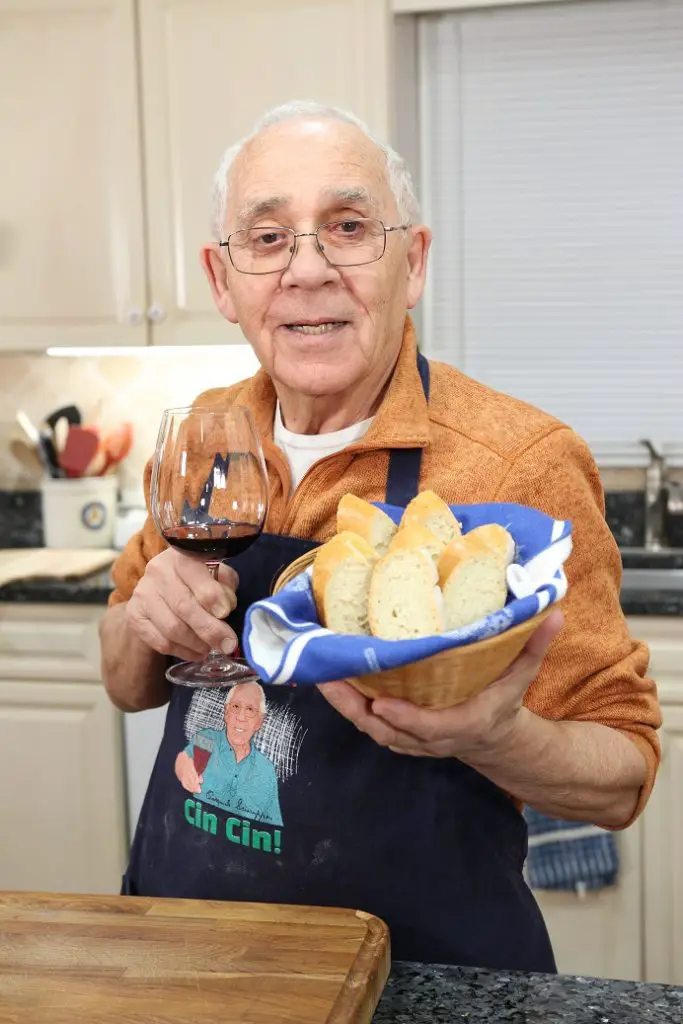 Ingredients:
2 1/2 cups Bread flour
3/4 tsp. Salt
2 Tbsp. Extra Virgin Olive Oil
3/4 cup Warm Water
1 Tbsp. Yeast
1/4 cup Warm Water, for mixing with the yeast
1 Egg, scrambled
Semolina Flour
Begin by mixing the yeast with the 1/4 cup of warm water.
In a large mixing bowl, add the flour, sal...
Read More