Hello Everybody! Today I am sharing with you my Fried Calamari recipe! This crunchy, delicious Fried Calamari recipe is so good on its own or when dipped in fresh homemade marinara sauce. Watch the full video to follow along as I cook this recipe step by step or continue scrolling for the written recipe.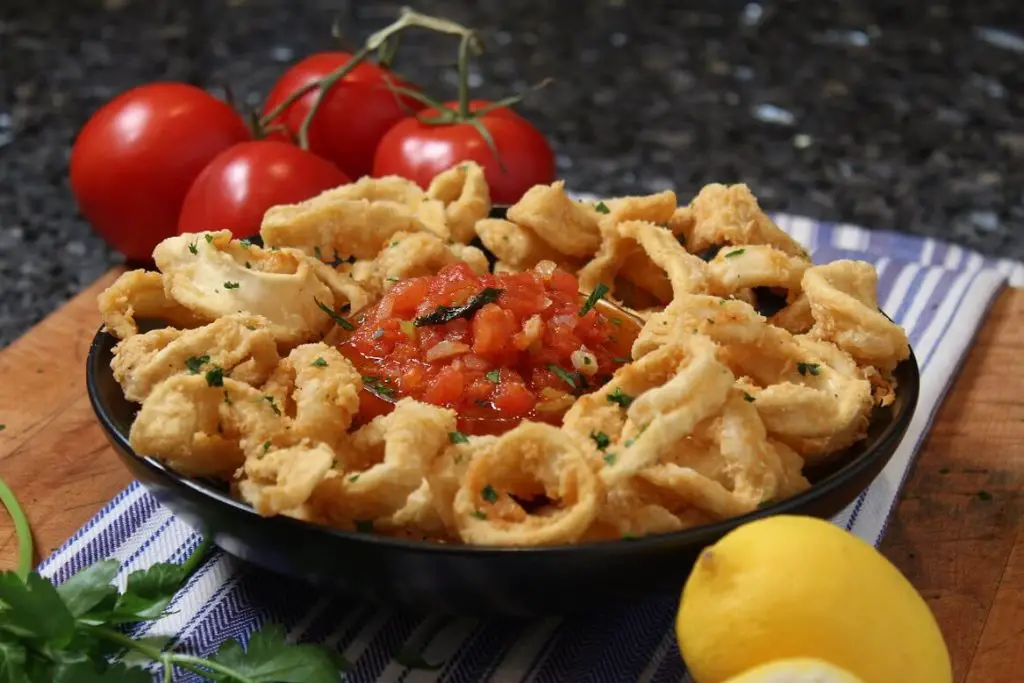 Fried Calamari Ingredients:
2 1/2 lbs. calamari, cleaned
all purpose flour, seasoned with salt and black pepper
peanut oil
Marinara Sauce Ingredients:
6 plum tomatoes, skin removed and chopped
5 garlic cloves, chopped
1 shallot, chopped
few leaves of basil
1/2 Italian long hot pepper, chopped, optional
2 oz. olive oil
salt and black pepper, to taste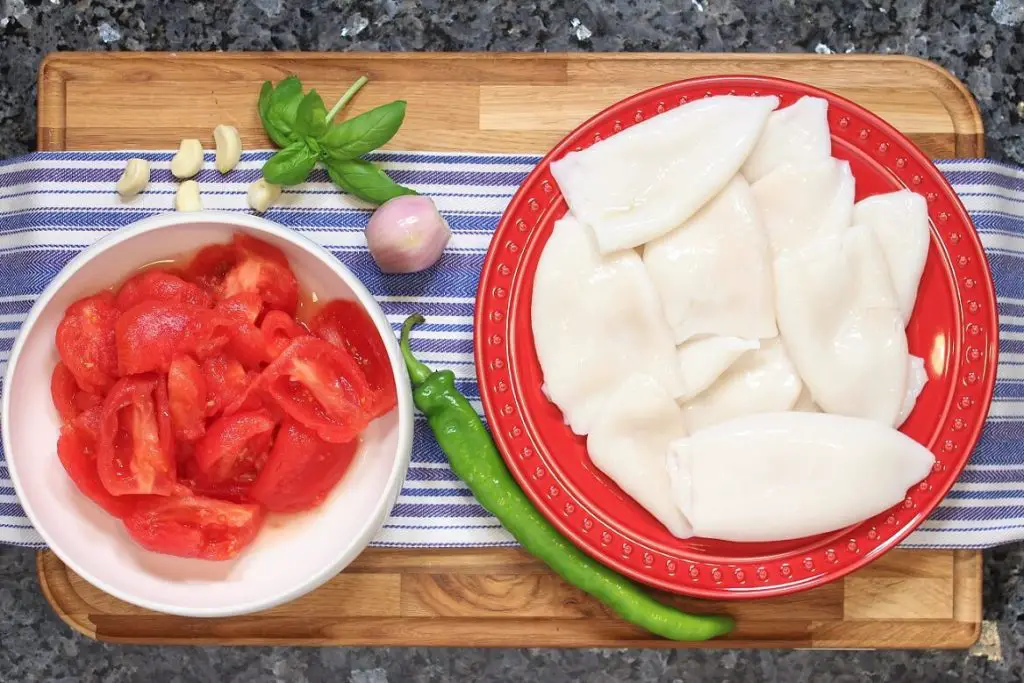 Begin by thoroughly cleaning the calamari. To do this, you must turn them inside out to remove the stringy, fatty layer...
Read More