Hello Everybody! Today I would like to share with you my delicious Potato Leek Soup recipe! I love making other soups using my homemade chicken stock. This soup is full of flavor and served best with a side of crispy, olive oil drizzled, garlic rubbed, toasted ciabatta bread. Watch the full video to follow along as I cook this recipe step by step or continue scrolling for the written recipe.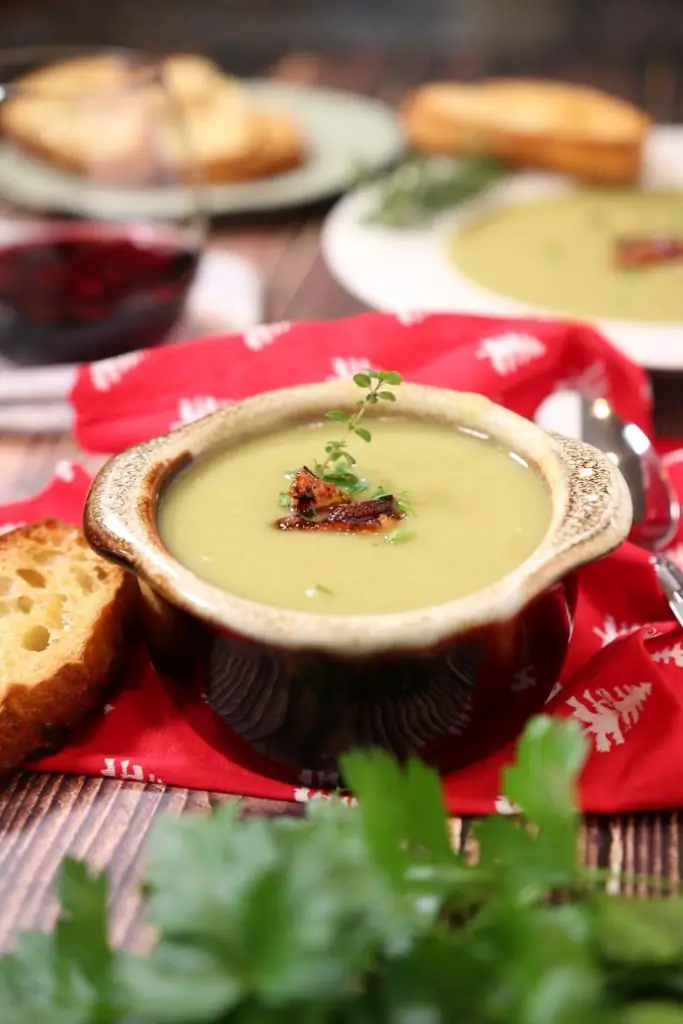 Ingredients:
7 cups Chicken Stock
9 Golden Yukon potatoes, peeled and cubed
2 Leeks, trimmed and washed thoroughly, sliced
2 Garlic cloves, cut in half
Guanciale, chopped for topping (can use bacon or pancetta instead)
olive oil
sea salt
Ciabatta bread, optional
Pecorino cheese, optional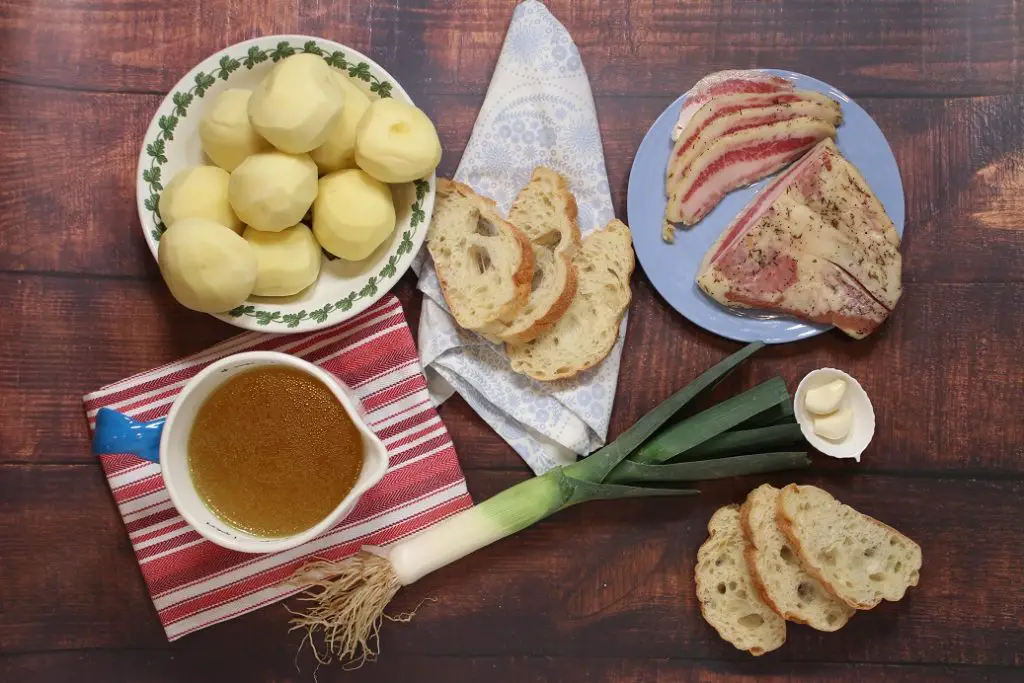 Begin by adding about two ounces of olive oil into a pot...
Read More