Hello Everybody! Today I am sharing with you my Chicken Piccata recipe! The capers and lemon juice give this Chicken Piccata dish a fresh, delicious flavor that will leave you wanting more! Watch the full video to follow along as I cook this recipe step by step or continue scrolling for the written recipe.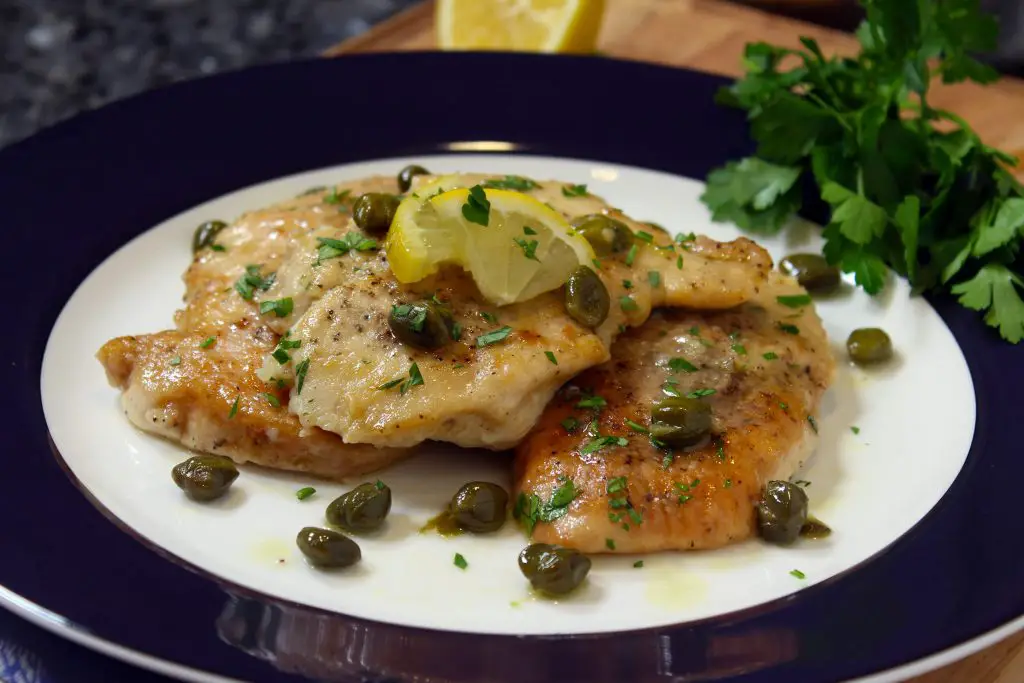 Ingredients:
8 thin chicken cutlets, pounded and seasoned with salt and black pepper
2 oz. capers, washed
2 oz. butter
1/2 cup dry white wine
1 1/4 cup chicken stock
1/4 cup lemon juice
all purpose flour, seasoned with salt and black pepper, for coating
2 oz. olive oil
handful of parsley, chopped for topping, optional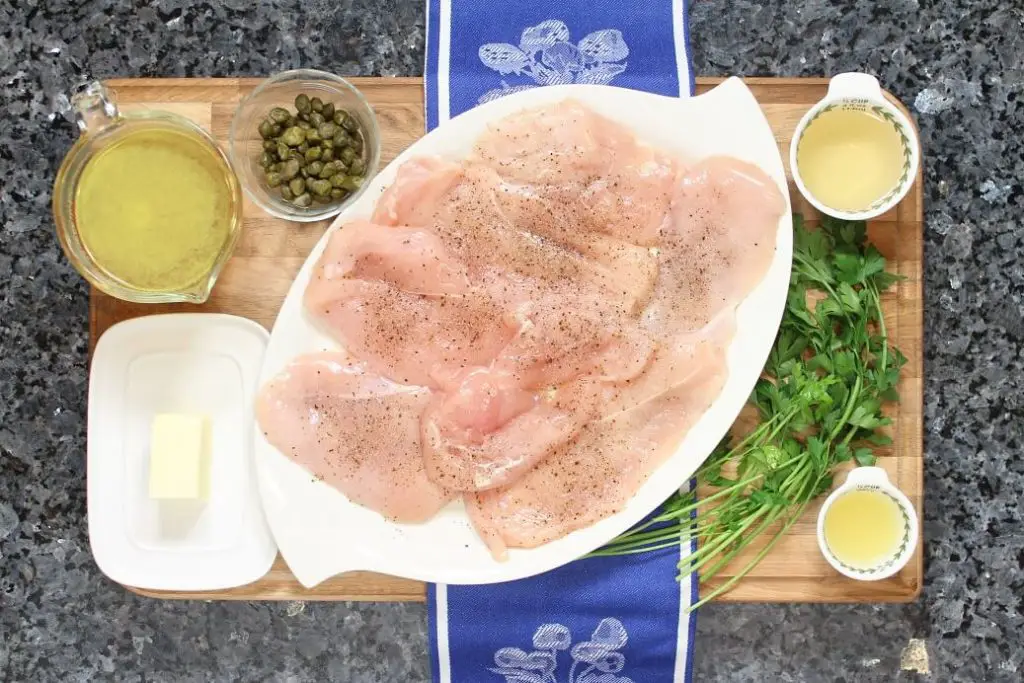 Begin by washing and drying the chicken cutlets. Trim the fat off of the chicken and remove any veins...
Read More