Hello Everybody! Today I am sharing with you my Struffoli recipe! I grew up with my mom making these for Christmas and New Years. She always enjoyed this time of year to make this delicious dessert to share not only with family, but also with friends and neighbors. Watch the full video to follow along as I cook this recipe step by step or continue scrolling for the written recipe.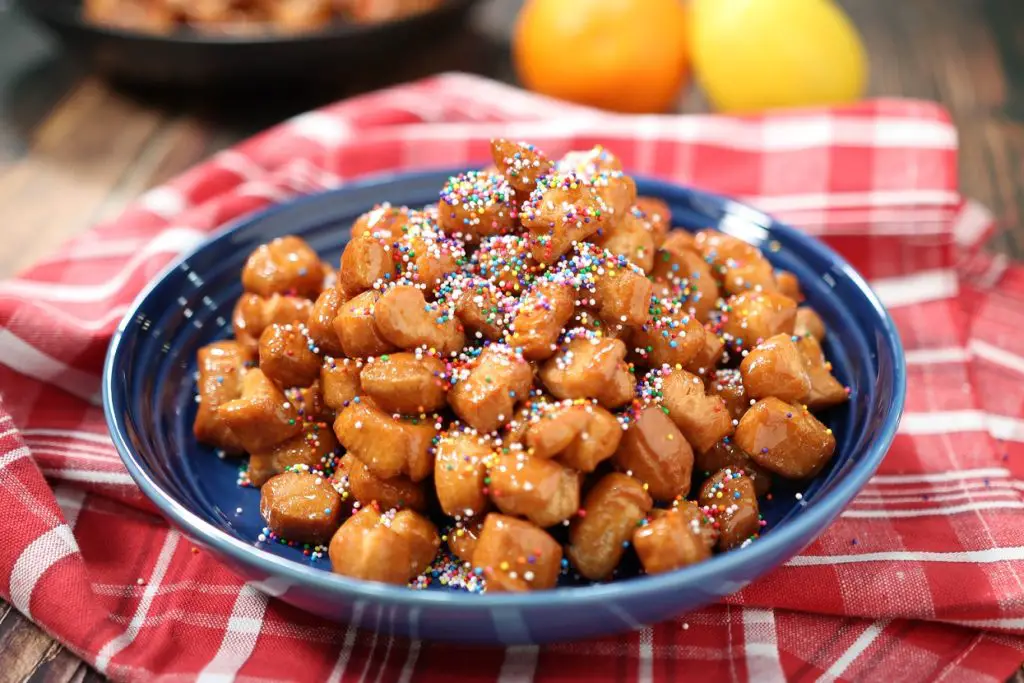 Dough Ingredients:
2 cups All Purpose Flour
2 Large Eggs (or 3 small eggs), whisked
2 Tbsp. Sugar
3 Tbsp. Peanut Oil
3 Tbsp. Anisette, or replace with water
Pinch of Salt
Lemon Zest (3/4 of the lemon)
Orange Zest (1/2 of the orange)
Peanut Oil, for frying
Honey Glaze Ingredients:
1 cup Honey
1 Tbsp. Sugar
Sprinkles, for topping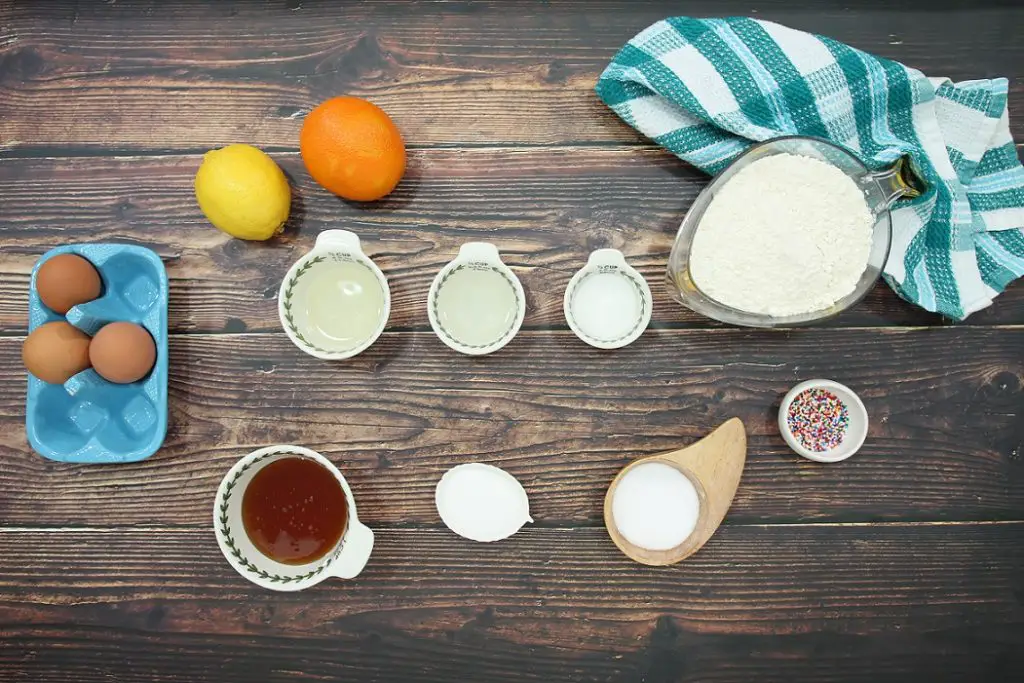 Begin by making the dough...
Read More