Hello Everybody! Today I want to share with you my delicious stromboli recipe! With the warmer weather finally here, I love to bring my cooking outdoors and use my BBQ more. I like the way the dough turns out on the BBQ more than when cooked in the oven. Watch along as I prepare this recipe in the video below or keep reading for the written recipe.
Ingredients:
Stromboli
pizza dough
2 hot italian sausages broken into bite size pieces, casing removed
8 slices of mozzarella cheese
1 egg, beaten
1 Tbsp. water
all purpose flour
semolina flour
olive oil
Marinara Sauce
32 oz. tomato sauce
4 garlic cloves, chopped
1/2 cup onions, chopped
2 pinches of oregano
fresh hot pepper, optional
olive oil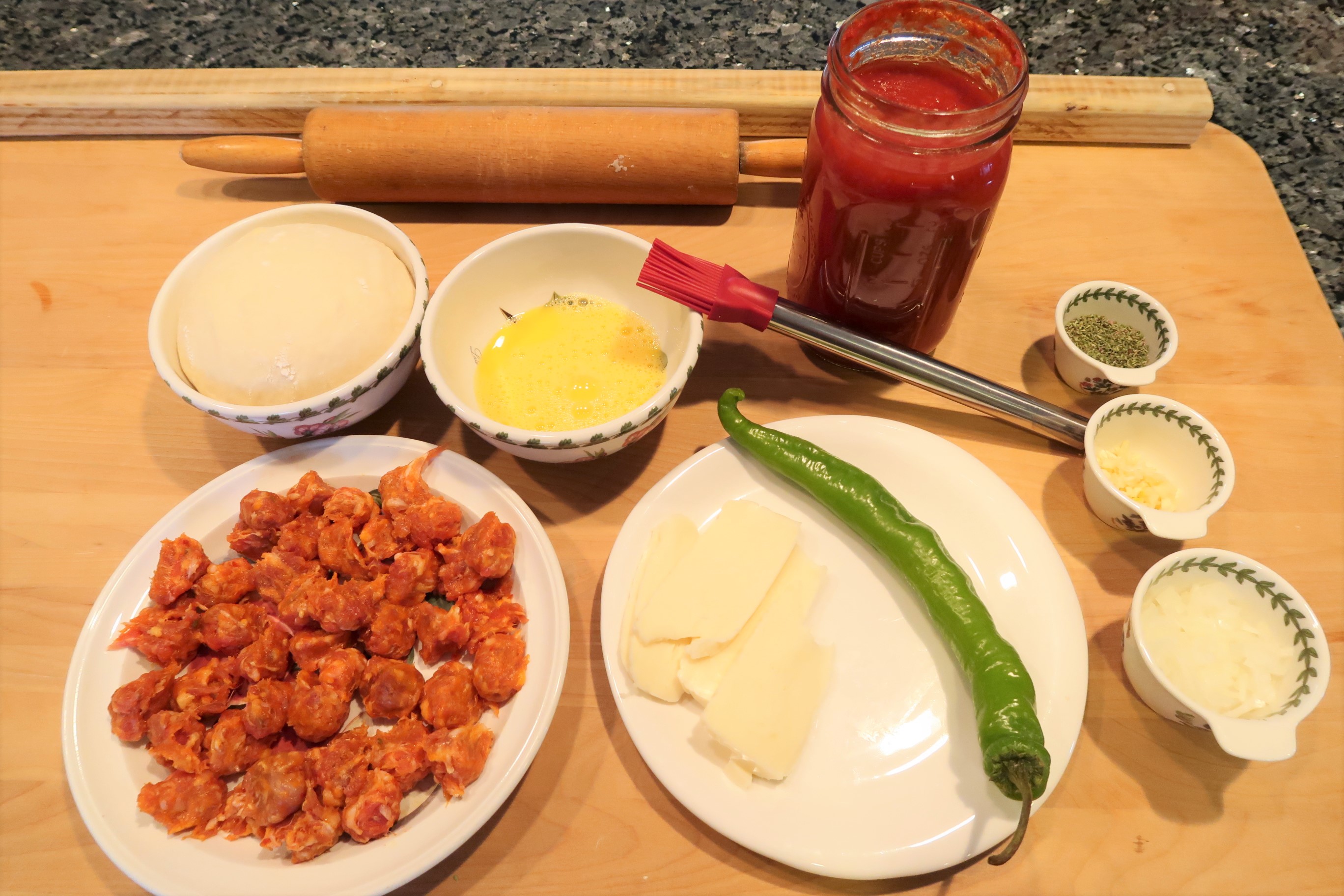 Preheat a pizza stone on the BBQ to 500 degrees.
To begin, you must have your pizza dough prepare...
Read More