Hello everybody! Today I am sharing with you how I make sausage and peppers. Watch the video below as I prepare the sausage and peppers recipe or continue reading for the written recipe.
Ingredients:
6 hot Italian sausages
2 red bell peppers, sliced
2 green bell peppers, sliced
1 hot pepper, sliced, optional
1 whole yellow onion, sliced
4 garlic cloves, sliced
1 Tbsp. oregano
salt, to taste
black pepper, to taste
olive oil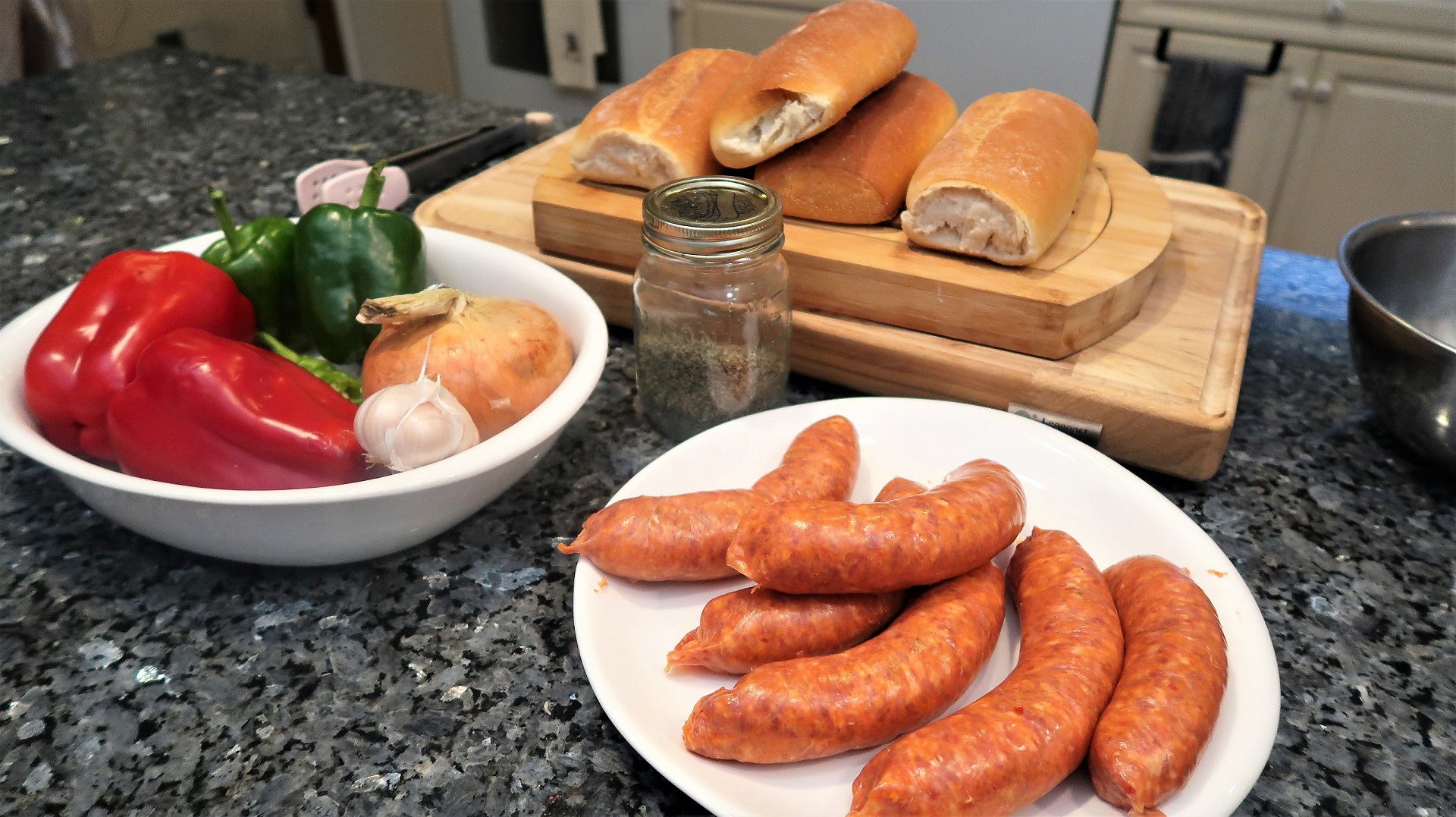 Start by prepping the peppers, onion and garlic. To see how I prefer to slice my peppers, watch the video above. I like to add hot pepper because I like the spicy kick it adds.
Drizzle some olive oil in a deep frying pan and heat over a medium flame. Add the sausages to the pan and cook on each side for about 5 minutes. Remove from the frying pan and set aside.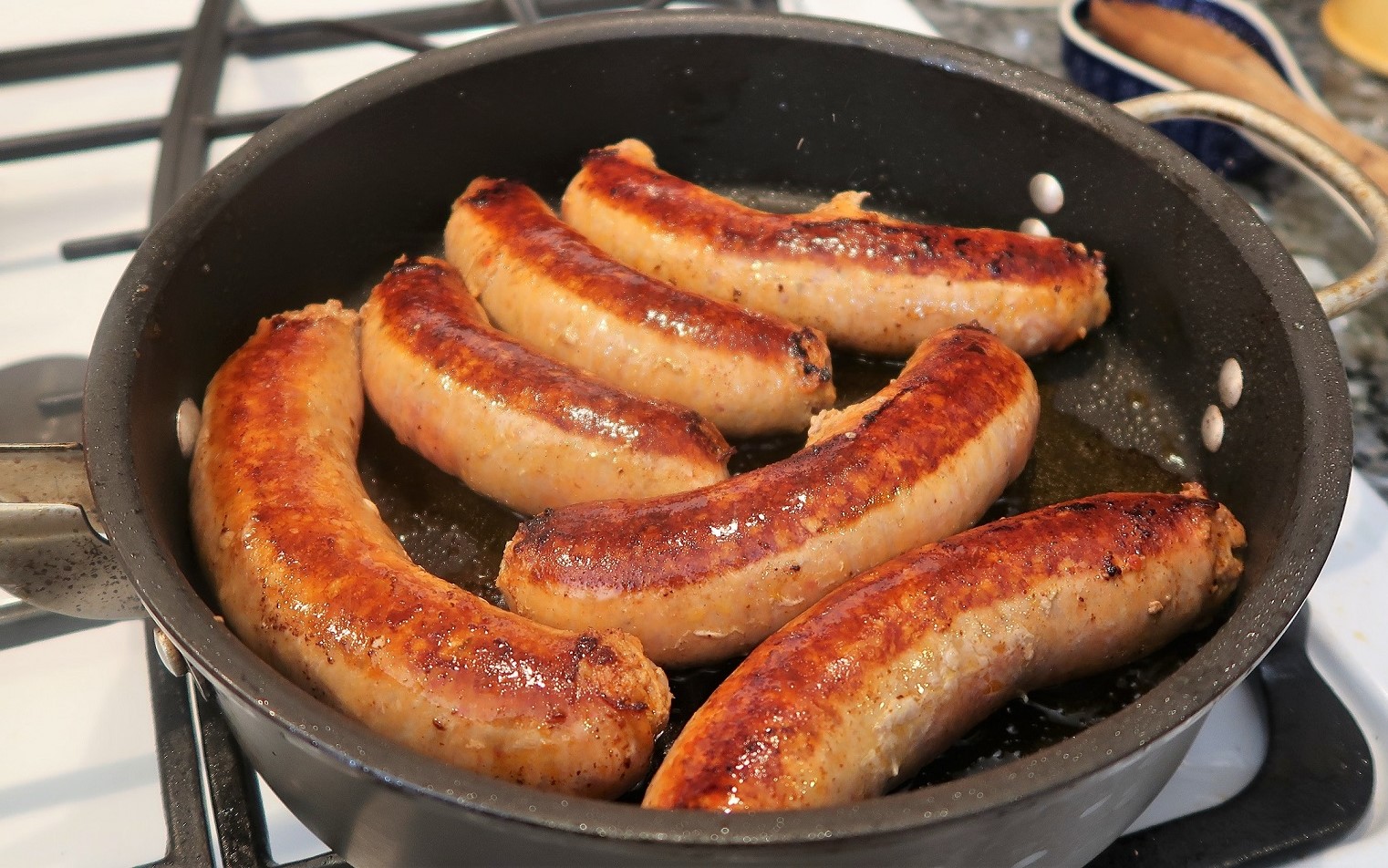 Dri...
Read More