Hello Everybody! Today I am sharing with you my Cioppino recipe or as I called it back in Italy, zuppa di pesce. This is a dish I usually reserve for special occasions as I like to add my favorite fish to it. Watch the full video to follow along as I cook this recipe step by step or continue scrolling for the written recipe.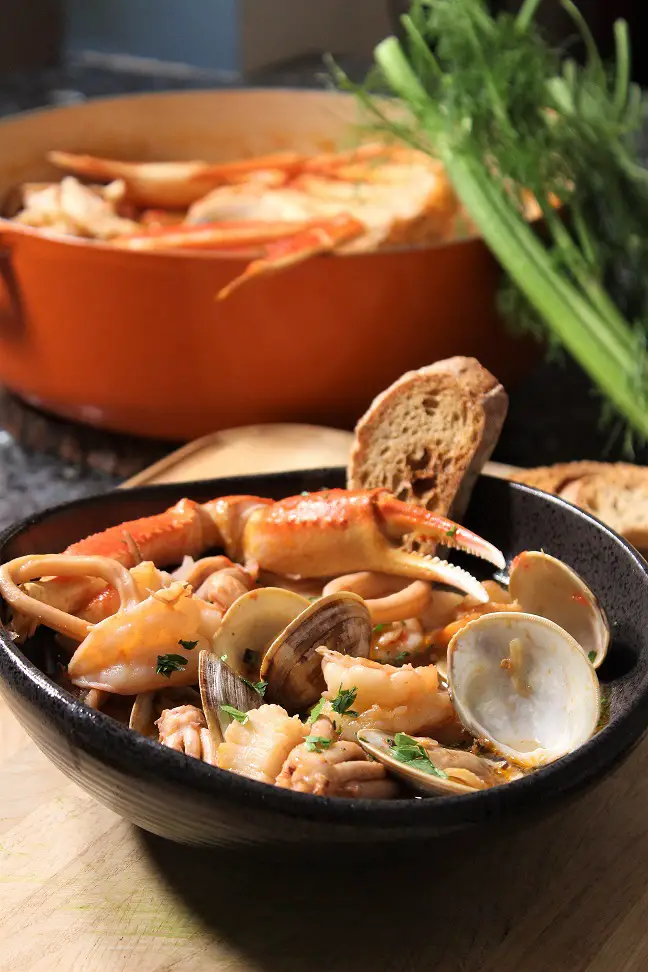 Ingredients:
2.5 lbs. calamari, sliced
2 dozen clams
1 lb. scallops
1 lb. shrimp, shell and tail removed
1 lb. monk fish, sliced
1 king crab, boiled
4 cups fish stock
6 plum tomatoes, skin removed and chopped
1/2 onion, chopped
1 fennel, chopped
8 garlic cloves, diced
3 sprigs thyme
2 bay leaves
1 cup white wine, dry
1/4 cup olive oil
salt, to taste
black pepper, to taste
hot pepper flakes, optional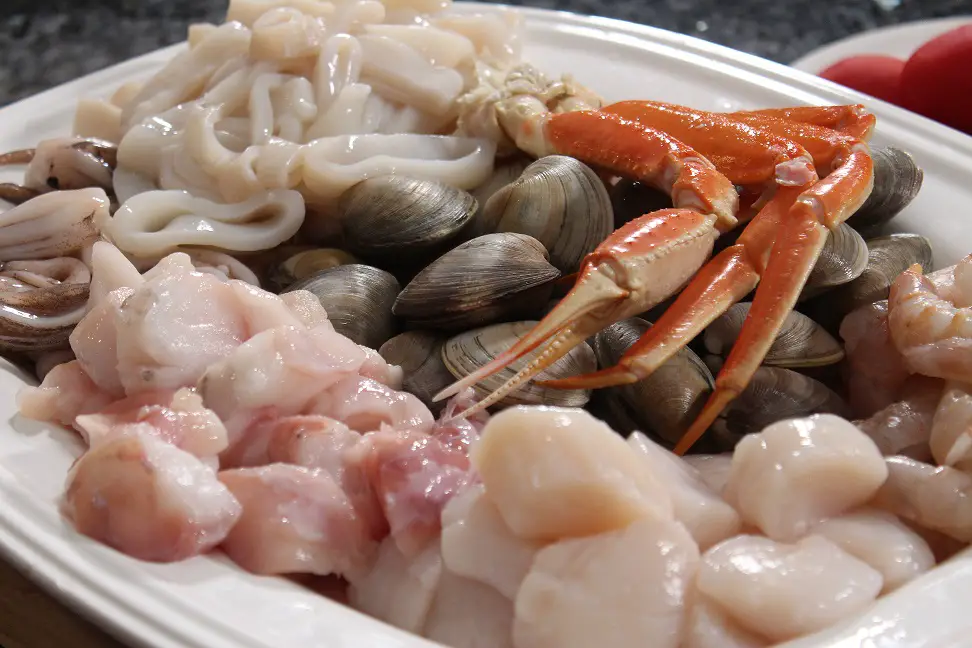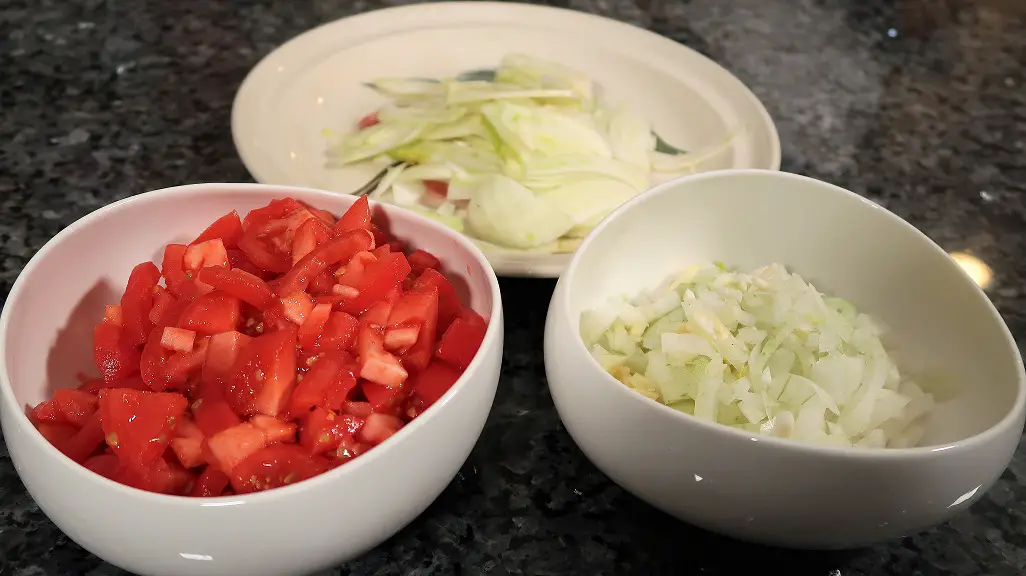 Begin by heating up the olive oil in a deep sauce pan. Add the onion and garlic once the oil is hot and fry for a couple of minutes until golden.
Add the fennel and cook together for about 3 minutes, making sure to stir continuously to avoid any burning.
Add the calamari and cook together for about 5 minutes, stirring occasionally.
Pour the white wine and mix together.
After about 2 minutes, add the tomatoes, half of the fish stock, hot pepper flakes, bay leaves, and thyme and cook for about 10 minutes over medium/low heat.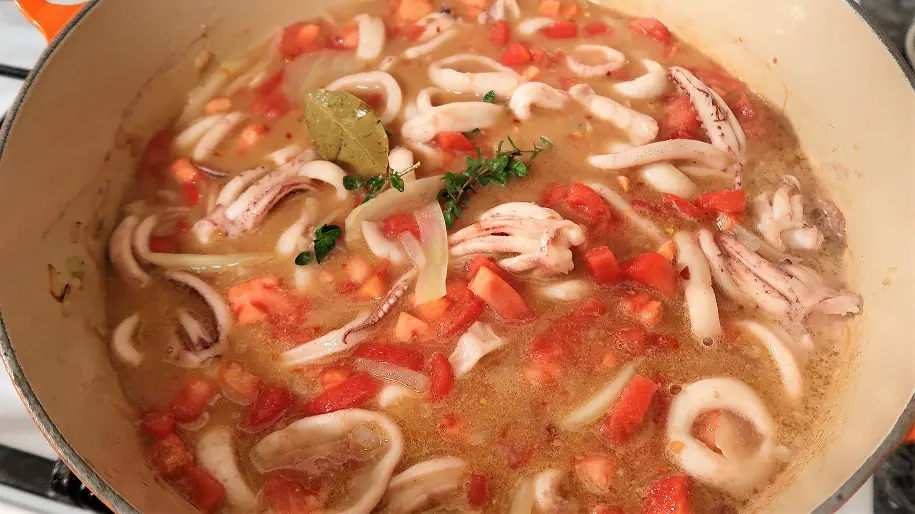 After 10 minutes, add a dash of salt and black pepper and the rest of the fish stock and bring to a boil.
Once boiling, add the clams and the monk fish. Stir together and Cover the pan. Let cook for about 3 minute and then check if the clams have started to open up. If the clams have started to open up, add the scallops, cover and cook for about 3 minutes.
Stir in the shrimp and the crab and cover for about 8 minutes. Remove from the stove and serve the cioppino with a side of toasted bread for dipping! Salute and cin cin!