Hello Everybody! Today I am sharing with you my Pasta con Sarde recipe! I like to use spaghetti for this recipe, but you can use your favorite pasta instead since it is all about the sardine sauce. Watch the full video to follow along as I cook this recipe step by step or continue scrolling for the written recipe.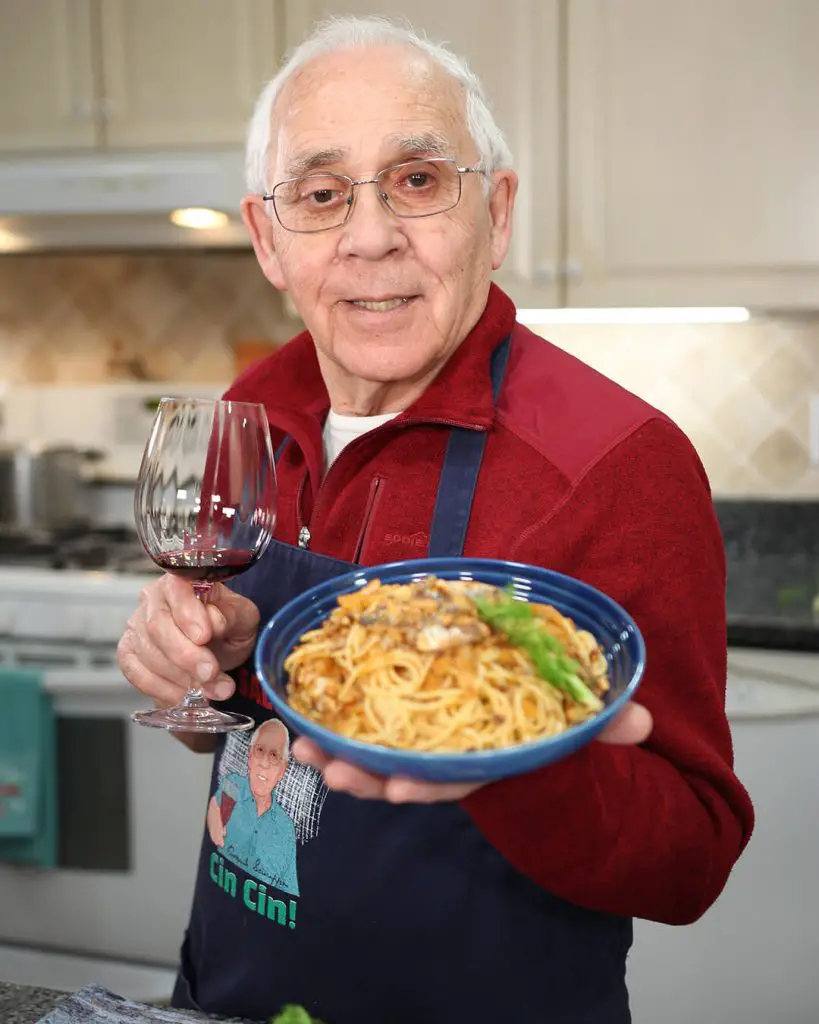 Ingredients:
1/2 lb. Spaghetti
4.25 oz. Sardines in Oil
4 Anchovies
2 Tbsp. Tomato Paste
3 Garlic cloves, minced
1/2 Sweet Onion, thinly sliced
1 Fennel, thinly sliced
1/4 cup Pine Nuts
3 slices of dried Bread
1/2 cup Chardonnay Wine
Few strands of Saffron
1/2 tsp. Hot Pepper Flakes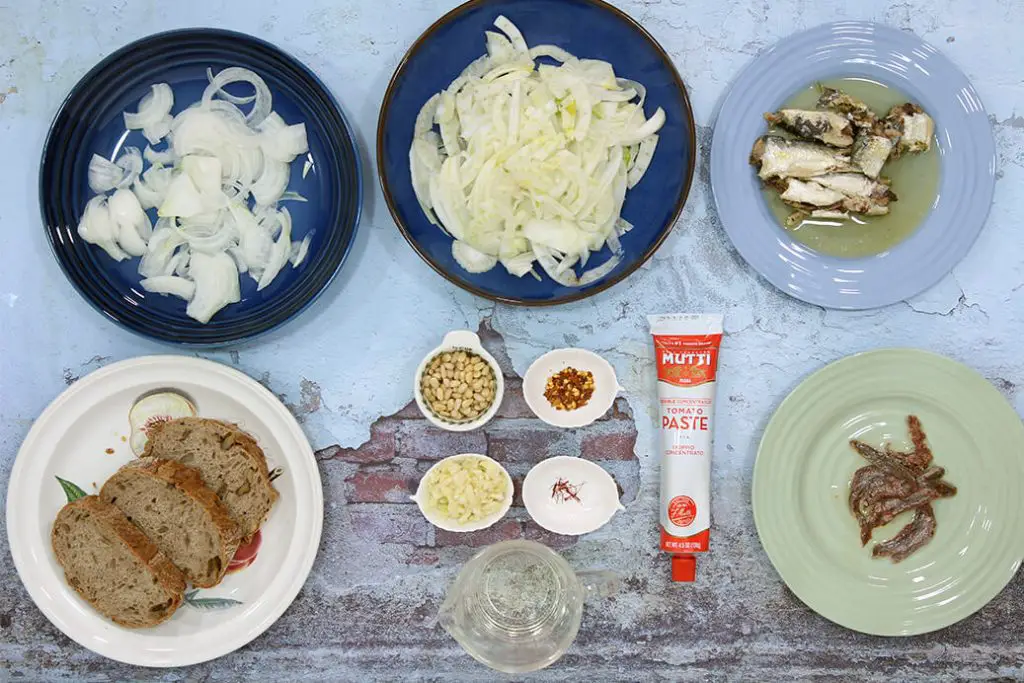 Begin by chopping up the bread in a food processor. Pulse until the bread is in small crumbs.
Bring a large pot of salted water to a boil. This will be used to cook the pasta later.
...
Read More