Hello Everybody! Today I am sharing with you my Oysters Rockefeller recipe! I love eating raw oysters, but if they must be cooked, this Oysters Rockefeller recipe is the way I like them! Watch the full video to follow along as I cook this recipe step by step or continue scrolling for the written recipe.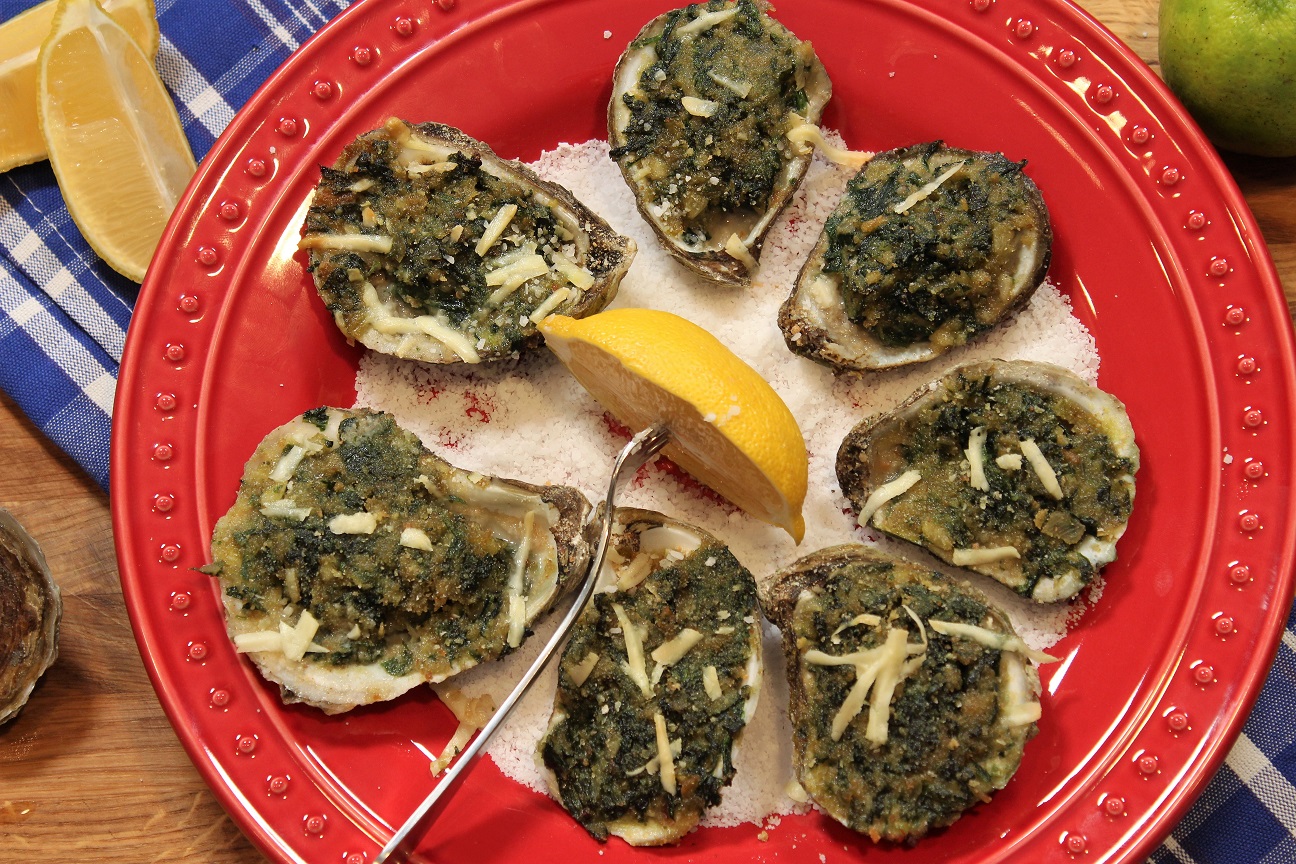 Ingredients:
25 oysters, top shell removed
2 shallots, diced
5 garlic cloves, diced
6 oz. spinach, chopped
1/2 cup pernod
1 cup breadcrumbs
1/2 cup pecorino cheese, shaved
1/2 stick of butter
1/4 cup olive oil, extra virgin
salt, to taste
black pepper, to taste
coarse salt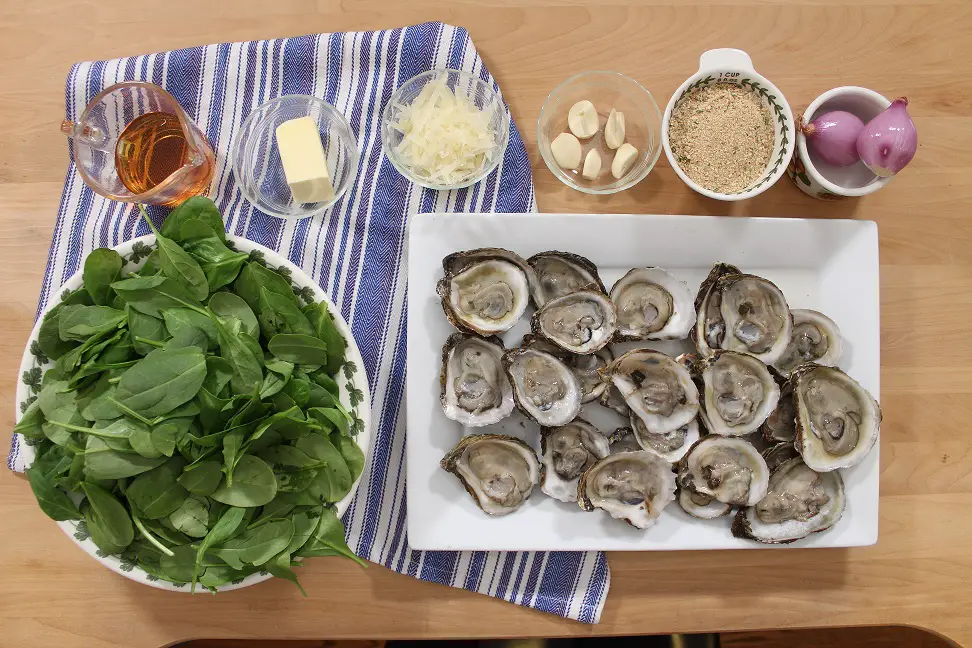 Preheat the oven to 400°F.
Begin by adding the butter and olive oil into a frying pan and mixing until the butter has melted down over a medium flame.
Next, add the shallots and garlic to the pan and fry over a medium/low flame for about 2 minutes until golden. Continue to stir as to not let the garlic and shallots burn.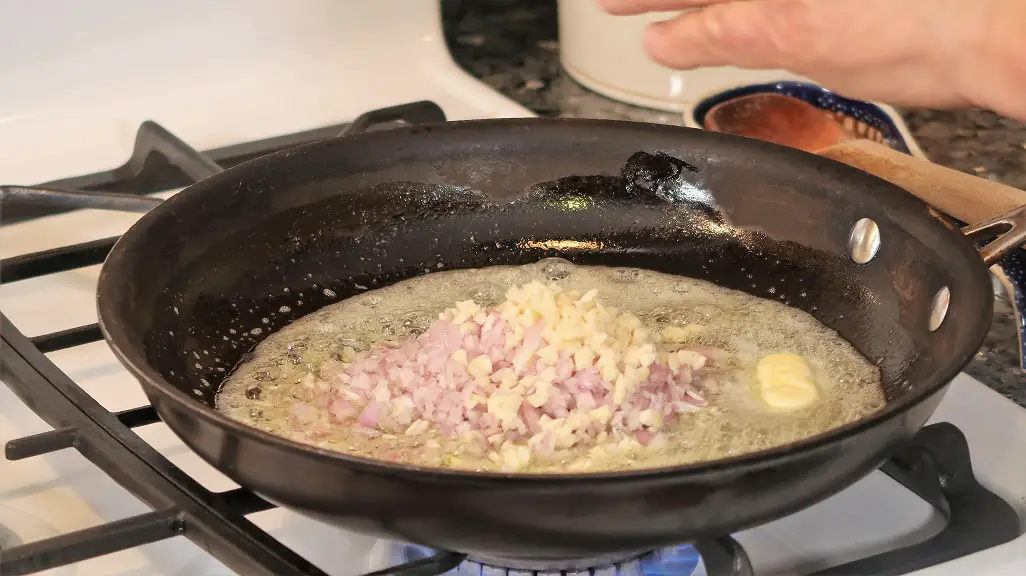 Add the spinach and mix together. Lower the flame and continue to cook for about a minute until the spinach has wilted.
Next, add the pernod, salt and black pepper to the frying pan and cook over a low flame until the alcohol has evaporated, for about 2 minutes.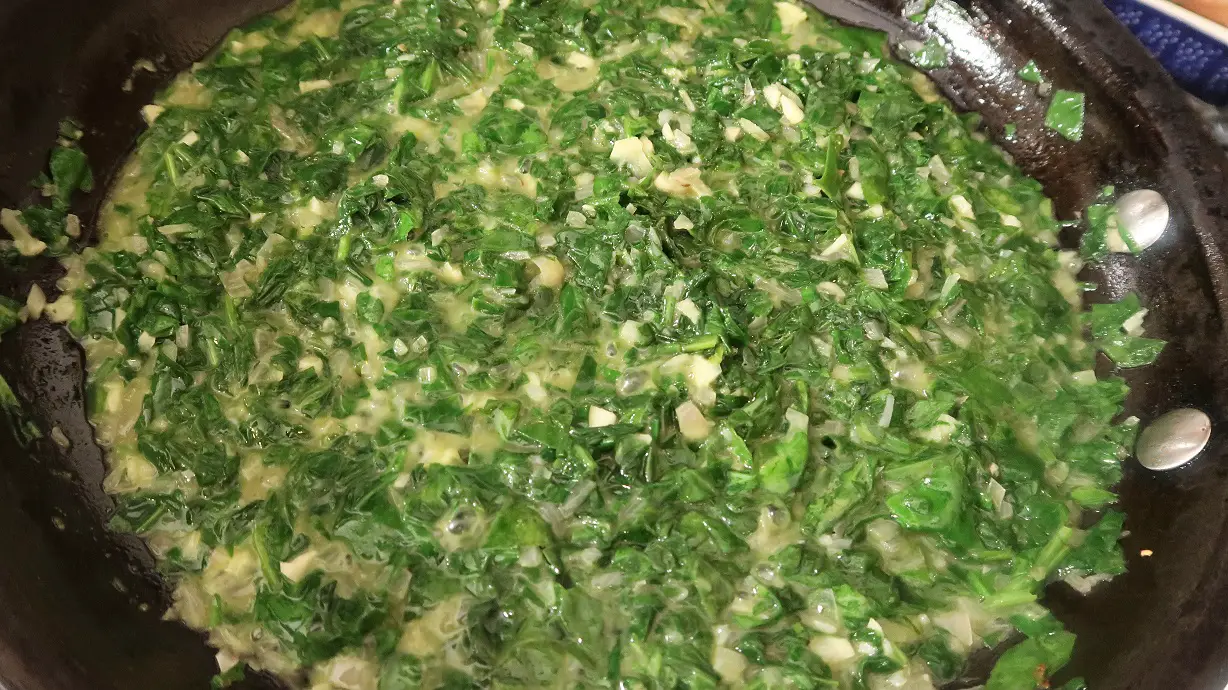 Add about half a cup of the bread crumbs to the frying pan and mix together. The breadcrumbs help thicken the stuffing. If still too much liquid, add some more breadcrumbs. Once all mixed remove from the stove top and place in a bowl.
In a deep baking dish, pour in enough coarse salt to cover the bottom of the dish. This is to prevent the oysters from moving around while baking.
Add about a tablespoon of the stuffing on top of each oyster and place them on top of the salt in the baking dish.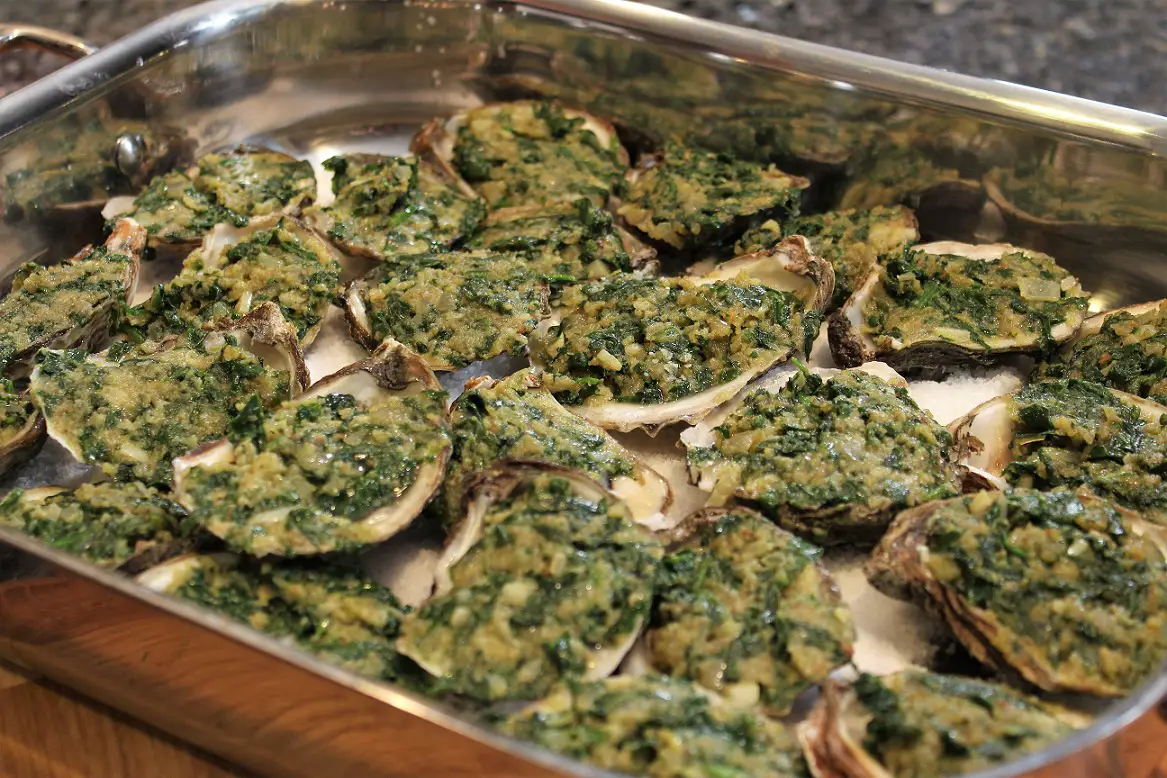 Sprinkle about 1/4 cup of breadcrumbs over the oysters and then sprinkle the cheese over each oyster. Place in the oven and bake for 10 minutes.
Remove from the oven and serve. Enjoy! Salute and cin cin!