Hello Everyone! It is starting to feel more like Autumn here in New Jersey and as the temperatures drop, you don't mind using your oven more often. Today's recipe is a delicious lasagna that will warm you right up. To follow along as I cook this recipe, click on the video below! Chin chin and enjoy 😉
Ingredients for a 2 lbs. Lasagna:
1 lbs. lasagna pasta
4 cloves of garlic, thinly chopped
2 handfuls of shredded mozzarella
handful of parsley, chopped
1/2 a medium onion, thinly diced
4 Eggs
Parmesan Cheese
White Wine
30 oz. ricotta cheese (whole milk)
Ground Meat
4 – 32 oz. jars of tomato sauce (store bought or homemade)
2 Tbsp. tomato paste
handful of flour
1 Tbsp. of pesto
Olive Oil (I use extra virgin)
black pepper for seasoning
salt for seasoning
Begin by making the sauce for the lasagna. Start by applying a bit of olive oil to a cooking pot. Pour 4 jars of tomato sauce into the pot and bring to a boil over low heat. Next, 2 Tbsp. of olive oil, onion and garlic into a second pot and simmer over very low heat. Make sure to mix while cooking to keep from burning. While this is cooking, begin preparing the ricotta cheese by pouring into a mixing bowl and adding 4 whole eggs, about a half a tsp. of salt, pinch of black pepper, and the parsley, 3 handfuls of parmesan cheese, 2 handfuls of shredded mozzarella and mix until fully combined.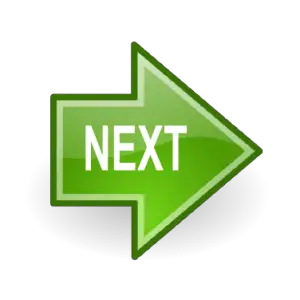 Pages: 1 2