Hello Everybody! Today I am sharing with you my tasty lasagna recipe. Whenever I make lasagna, I love to make extra batches and store them in the freezer to make it easier to cook on a day that I don't have time to prepare anything. My son has also taken a pan of frozen lasagna on his snowboarding trips for an easy and delicious dinner to enjoy. Keep reading for the written recipe or watch the video below as I prepare this recipe.
Ingredients:
1 lb. lasagna, cooked
1.5 lbs. fresh ricotta
10 oz. mozzarella, shredded
6 oz. pecorino cheese, grated
3 eggs
1 handful of parsley, chopped
For the Meat Sauce:
12 oz. ground beef
12 oz. ground pork
3-4 garlic cloves, chopped
1/4 onion
olive oil
1/2 cup white wine
3 jars of homemade tomato sauce
3 fresh basil leaves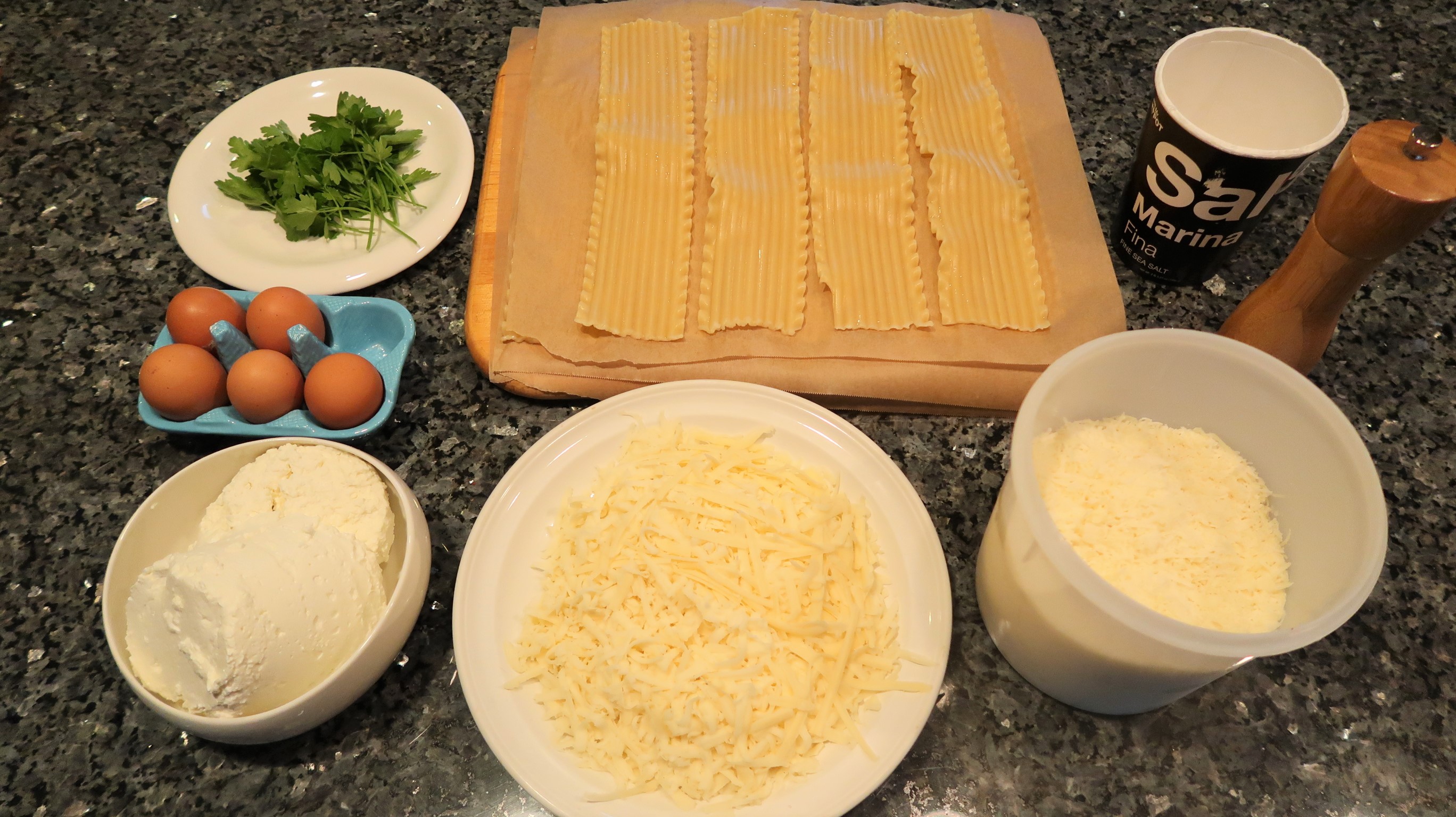 To make the meat sauce, begin...
Read More