Hello everybody! Today I would like to share with you my spaghetti aglio e olio recipe, which simply translates to spaghetti garlic and oil. If you're in a rush and can't make it to the grocery store, you more than likely already have all the ingredients needed to make this simple recipe! Watch along as I prepare this recipe in the video below or keep reading for the written recipe.
Ingredients:
1 pound spaghetti
1/4 cup Olive Oil
8 cloves of garlic
Fresh basil
Hot chili peppers (optional)
Pecorino Romano or Parmigiana Cheese
Sea salt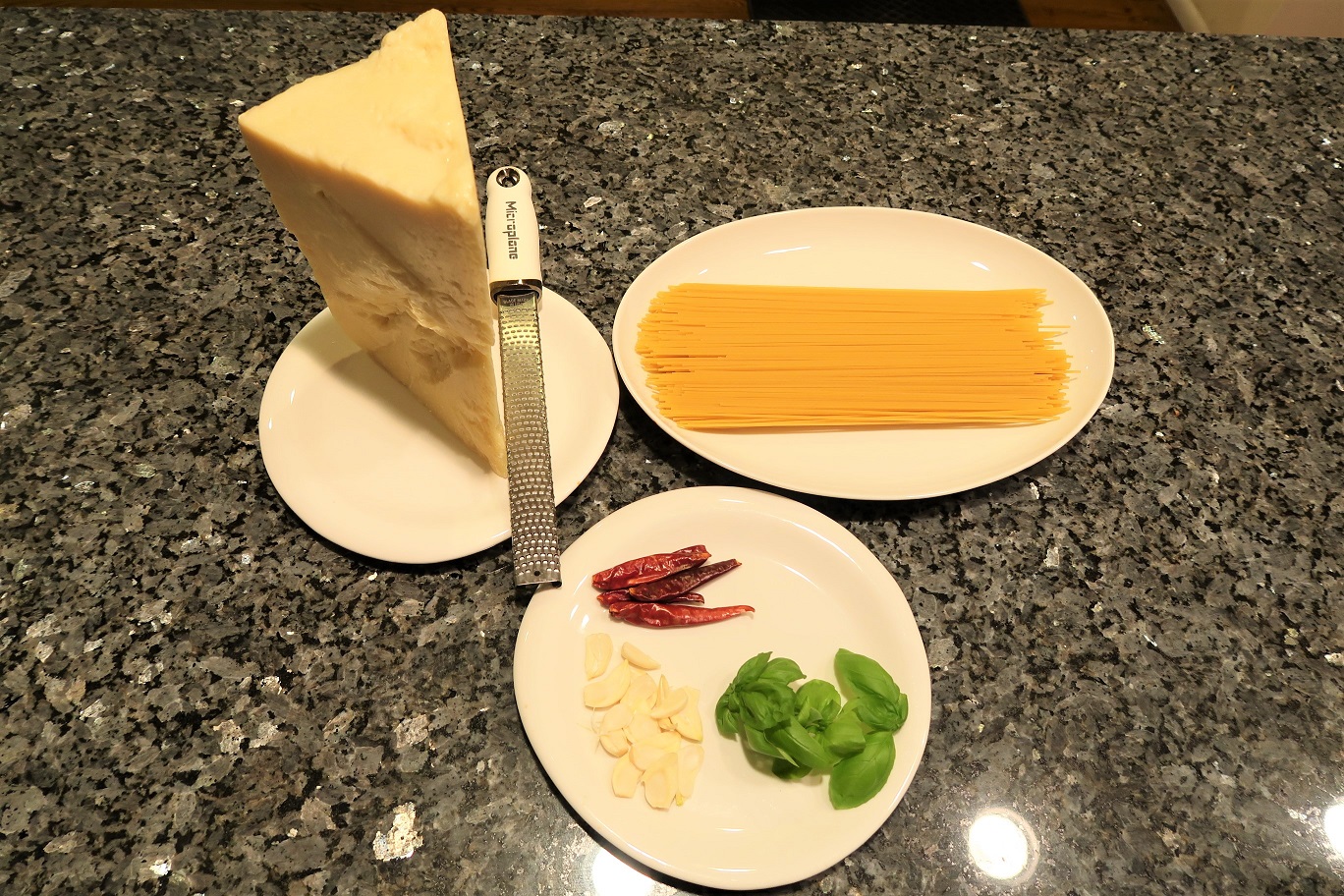 Begin by bringing a big pot of water to a boil. While the water is boiling, cut the garlic cloves into a few pieces. They don't need to be cut too thin, but it depends on how you prefer it...
Read More