Hello Everybody! Today I am sharing with you my Shrimp Risotto recipe! This tasty Shrimp Risotto recipe is full of flavor, especially with the freshness the lemon adds to it. Watch the full video to follow along as I cook this recipe step by step or continue scrolling for the written recipe.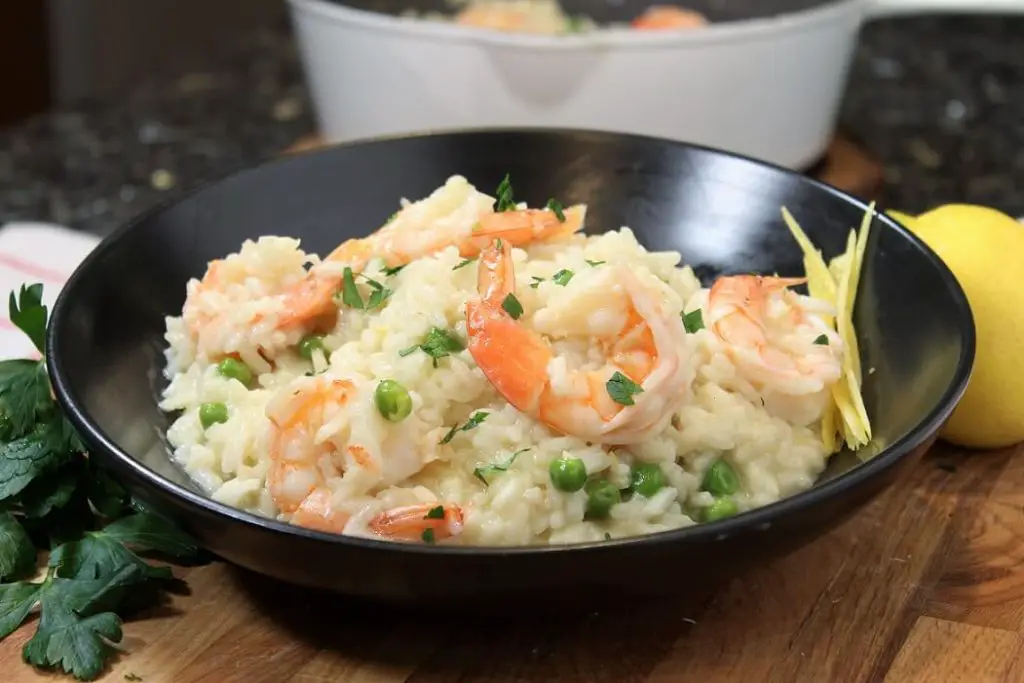 Ingredients:
1 1/2 cups arborio rice
15 shrimp, peeled (tails can be left on or removed)
5-6 cups chicken stock
1 shallot, diced
2 garlic cloves, diced
1/3 cup peas
1/2 cup white wine
1/2 cup pecorino cheese, freshly grated
2 oz. butter, room temperature
1 tsp. lemon zest
lemon juice from 1/2 lemon
olive oil for frying shallot and garlic
handful of parsley, chopped, for topping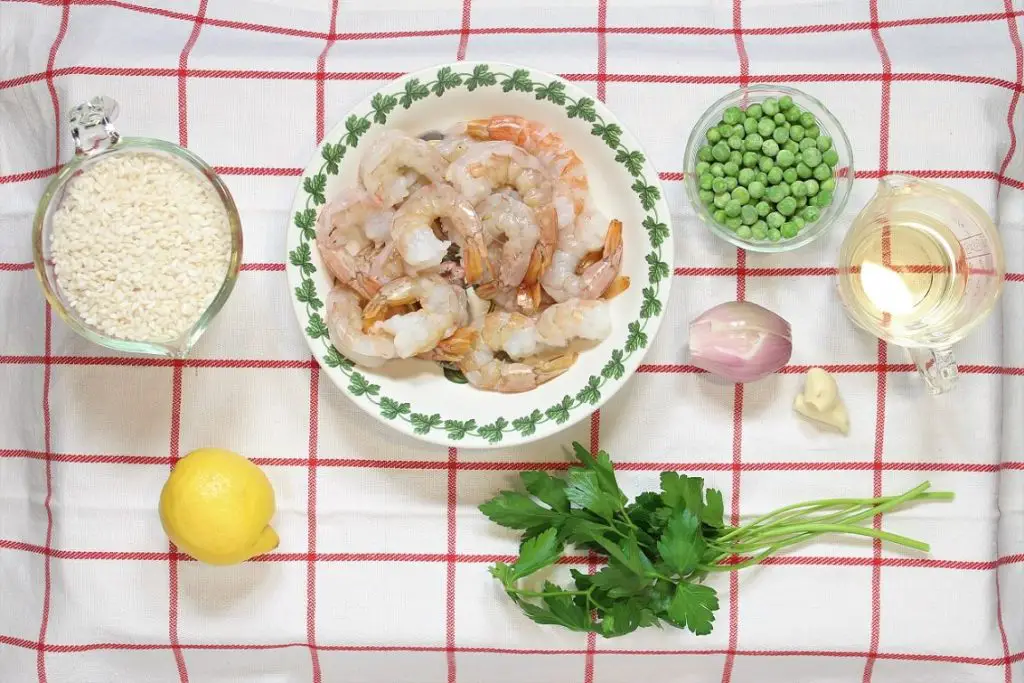 Begin by cleaning the shrimp. Remove the shell, and make a slice starting from the head running towards the tail...
Read More