Hello Everybody! Today I am sharing with you my stuffed manicotti recipe! If you love cheese, then this stuffed manicotti recipe is perfect for you. Easy to prepare too! Watch the full video to follow along as I cook this recipe step by step or continue scrolling for the written recipe.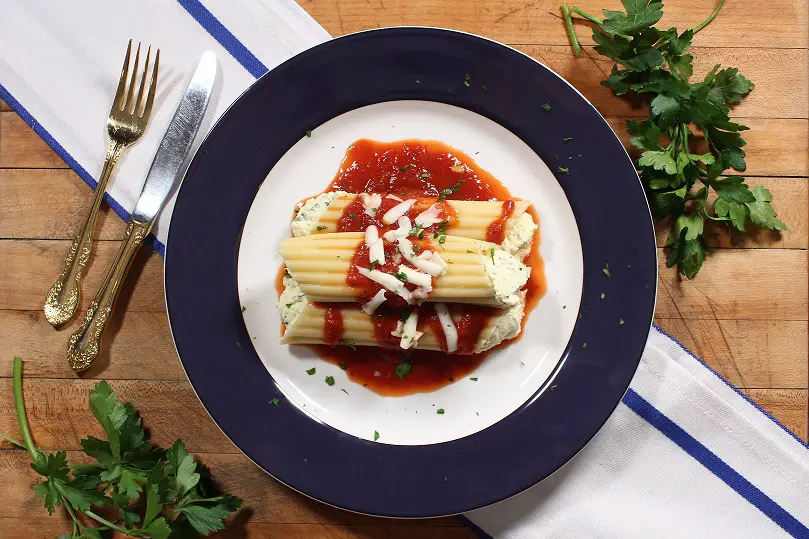 Ingredients:
8 oz. manicotti
24 oz. fresh ricotta cheese
16 oz mozzarella cheese, shredded
16 oz. pecorino cheese, shredded
1 whole egg and 1 egg yolk
handful of parsley, chopped
5 cups tomato sauce
salt, to taste
black pepper, to taste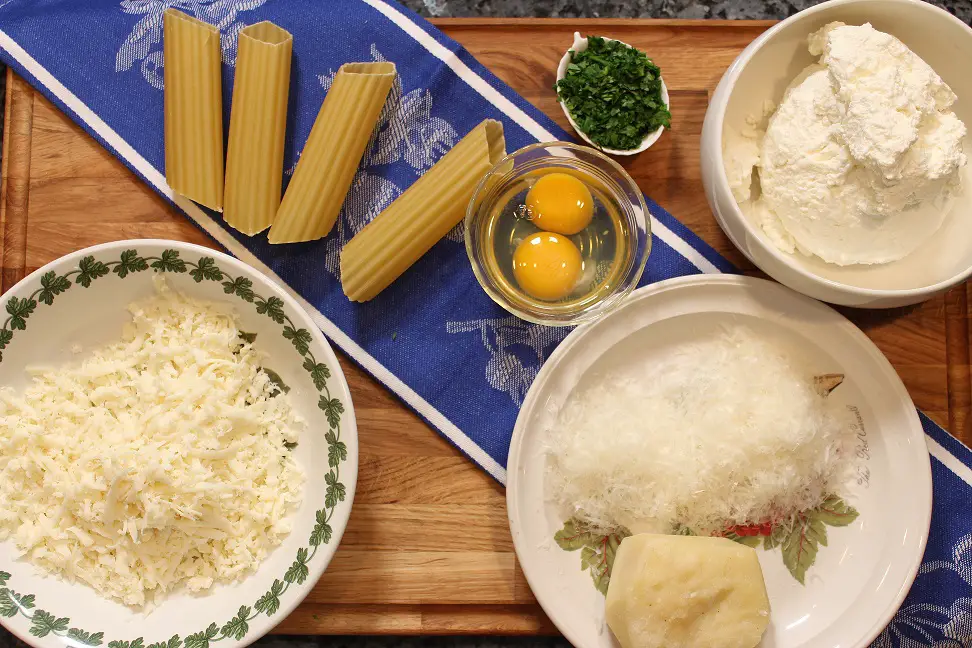 Preheat the oven to 400°F.
Begin by bringing a pot of water to a boil. Add salt and cook the manicotti as per the package instructions. Once cooked, drain and run under cool water. Set aside on a dish to cool off.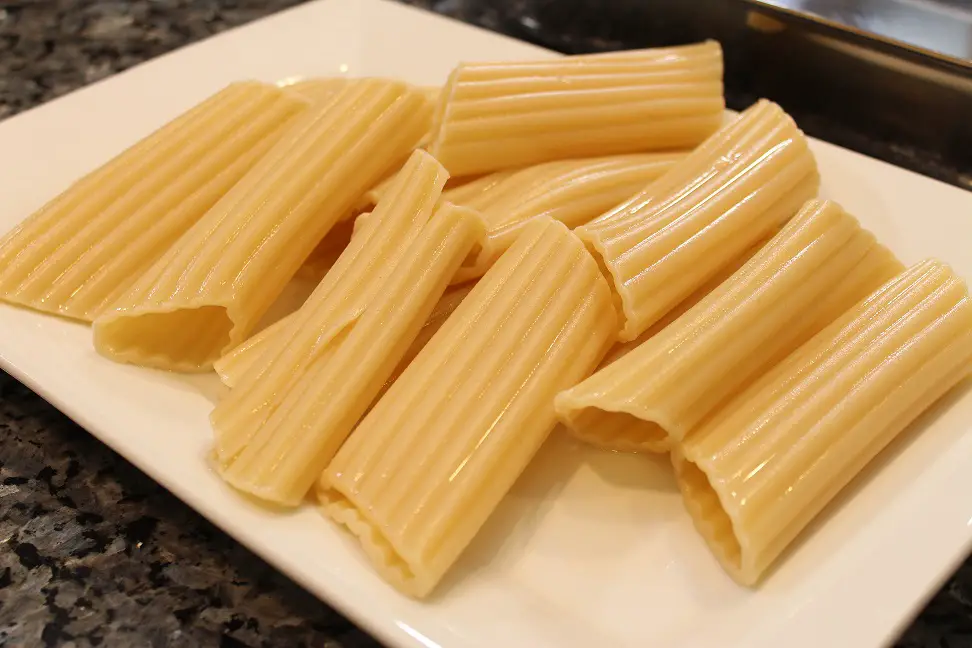 While the manicotti is cooking, prepare...
Read More