Hello Everybody! Today I am sharing with you my Pork Milanese recipe! I like to get a piece of pork loin and cut the pork loin cutlets to about an inch thick. I usually enjoy this recipe with a side of a fresh arugula salad with cherry tomatoes and red onions or roasted potatoes. Watch the full video to follow along as I cook this recipe step by step or continue scrolling for the written recipe.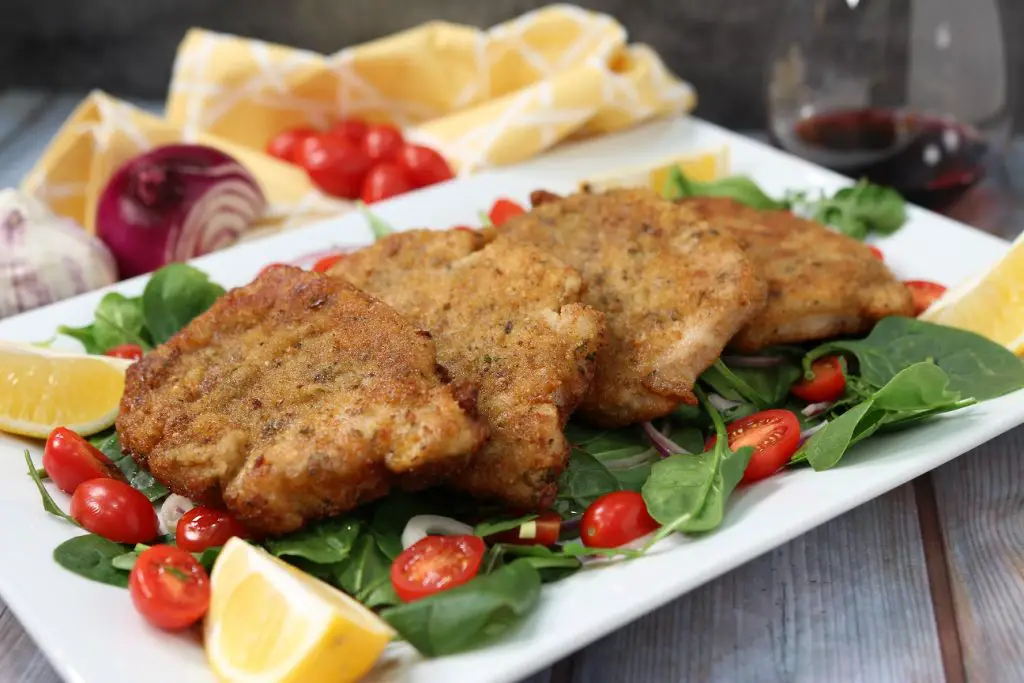 Ingredients:
5 Pork Loin Cutlets, pounded
2 eggs, scrambled
All Purpose Flour, seasoned with salt and black pepper
Breadcrumbs
2 Tbsp. Butter
2 Garlic Cloves, halved
Extra Virgin Olive Oil
Salt, to taste
Black Pepper, to taste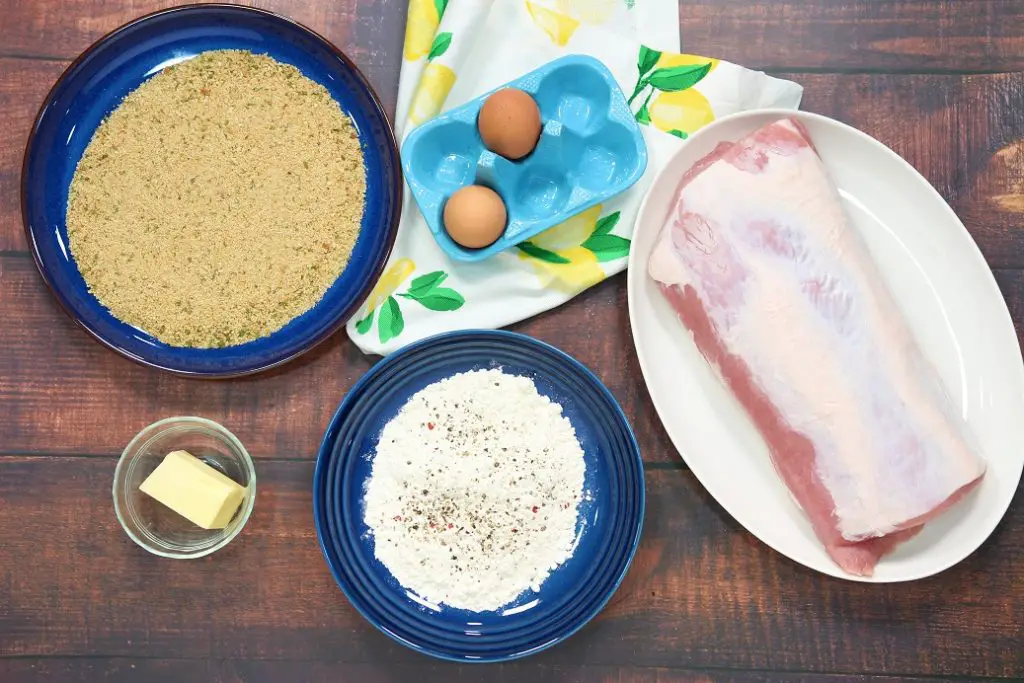 Begin by preparing the pork loin cutlets. Cut a few slits into the fat of the pork loin cutlets to keep from curling up when cooked.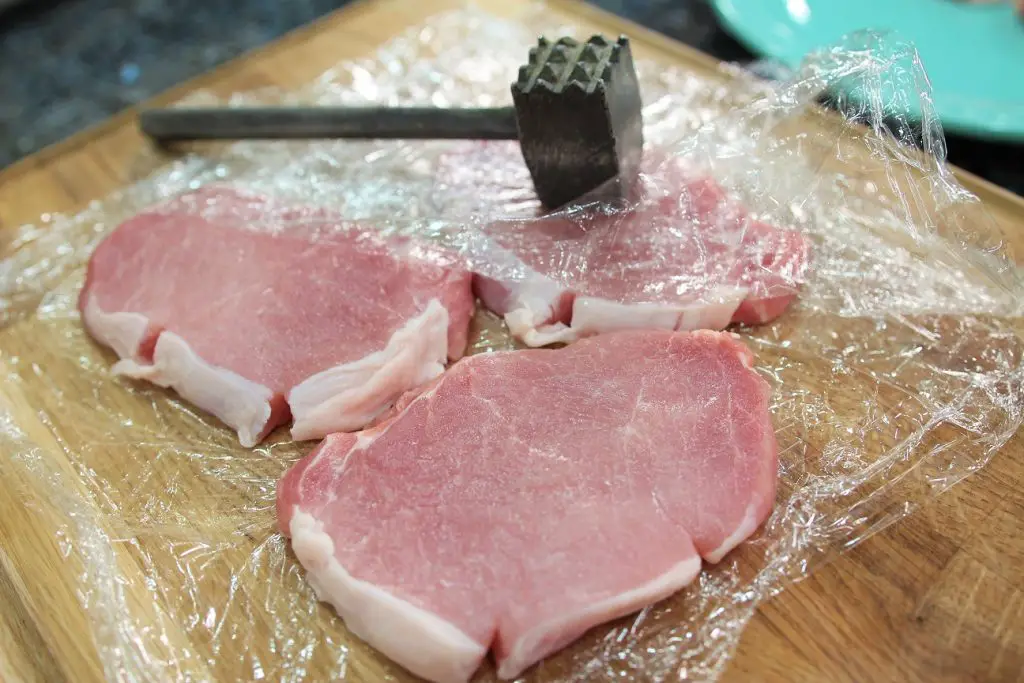 Place the pork loin c...
Read More