Hello everybody! Today I am sharing with you a delicious shrimp scampi recipe. This can be served over pasta as well.  It is quick and easy and can be ready to enjoy in under 30 minutes! Continue reading for the written recipe and/or scroll down to the end to watch along as I cook this recipe in my video.
Ingredients:
2 lbs. shrimp, peeled and cleaned
1 stick of butter
3 cloves of garlic, chopped
1/3 cup white wine
1/3 cup breadcrumbs
handful of parsley, chopped
black pepper, to taste
Remove the shell from the shrimp and clean thoroughly. To see how I remove the shells and clean the shrimp, watch the video below.
Place the butter and garlic in a pot and heat over a medium flame. Once the butter is melted down, add in the white wine and bring to a boil over a low flame. Let it simmer for about 5 minutes.
Mix the breadcrumbs, parsley, and black pepper on a flat dish.
Working with one shrimp at a time, tap it onto the breadcrumb mix on all sides until fully coated. Lay each of the shrimp on a baking dish, with their belly directly on the dish. I used individual baking dishes, similar to these baking shells, for this recipe. I placed about 5 shrimp on each baking shell.
Next, I pour 2-3 Tbsp. of the wine and butter mix right over the top of the shrimp, making sure to scoop up some of the garlic as well.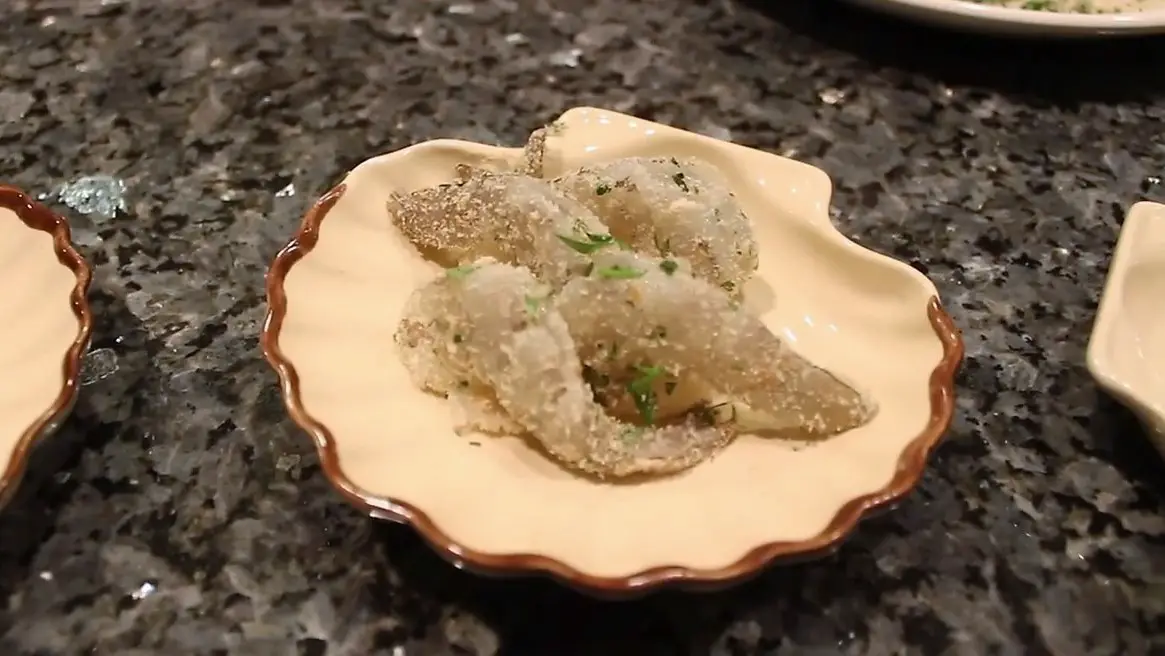 Place the baking shells onto a baking sheet and bake in the oven at 400°F for about 10 minutes.
Remove from the oven and serve. Another option would be to place the shrimp scampi over a bowl of pasta (spaghetti or linguine) and pour the wine and butter mix over the pasta and serve. Enjoy and cin cin!