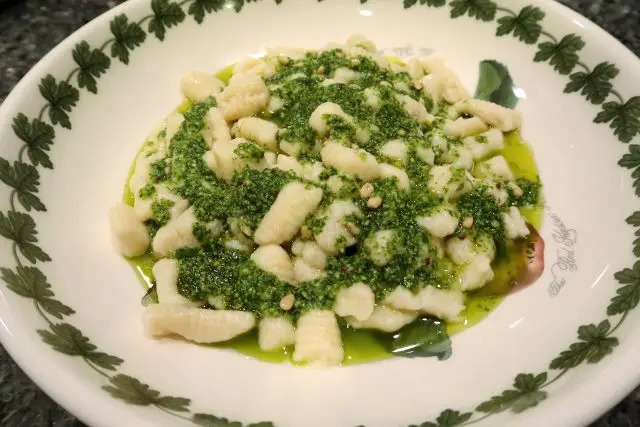 Hello Everybody! Today I am sharing my homemade gnocchi and pesto recipe! Both are easy to make and taste delicious together. Refer to the video below to see how I prepare each recipe or continue reading for the written recipes.
Ingredients:
Homemade Gnocchi
3 lb potatoes, peeled and mashed
2 cups all purpose flour
1 egg
1/2 tsp salt
1 Tbsp olive oil
Homemade Pesto
2 cups basil leaves
1/3 cup pecorino cheese
5 garlic cloves
1 oz pine nuts
1 cup olive oil
1 tsp hot red pepper flakes
salt, to taste
Homemade Gnocchi Recipe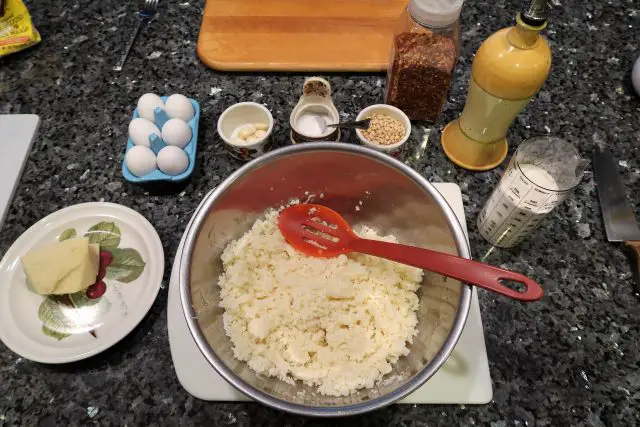 Wash the potatoes, peel the skin and then boil until cooked. Drain really well and then mash while still hot. Set aside to cool down to room temperature.
Once the mashed potatoes have cooled down, mix in the egg, oil and salt.
Next, slowly add in the flour, mixing ...
Read More