Hello Everybody! Today I would like to share with you my Stuffed Flounder recipe I make every year on Christmas Eve! I make a lot of fish recipes for the family on Christmas Eve, like seafood salad, linguine with clams, and oysters, but this stuffed flounder is one of the favorites. Watch the full video to follow along as I cook this recipe step by step or continue scrolling for the written recipe.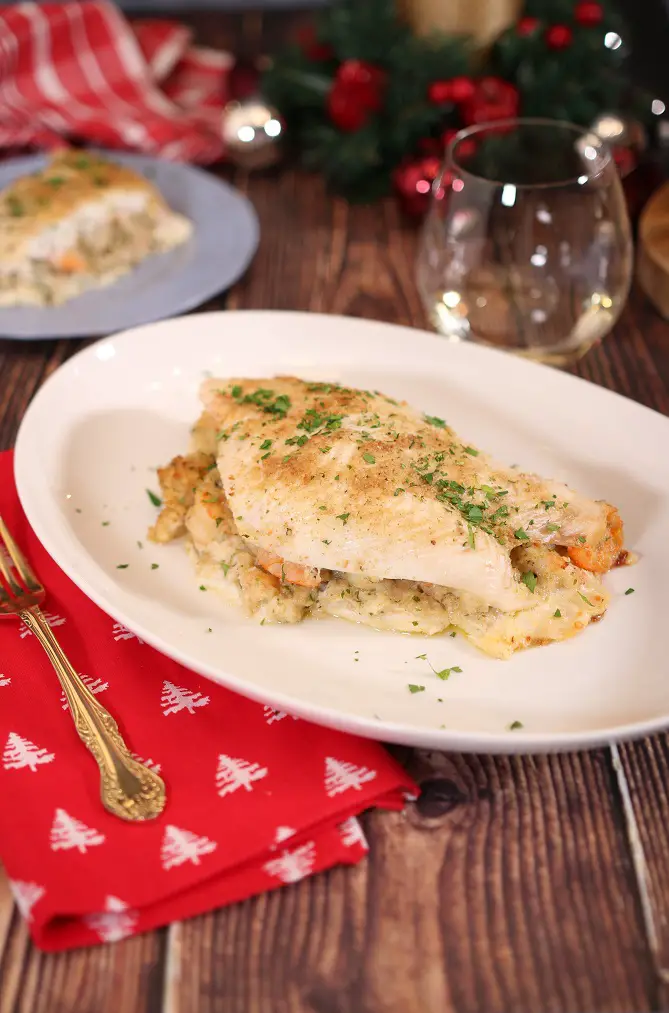 Ingredients:
1.5 lb. Flounder (five fillets)
1 lb. Bay Scallops, washed
1 lb. Shrimp, peeled and cleaned
4 oz. Butter
1/2 cup Breadcrumbs
5 Garlic Cloves, minced
handful of Parsley, chopped
2 oz. Olive Oil
1/4 cup White Wine, Pinot Grigio
Sea Salt, to taste
Black Pepper, to taste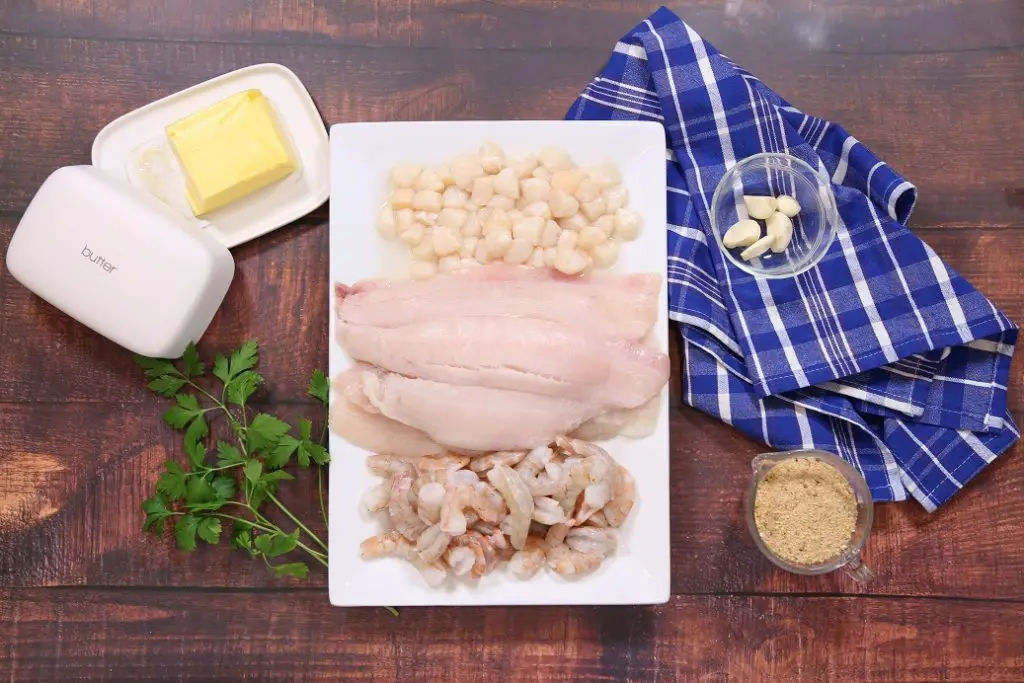 Preheat the oven to 400°F.
Begin by cutting only one fillet of flounder into smaller pieces to use in ...
Read More