Hello Everybody! Today I am sharing with you a recent idea I've had for a recipe. I thought it would be a great idea to combine two delicious recipes, Sausage and Peppers and Stuffed Shells, and the results were actually amazing! Watch the full video to follow along as I cook this recipe step by step or continue scrolling for the written recipe.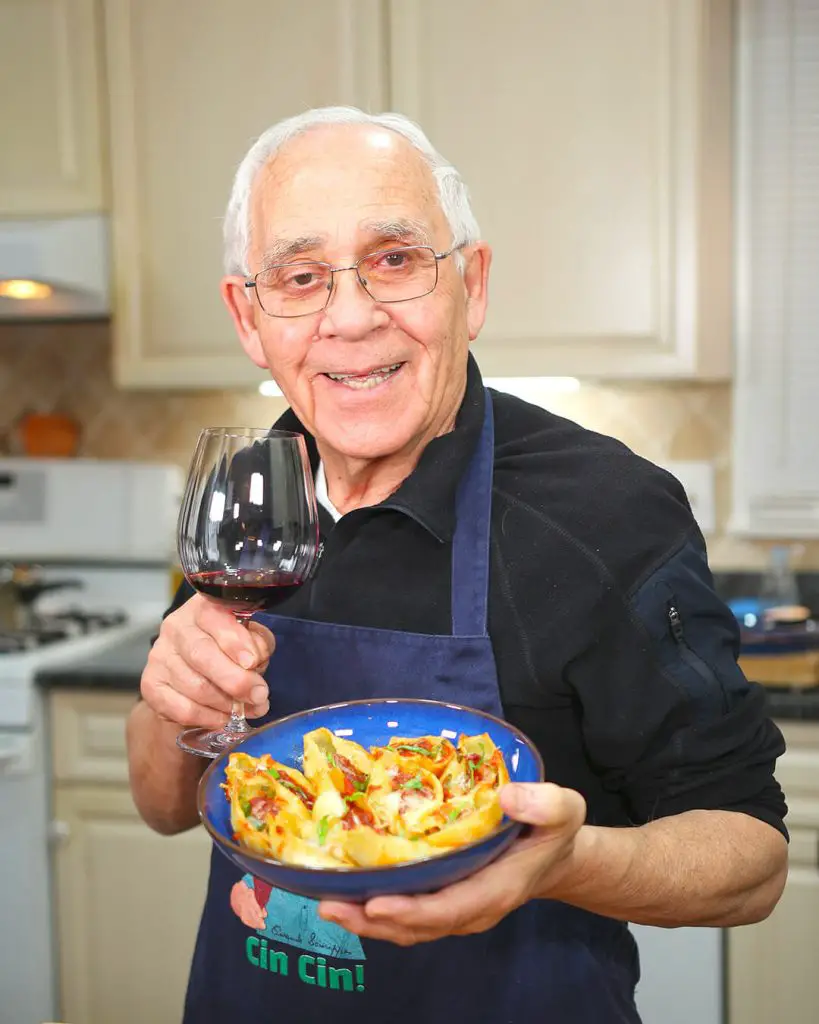 Ingredients:
8 oz. Jumbo Shells
3 Hot Italian Sausages, casing removed
2 Garlic Cloves, minced
1/2 Onion, diced
2 Sweet Bell Peppers, diced
1 cup Mozzarella Cheese, shredded
1 cup Pecorino Cheese, grated (or Parmigiana Cheese)
Extra Virgin Olive Oil, for frying
1 jar of good quality Tomato Sauce, (can add more if you like a lot of sauce)
Handful of Parsley, chopped, for topping (optional)
Salt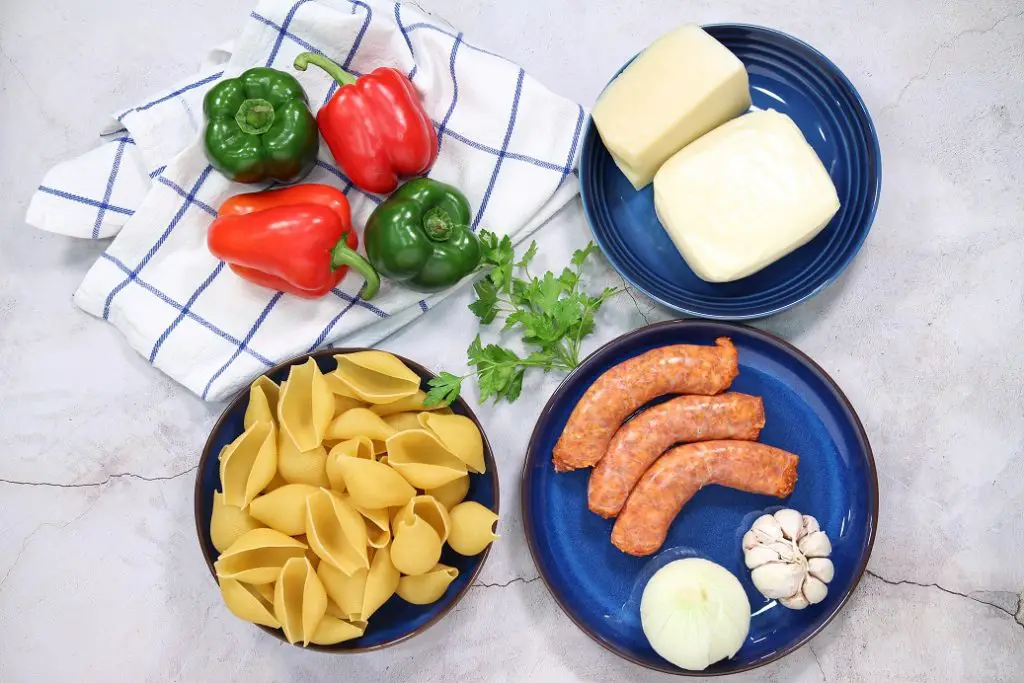 Bring a large pot of salted water to a boil...
Read More