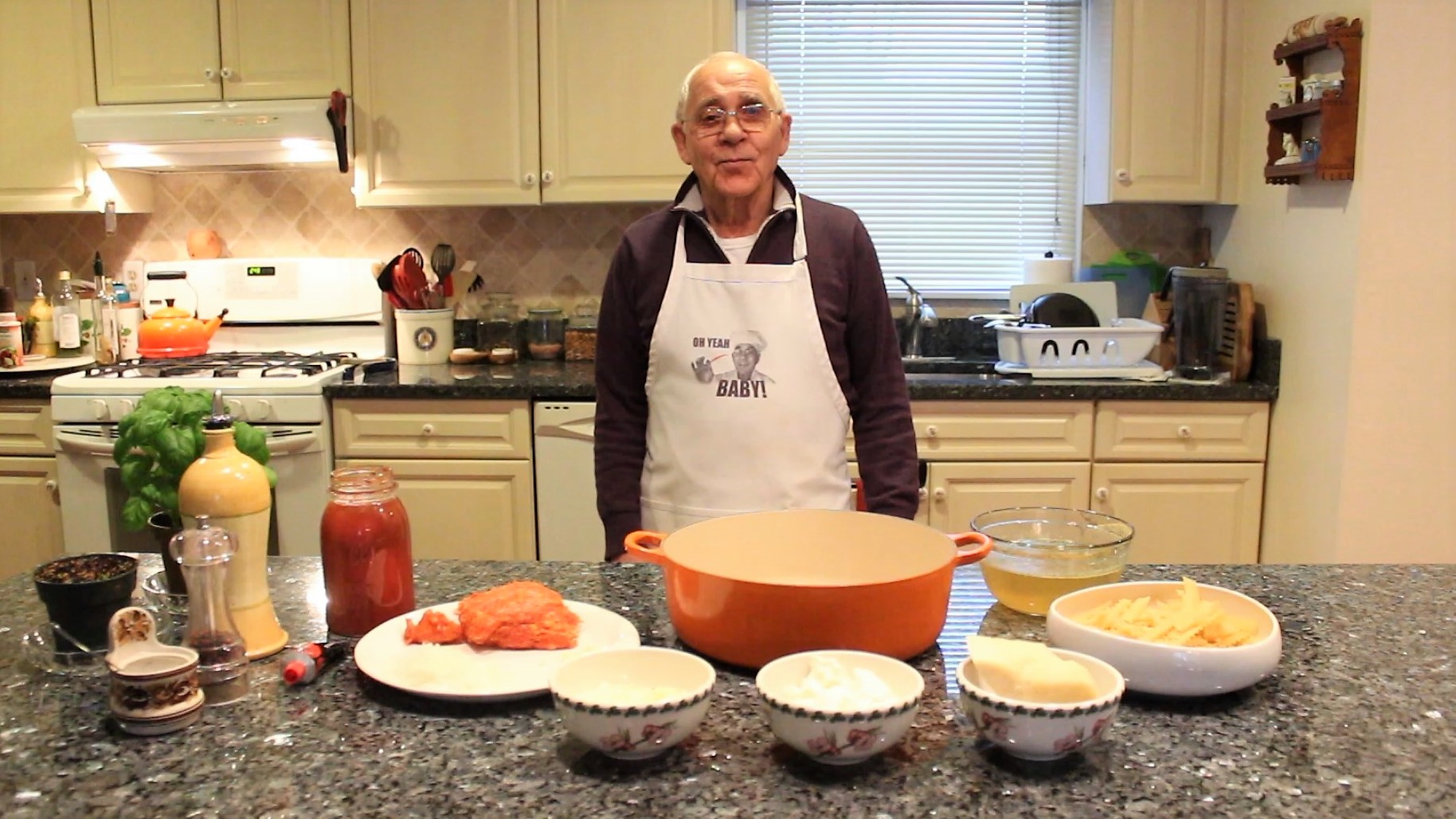 Hello Everybody! Today I have a delicious lasagna soup recipe for you all. For those of you that enjoy soups and love lasagna, this is the perfect recipe for you to try! It is such a tasty combination that will leave you asking for more. Full video of the recipe is at the end of the article.
Ingredients:
Serves 4
6-7 oz. mafaldine
32 oz. tomato sauce
3-4 cups chicken stock
1 lbs. Italian hot sausage
3 garlic cloves, chopped
1/2 onion, chopped
3 Tbsp. olive oil
1 Tbsp. tomato paste
parmesan cheese, freshly grated
mozzarella cheese, shredded
ricotta cheese
4 basil leaves
black pepper, to taste
salt, to taste
Pour the olive oil into a deep pot and add the garlic and onion. Place on the stove over a medium/low flame and fry for about 3 minutes, making sure to continuously stir and that it stays a whiter color before adding the sausage.
Next, break the sausage into small pieces and stir it into the pot with the garlic and onion. Continue to stir for about 5 minutes or until fully cooked.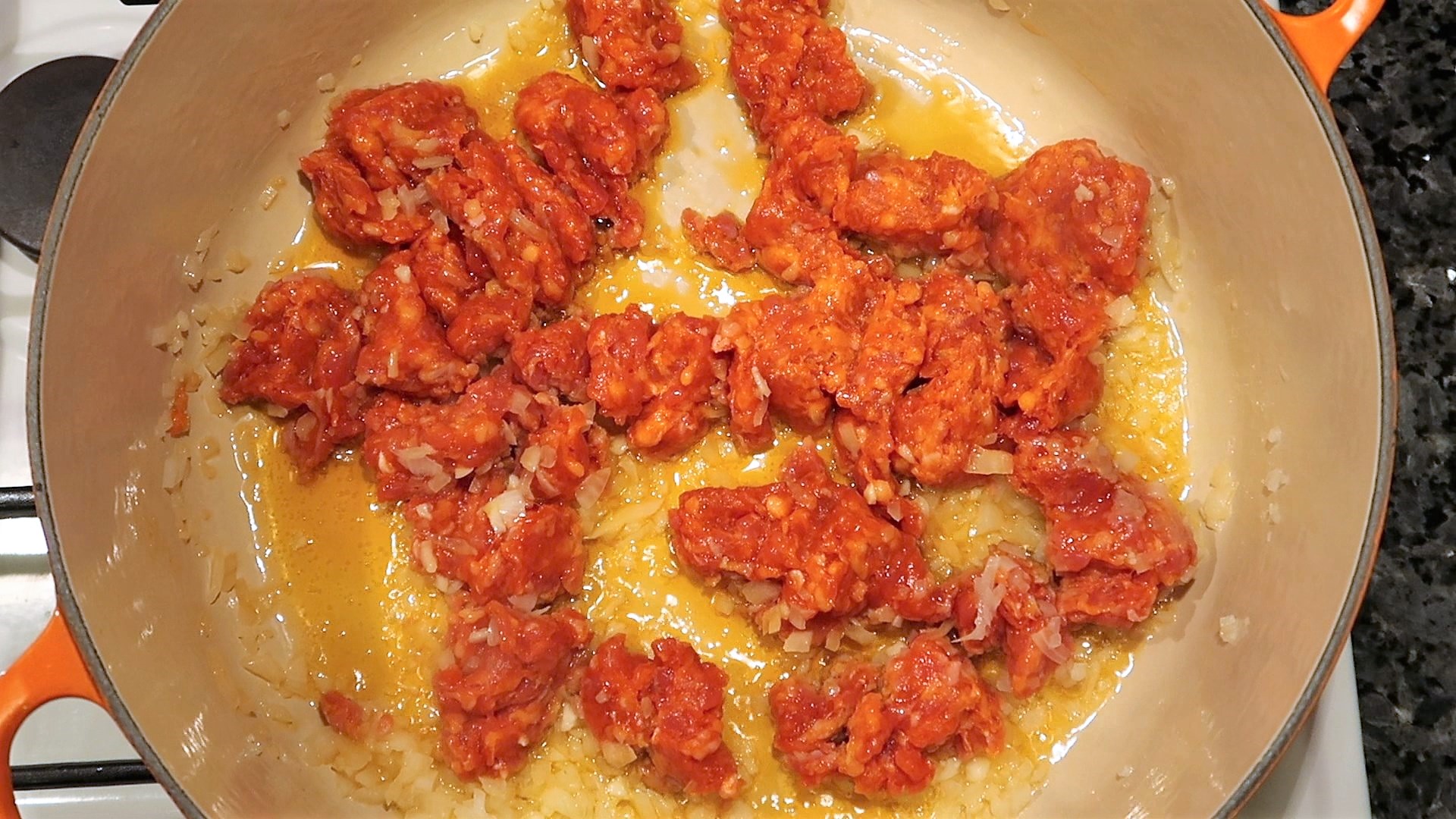 Mix in the tomato paste, tomato sauce and chicken stock and bring to a boil. At this point, taste the soup and add salt and black pepper as to your preferred taste. I added a pinch of salt and freshly ground black pepper.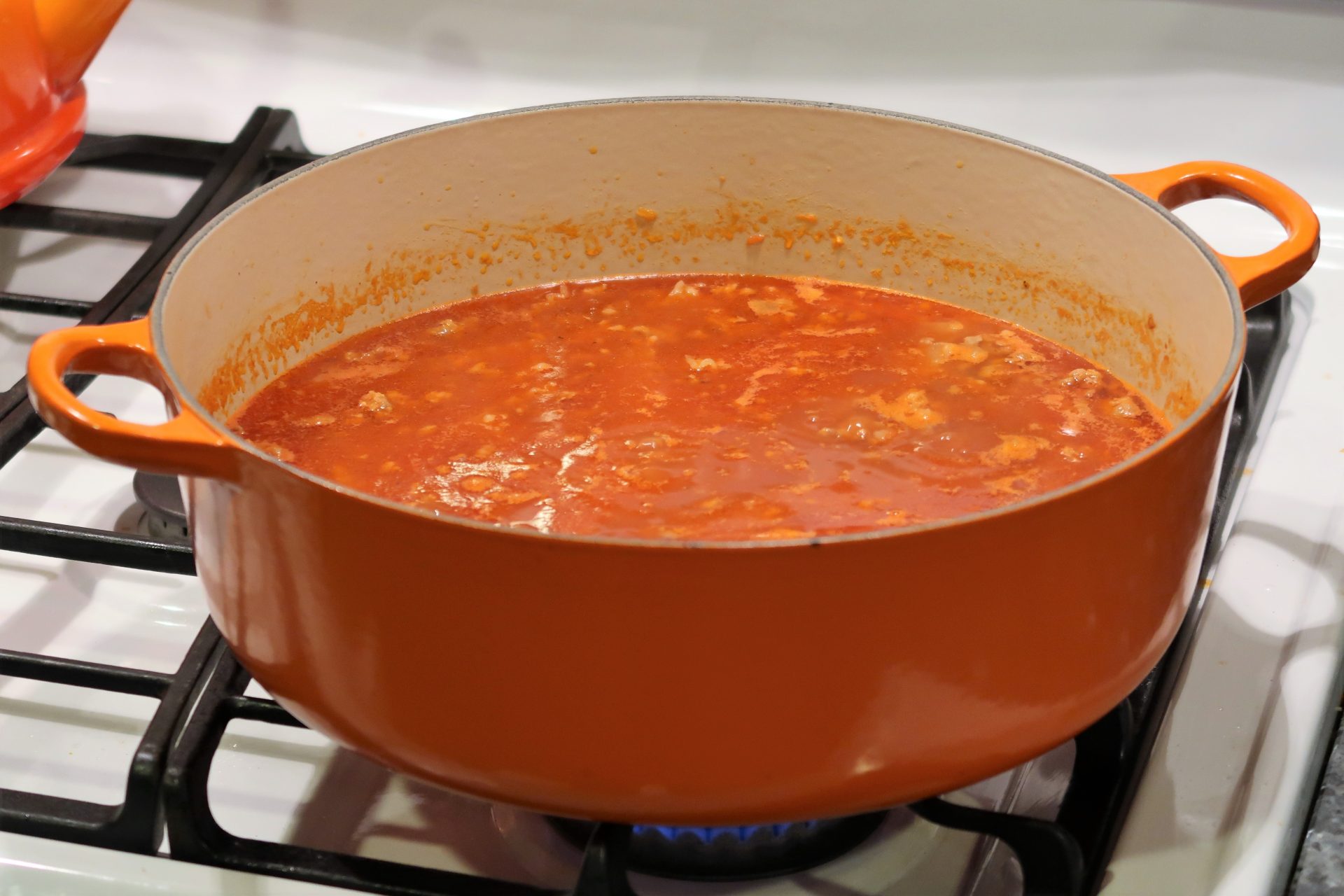 Once the soup is boiling, add the mafaldine to the pot and cook for 10-12 minutes, making sure to occasionally stir the pasta so it doesn't stick together.
Now that the pasta is cooked, ladle some of the soup into an oven safe bowl. Top off with some mozzarella cheese, parmesan cheese and a dollop of ricotta cheese.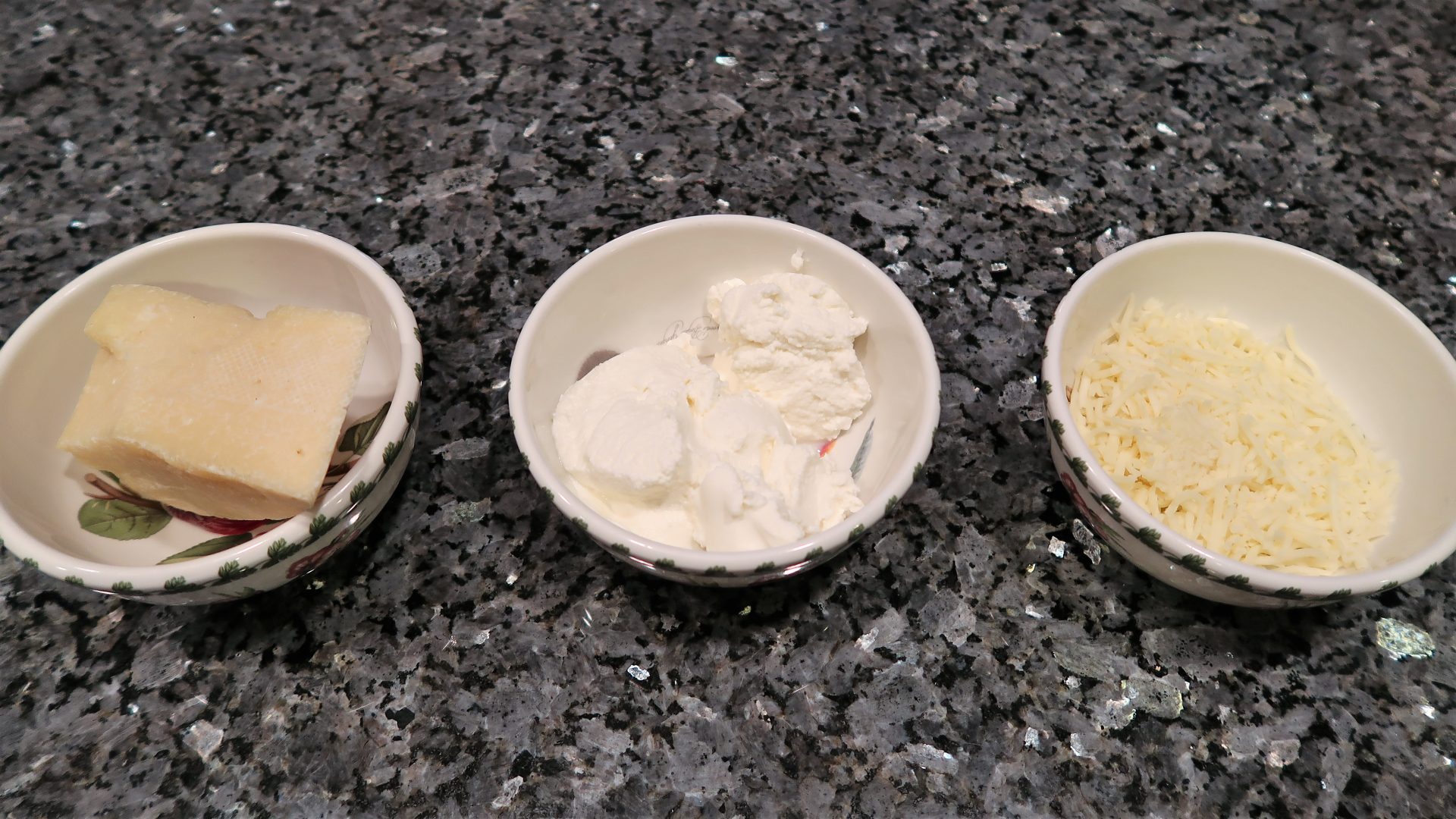 Place in the oven and broil for about 2-3 minutes or until the cheese is melted and slightly golden. Remove from the oven, add a basil leaf on top and serve. Enjoy and cin cin!
*Tip: If you only have sweet sausage and want a spicy kick, add a hot pepper to the recipe!