Hello Everybody! Today I would like to share with you my Italian Macaroni and Cheese recipe! So many different kinds of cheese in this recipe that makes this so delicious and comforting. Adding crispy pancetta or bacon on top makes it even more tasty! Watch the full video to follow along as I cook this recipe step by step or continue scrolling for the written recipe.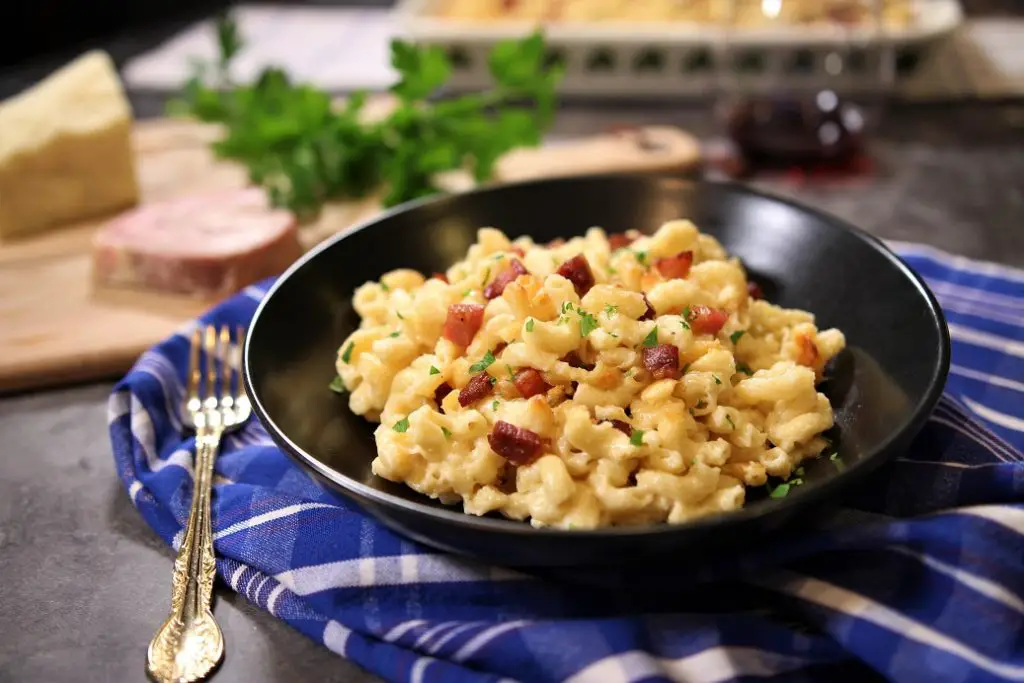 Ingredients:
1 lb. Elbow Pasta
12 oz. Cheese Blend (mix of mozzarella, provolone, fontina, pecorino and parmigiana)
4 cups of warm Whole Milk
4 oz. Butter, unsalted
1/4 cup All Purpose Flour
Pinch of Nutmeg
Sea Salt, to taste
Black Pepper, to taste
Pancetta, cubed for topping
Handful of Parsley, chopped, for topping (optional)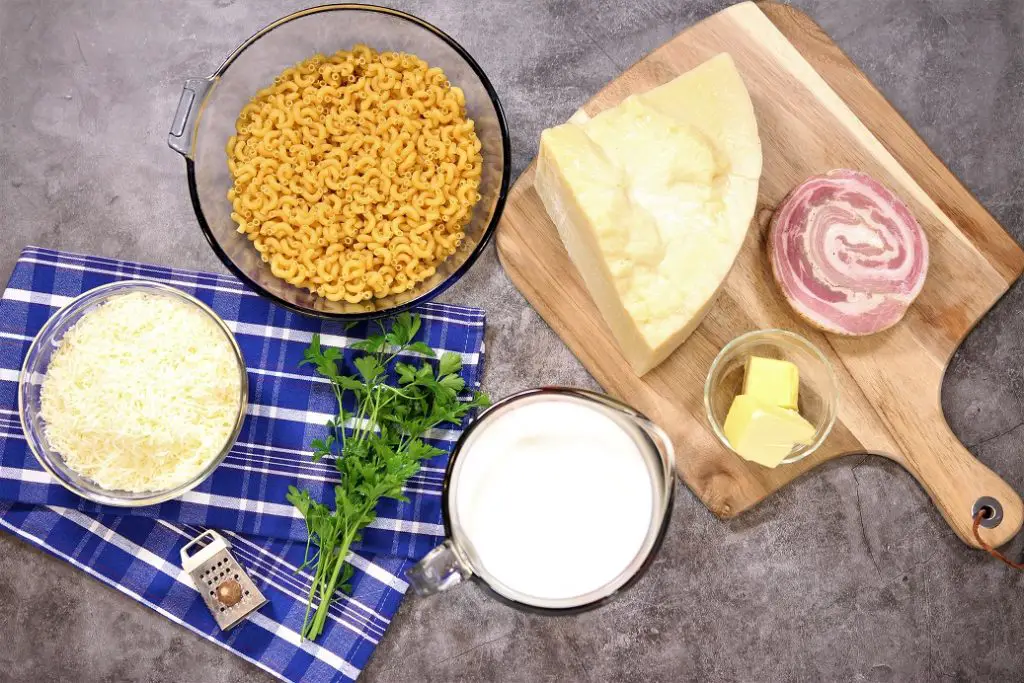 Preheat the oven to 400°F.
Bring a deep pot of salted water to a boil...
Read More