Hello Everybody! Today I would like to share with you my Penne Arrabbiata recipe! I love it because I get to use a lot of hot peppers (Oh Yeah Baby's) in this recipe! I like to add fresh Italian long hot pepper along with hot pepper flakes for extra spiciness. Watch the full video to follow along as I cook this recipe step by step or continue scrolling for the written recipe.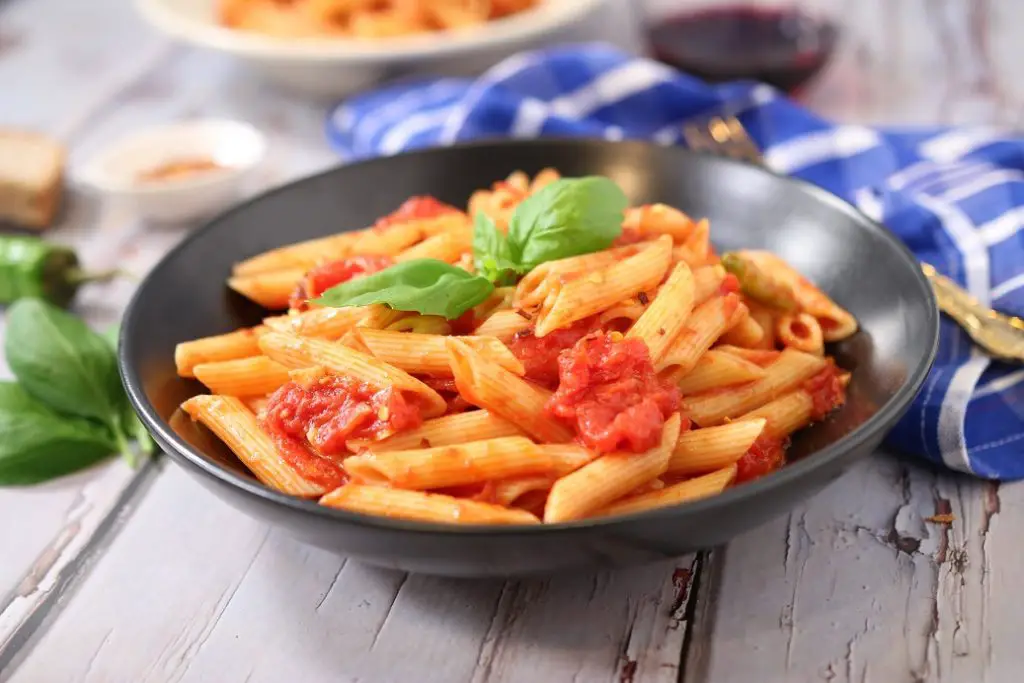 Ingredients:
1 lb. Penne
28 oz. Plum Tomatoes, whole and peeled
4 Garlic Cloves, diced
1/2 Italian Long Hot Pepper, chopped
1 tsp. Hot Pepper Flakes
5 Basil Leaves
Salt, to taste
Extra Virgin Olive Oil, for frying
Pecorino Cheese, optional, for topping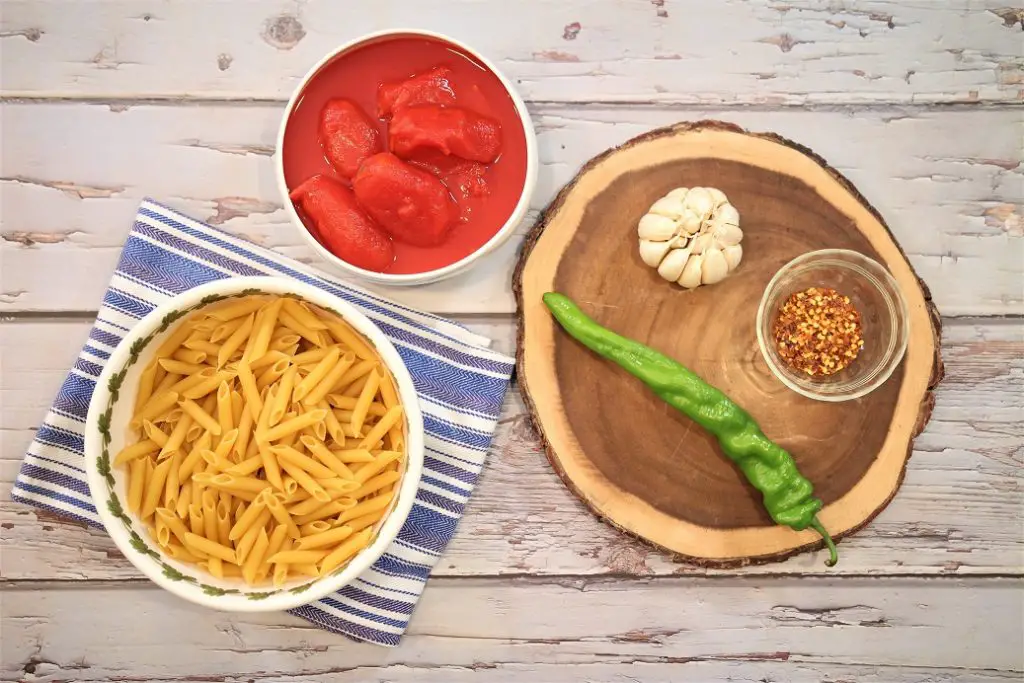 Bring a pot of salted water to a boil to cook the penne in later.
Pour about two ounces of olive oil into a frying pan and warm over a medium to high ...
Read More